Prepare for success in any business environment by studying with faculty who've worked at some of the country's most dynamic companies. Apply what you learn in hands-on simulations, prestigious internships, and our Small Business and Entrepreneurship Center.
In DelVal's business administration program, your classes will cover core topics such as marketing, operations, economics and finance. Our program allows you to explore your individual interests and career goals by choosing from a variety of specializations within business. You will learn to use principles and concepts associated with marketing, distribution, finance, production and management to achieve business objectives.
At DelVal, your education will focus on real-life business environments to prepare you for your future career.
Learn from faculty with vast industry experience with major companies such as Johnson & Johnson and Procter & Gamble. 
Apply what you're learning in the classroom through our Small Business and Entrepreneurship Center, prestigious internships, and hands-on activities such as business simulations. 
Gain the skills you will need to analyze, plan and coordinate business activities to lead a successful operation.
This is a DelVal 4 + 1 program where you can earn your bachelor's and either an MBA, or our new Master's in Management and Organizational Leadership, in just 5 years.  
Our students graduate with the knowledge, experience and skills that today's employers are seeking in business leaders!
gain real-world experience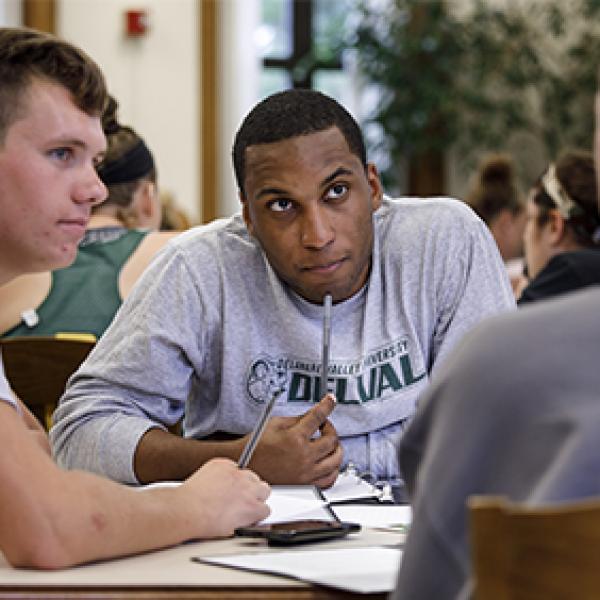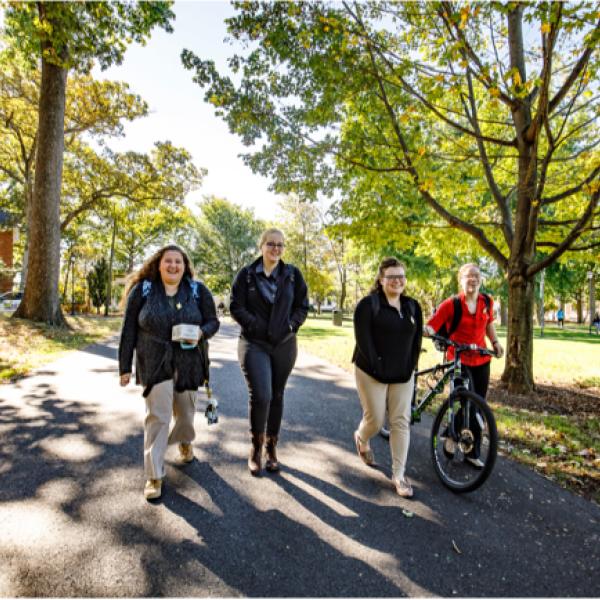 2017 career outcomes rate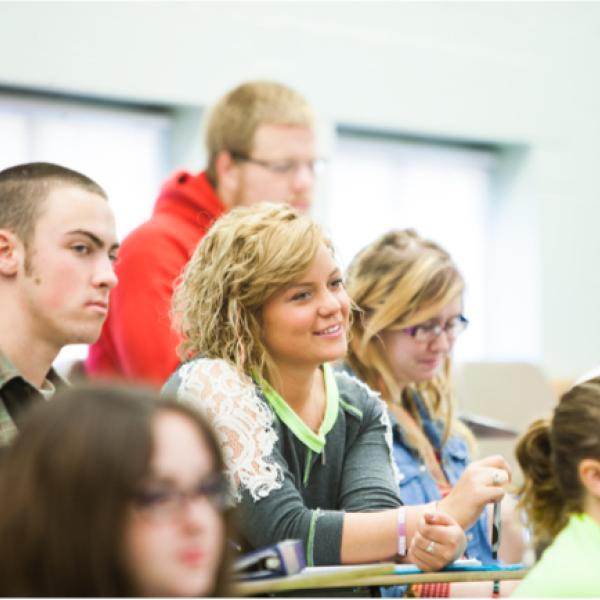 Business Administration At-A-Glance
Customize your degree to fit your individual goals and interests within business through our diverse course offerings!
Sample Courses:
Ethics
Finance
Accounting
Business Law
International Business
Marketing
Operations
Management
Investing
Micro and Macro Economics
Specializations:
• Accounting
• General Business
• Management
• Marketing
• Sports Management
Delaware Valley University Awarded Accreditation Of Its Business Programs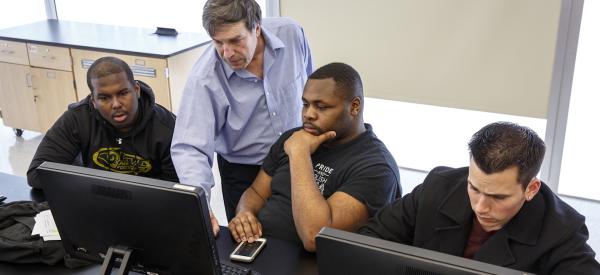 The Experience360 Program gives you the opportunity to apply classroom lessons to real-world business activities including internships, career exploration experiences, study abroad, leadership development and more.
Business Administration Specializations
Our specialization in accounting covers the systems and methods used to analyze and report financial information. This specialization is designed to prepare you for career opportunities with in-house accounting teams in any industry or with accounting firms. Taking a few accounting courses can enhance your skills in any aspect of business, while the full accounting sequence is designed for students who plan to take the Certified Public Accountant (CPA) exam.
This specialization explores the many aspects of business, offering a high-level overview of business systems and the many functions and roles available as careers. Design your own specialization, minor in another academic area, or complete your MBA with just one additional year of study through this flexible specialization.
Gain the skills and knowledge needed to manage teams! Management knowledge and experience is needed to lead successful organizations of any size in a competitive marketplace. In management focused classes, you will learn to coordinate business activities and resources in order to achieve organizational objectives.
This specialization covers all aspects of building the business relationships needed to bring a product or service from "concept to customer." Learn how successful marketers take an active role in satisfying their customers' needs through knowledge of product development, research, promotion, consumer behavior, sales and more.
Combine your passion for sports with your interest in business! Students in our sports management specialization learn about management, marketing, law, finance and other business-related concepts, focusing intensely on the sports industry as a business. Students have opportunities to participate in the Sports Management Club and to attend the Major League Baseball Winter Meetings.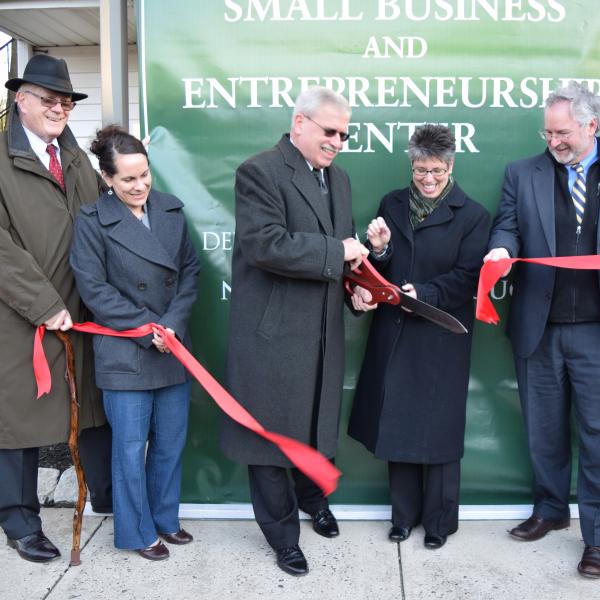 Hands-On Experience Opportunity
Small Business and Entrepreneurship Center
At the Small Business and Entrepreneurship Center, students of all majors engage with teams of business faculty, local executive volunteers, and interns to advance the growth and sustainability of innovative student and community businesses. Through meaningful, hands-on collaboration and mentorship, the Center allows our business students to learn from working with real entrepreneurs and small businesses.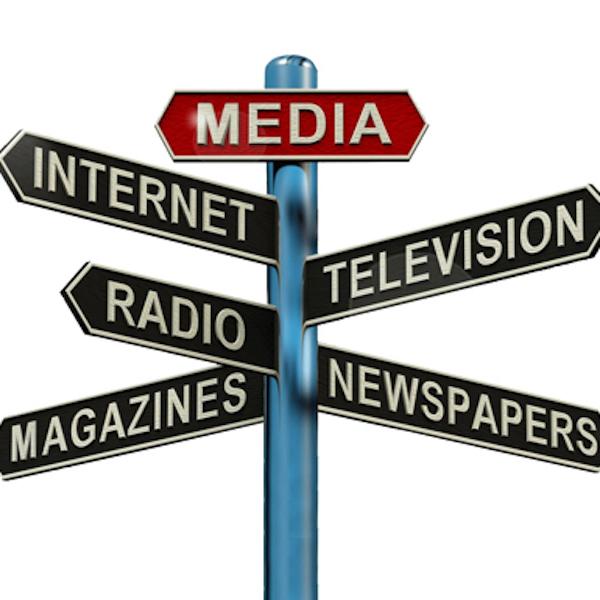 Student Clubs and Organizations
EBA Media
Help host or produce a podcast, create videos, and explore other forms of media with your peers!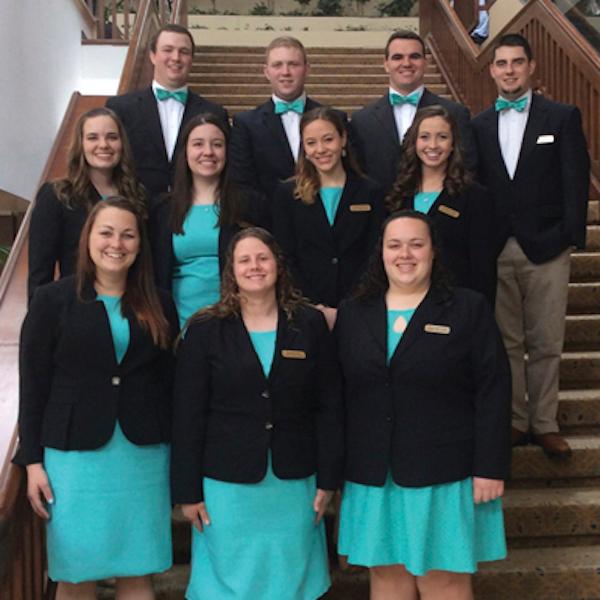 Student Clubs and Organizations
National Agri-Marketing Association (NAMA)
Explore agricultural marketing, product research, finance, sales, communication, and public relations by participating in our student chapter of NAMA!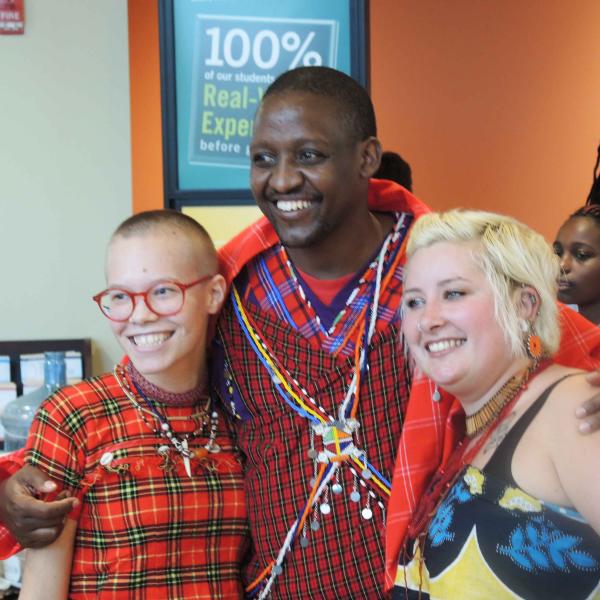 Student Clubs and Organizations
Students for Diversity
Students for Diversity is dedicated to the acceptance, understanding, and recognition of diversity. 
Contact
Lawrence Stelmach
,
Co-Chair of Business and Information Management
Contact
William Viel
,
Co-Chair of Business and Information Management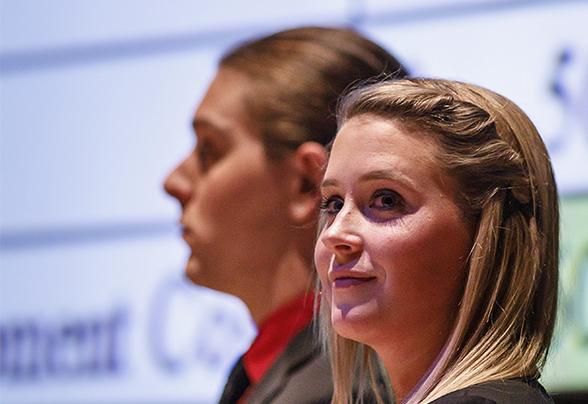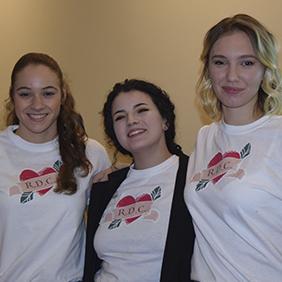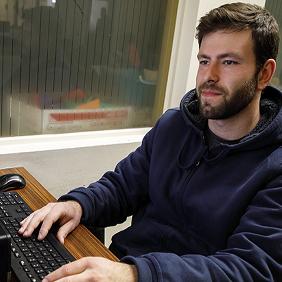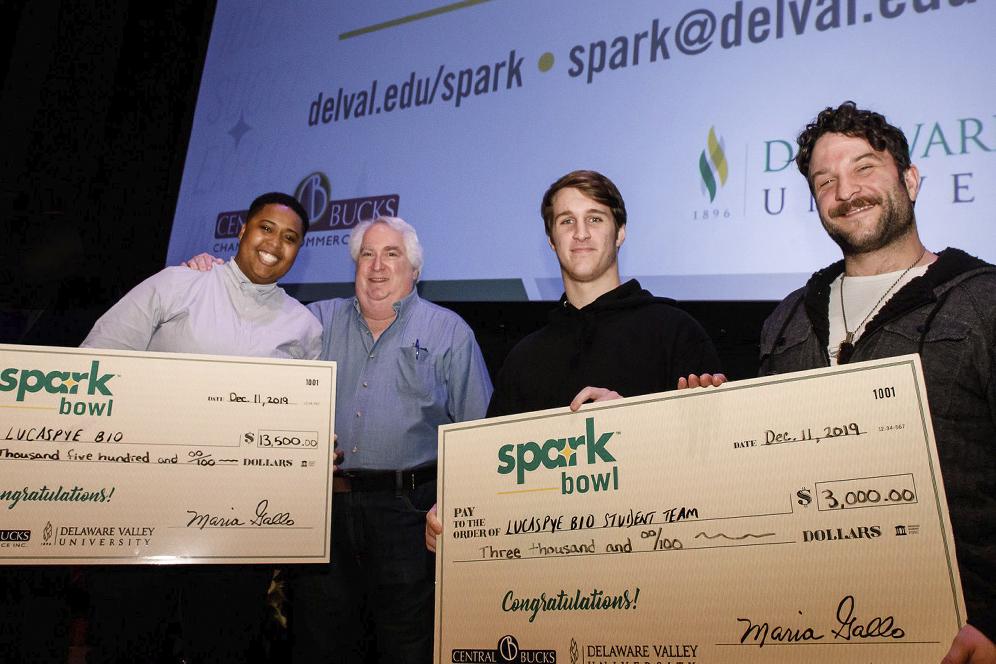 Career Paths
Our program provides a comprehensive background in core areas of business administration plus specializations to allow you to prepare for a career in your area of interest. 
Accounting
Financial planning
Marketing
Management
General business 
Human resources
Academics
Sports management