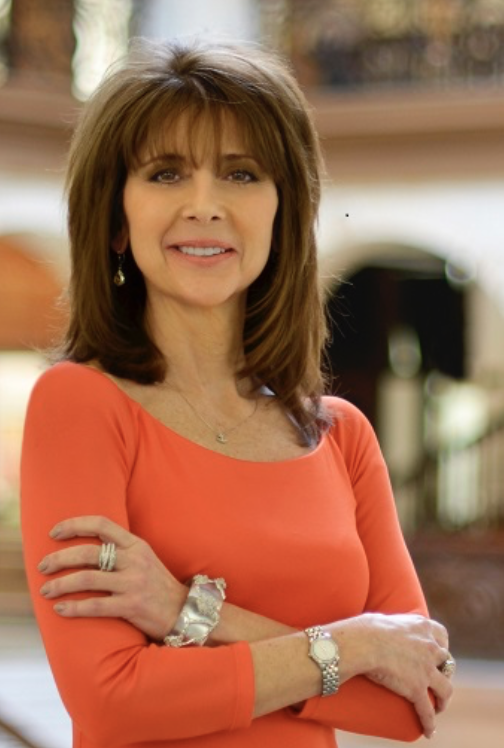 De Carolis' research has appeared in journals such as the Strategic Management Journal, the Journal of Management, and Entrepreneurship Theory and Practice. She is the recipient of the prestigious Christian R. and Mary F. Lindback Foundation Award for Distinguished Teaching and the Distinguished Teaching Excellence Award from Executive MBAs. She frequently speaks to companies about leadership and innovation. She has also spoken on such topics as "Entrepreneurial Thinking: The Key to Sustainable Competitive Advantage"; "Meeting of the Minds: Creating a Culture of Innovation - Moving Beyond the Risk" and "Ready Set Fail:  Meet your Inner Entrepreneur."
As an executive faculty member for Drexel University's Corporate and Executive Education program, she has taught courses on Leading with Innovation and Change, Managing Technological Innovation, and New Venture Performance and Survival. 
Well-known throughout the Philadelphia region as a lecturer and media personality, De Carolis has contributed weekly commentaries to KYW Newsradio. In addition, her commentaries have appeared in the Philadelphia Inquirer, the Philadelphia Business Journal, and Forbes On-line.
De Carolis was the 2015 recipient of the Distinguished Iris Newman Award from the Alliance for Women Entrepreneurs, given each year to a woman business leader who has demonstrated a strong commitment to helping advance women entrepreneurs. De Carolis is a current member of Drexel University's Biomedical Engineering Community Advisory Board of the School of Biomedical Engineering, Science and Health Systems, advising on translational research, medical device development and entrepreneurship.  

De Carolis is a board member of Entrepreneurship and Innovation Exchange (EIX), which provides entrepreneurship resources to colleges and universities. She is also a member of the Boards of the Barra Foundation and the Faith In the Future Foundation, as well as a member of the Board of Trustees of the AIM Academy, making a highly positive impact on local communities.
Prior to coming to Drexel, De Carolis served as a strategy consultant and lobbyist. She earned her doctoral degree in strategic management from Temple University and holds an MBA from Villanova University.
She is the mother of two wonderful sons, and one amazing daughter.