"The College Tour" Premiere and Student Viewing Party
---
Friday, August 27
7:00pm to 9:00pm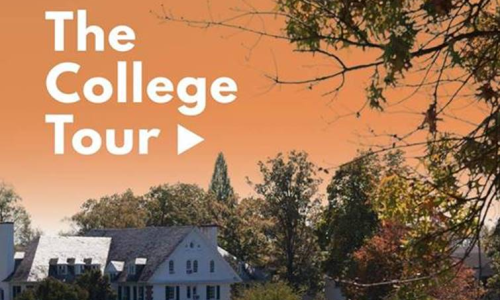 The DelVal episode of "The College Tour" is complete and it is time to celebrate! Students, faculty, staff and media are invited to participate in a red-carpet premiere event for the episode on the quad on Friday, Aug. 27 at 7 p.m.!  TV personality and host of "The College Tour" Alex Boylan will be there in-person for the event!  Join the event to welcome back the DelVal student body, celebrate the 10 students who are featured in the episode, hear from Alex, and enjoy a viewing of the DelVal episode of "The College Tour" on the big screen.  There will be free food and drinks, and lots of fun throughout the evening.  
How to Attend the Event:
Please RSVP HERE!  Please also bring your own blanket or chair for the viewing. This event is open to students, the Delaware Valley University community and media only.