Watson Executive-in-Residence Speaker: Philadelphia Phillies VP of Administration Kathy Killian
---
Thursday, November 11
11:00am to 12:00pm
Life Sciences Building auditorium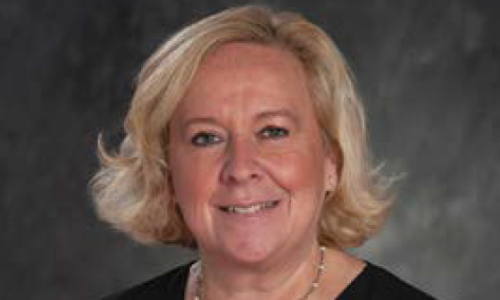 About the Presentation
Kathy Killian, vice president of administration for the Philadelphia Phillies, will be presenting as part of our Watson Executive-in-Residence (WEIR) program. 
Killian has been a member of the Phillies organization since 1985. She moved into her current position in 2018. As a catalyst for the preservation and development of the organization's culture, her responsibilities include assisting in the annual performance review process, compensation setting, and workforce development. As a business partner for management, she continues to develop the club's diversity and inclusion initiatives and opportunities, as well as oversee employee engagement, employee recognition, employee food services, a program for high school students, and other special projects.
About the Watson Executive-in-Residence Program:
Founded by Dr. Thomas Watson '57, the WEIR program brings real-world business executives to campus to share candid career advice with students. DelVal students have opportunities to ask questions, network, and interact with executives one-on-one during the visits. The program also awards a scholarship in honor of each executive.


How to Register:
The event is free. Please register at: forms.office.com/r/63PZYGQy7k.

 Questions? Contact Sarah Masucci at 215.489.2213 or sarah.masucci@delval.edu.