We invite you to enjoy the 40 acre Henry Schmieder Arboretum on our beautiful campus in Doylestown, PA.
---
Welcome to the Henry Schmieder Arboretum of Delaware Valley University, a horticultural jewel in the heart of Bucks County, Pennsylvania. Just west of Doylestown, the Arboretum encompasses 40 acres of our main campus. The Arboretum compliments the mission of the University providing a living collection of plants which reflects our faculty's teaching requirements and serves as a "green resource" for the surrounding community..
The Arboretum is a member of the American Public Gardens Association and Greater Philadelphia Gardens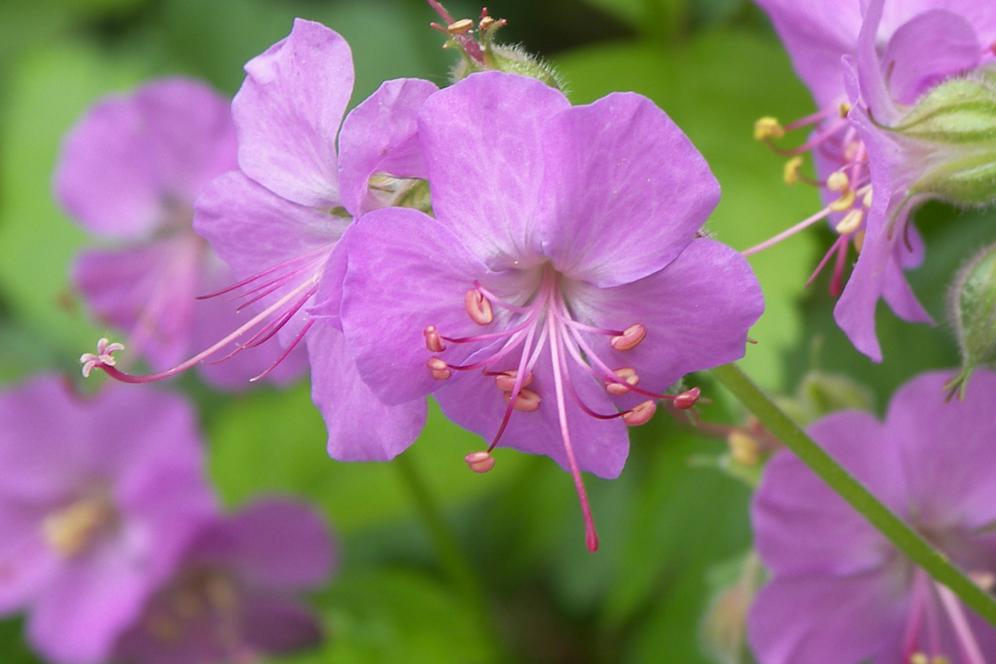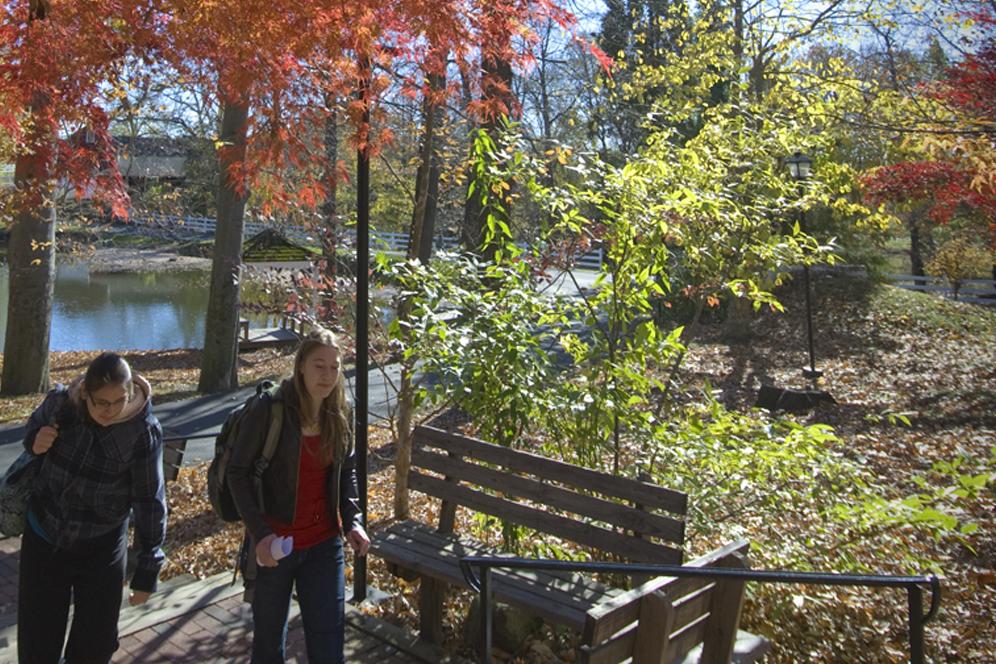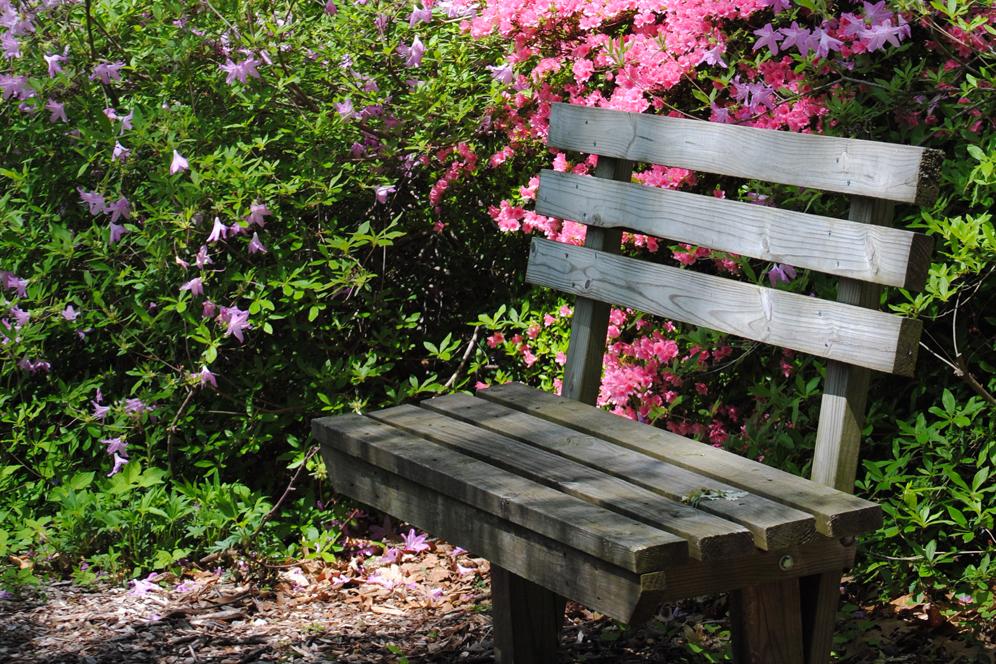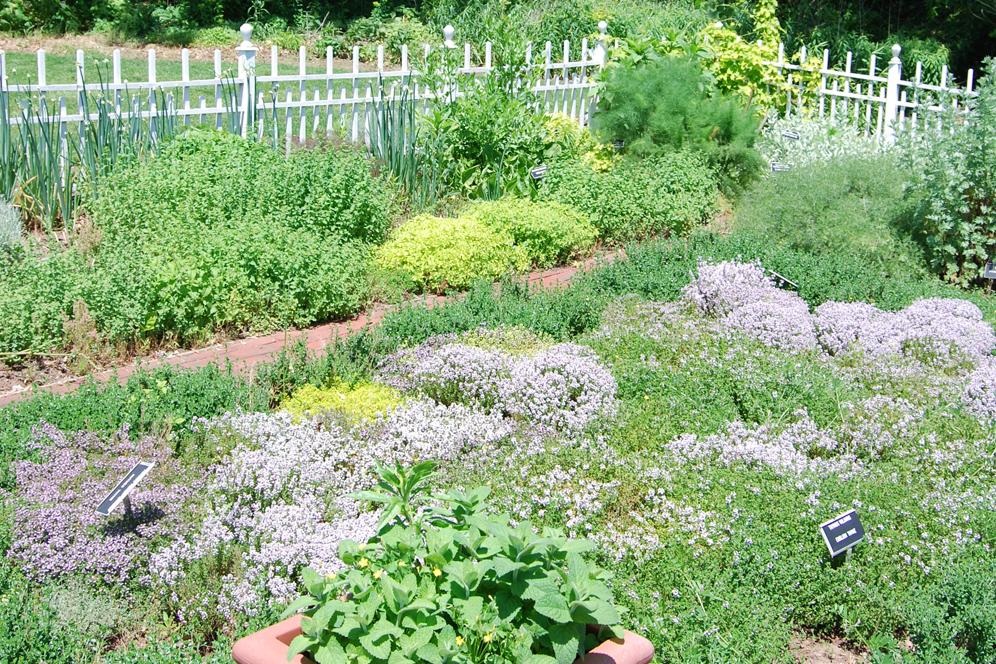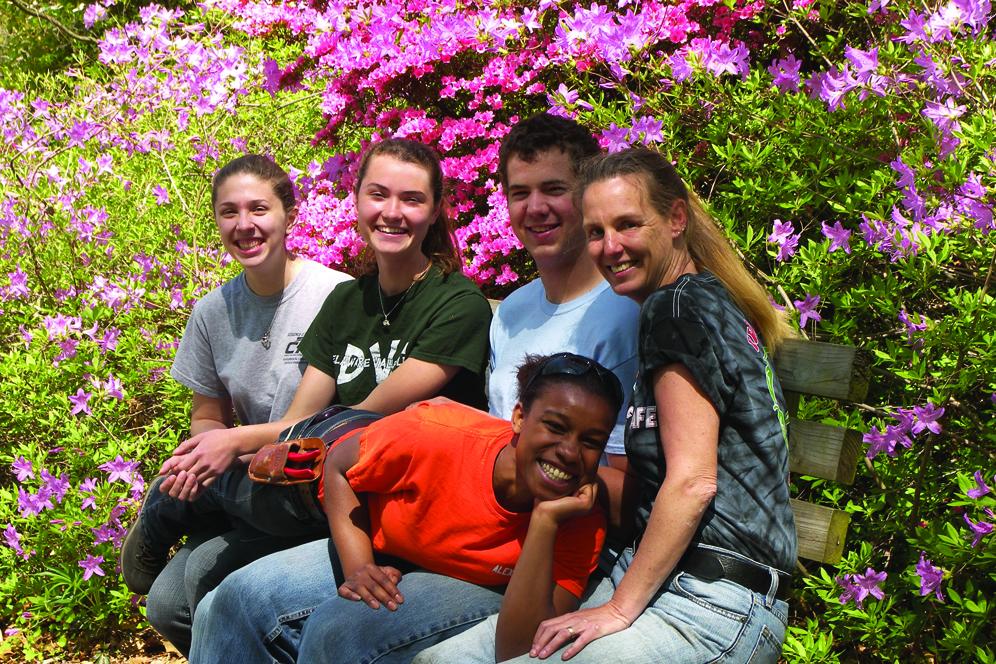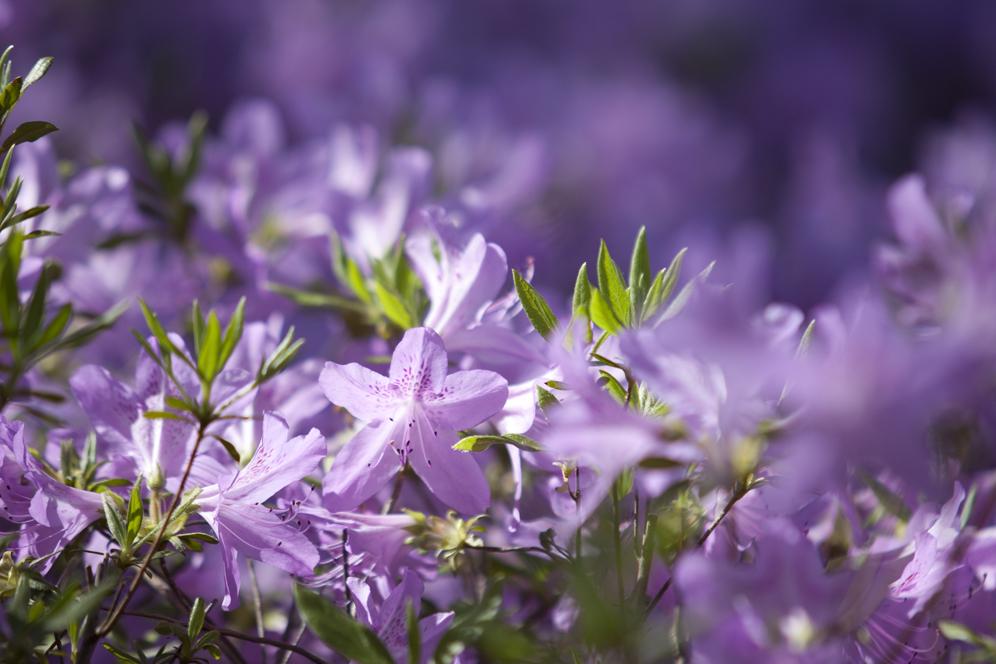 About the Arboretum
"The purpose of the Henry Schmieder Arboretum of Delaware Valley University is to be a core resource and center for education across teaching disciplines at the University, within the community and for the industries we serve. This mission reflects the University's Strategic Plan and the belief in experiential and life-long learning."
The concept of our campus-wide Arboretum dates back to the founding of Delaware Valley University as the National Farm School in 1896. The school's founder, Joseph Krauskopf, included an arboretum in the original plans for the school. However, it was not until 1966 that the Arboretum, under the stewardship of Horticulturist David Benner, was recognized and named the Henry Schmieder Arboretum of Delaware Valley University.
Henry Schmieder was a faculty member of the college from 1921 to 1964. He was a gifted teacher and a Renaissance man who taught an amazing variety of subjects in liberal arts, science and agriculture. His brilliance as a teacher and his depth of knowledge embodies the spirit that is Delaware Valley University. He was described by Joshua Feldstein, President Emeritus of the University and a student and colleague of Henry Schmieder as "a man with an intensely inquiring mind; a man who never ceased to be a student of the life he found everywhere about him."
At the time of his death, Henry Schmieder was cataloging the Arboretum collection and had plans for its expansion to make the campus a living resource for students, the community and the horticulture industry.
Our gardens are now entering a new chapter in history. After almost 2 years of research, visioning and discussion, The Henry Schmieder Arboretum is in the process of being reborn into an exciting, educationally focused series of interactive learning gardens and an educationally grounded plant collection dedicated to teaching, research and learning. The end result will be a public garden like no other.
Our campus is open and free for self-guided tours from dawn to dusk every day of the year. Please stop by our Security building first to pick up a walking-tour map and visitor parking permit (parking can be limited when classes are in session, and all cars must be identified by a Delaware Valley University hang tag). Our self-guided tour covers approximately two miles in a loop around the 60-acre main campus. Most areas are wheelchair accessible.
If you visit during the week when classes are in session, you can stop by our office in Feldman 123. Please call 215.489.2283 to let us know that you will be stopping by.
Guided tours are available on a limited basis. A per-person fee is charged. Please call the arboretum at 215.489.2283 for more information or email arboretum@delval.edu.
Join us as a Member of the Henry Schmieder Arboretum. Benefits include free admission to all Founder's Lectures, discounted admission for Arboretum Presentations and a 10% discount at The Market at DelVal.
To join, simply download our membership application, fill out and mail with your contribution.
The Arboretum offers both spring and fall programs and events. These events include lectures by local and nationally-known speakers, as well as workshops, tours, and plant swaps:
Spring and fall lectures and workshops
Philadelphia Flower Show in early March -- Delaware Valley University has exhibited for over 50 years!
Plant Swap for members in September and May
The Henry Schmieder Arboretum welcomes the participation and enthusiasm of those who join our volunteer Partners Program. Members of our Partners Program are involved in a variety of activities which provide the Arboretum with support and assistance. Such activities include:
Seasonal gardening
Events planning and hosting
Planning and staffing our booth at the annual Bucks Beautiful Garden Fair
Our Members Plant Swap
Our annual display at the world-famous Philadelphia Flower Show
Benefits of becoming a Partners Volunteer
The Arboretum offers our volunteers the opportunity to learn from faculty and staff, enjoy an annual trip to a local garden-related site, an annual thank-you luncheon and picnic and receive a discount at The Market (Shadybrook's Market at DelVal)
How to Volunteer
If you are interested in joining our Partners Program, please call the Arboretum at 215.489.2283 or e-mail us at arboretum@delval.edu.
To join, simply download our membership application, fill out and mail with your contribution. Henry Schmieder Arboretum Membership Application
The spread of COVID-19, the novel coronavirus, is an evolving situation that Delaware Valley University has been monitoring closely. Members of University leadership have been communicating daily to determine the necessary steps to protect the University and campus guests.
The University has had to make difficult, but we feel necessary changes to ensure the safety and well-being of the University community as well as any guests who may visit our campus for events. The goal of these changes is to minimize large gatherings to do our part to help prevent the spread of COVID-19.
There are no reported cases of COVID-19 on Delaware Valley University's campus. The University is making this change as a preventative step with safety as our priority.
After careful consideration of this situation, the University has decided to limit gatherings on campus. Beginning Saturday, March 14 and continuing through August 31, all external and University events that are open to the public are suspended. This includes arboretum lectures.
Contact
The Henry Schmieder Arboretum of Delaware Valley University
Please feel free to contact the Arboretum staff with any questions.
Fax: 215.489.2404
700 East Butler Avenue
Doylestown, PA 18901