Delaware Valley University offers credit courses, year-round programs and camps for high school students, visiting students and children 5-13.
NEW for Summer 2022: Aggies Sports Camps! Skills and training camps for kids 7 to 14. Baseball, football, basketball, field hockey, lacrosse, soccer, field hockey.
All on-site summer camps and programs are full-day, 9 a.m.- 3 p.m. on DelVal's campus
---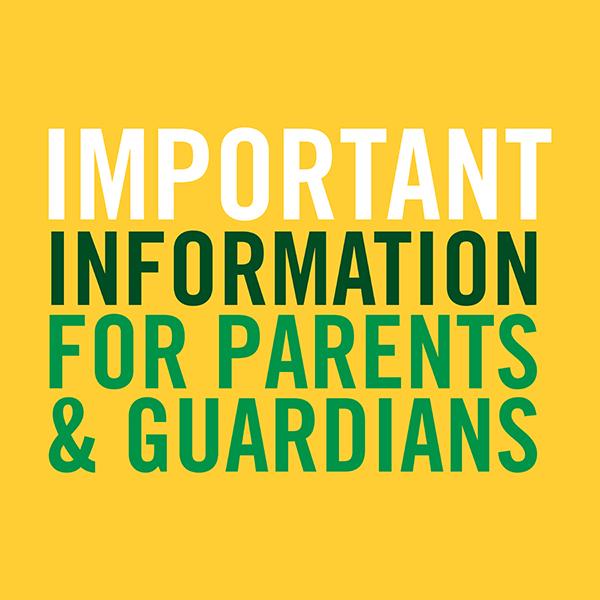 Important Information for Parents and Guardians
Explore our information guide that includes information on arrival and dismissal, items for campers to bring, extended care, and more.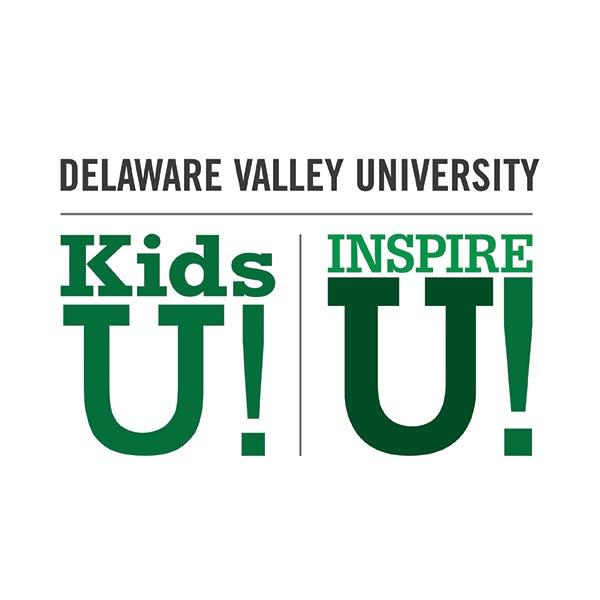 —
Voice and Choice to design your own summer schedule!
Weeklong camps run by educators, coaches and industry pros!
Safe, fun, affordable, next-level camp on our pristine campus!
Caesar's Clubhouse Extended Early and After Care programs!
70+ weeklong specialty camps to choose from!
NEW Kids U! Sports and Tennis, STEM Innovation Labs, Dinosaur Camp, Virtual Reality, Junior Physicians Academy, Funky Forensics, ROBLOX® Makers, Advanced Robotics, Zany Brainy Fun and Games, Flight to the Future, Cyber Security, Dance Video Camp, Crayola®, Detective Labs and more!
NEW Inspire U! Zoo Careers, Theatre Arts, Media, Arts & Industry, Animal Science