Delaware Valley University offers credit courses, year-round programs and summer camps for high school students, visiting students and children 5-14.
Summer Registration Opens January 3, 2023
Download Summer 2023 Camp Catalog
---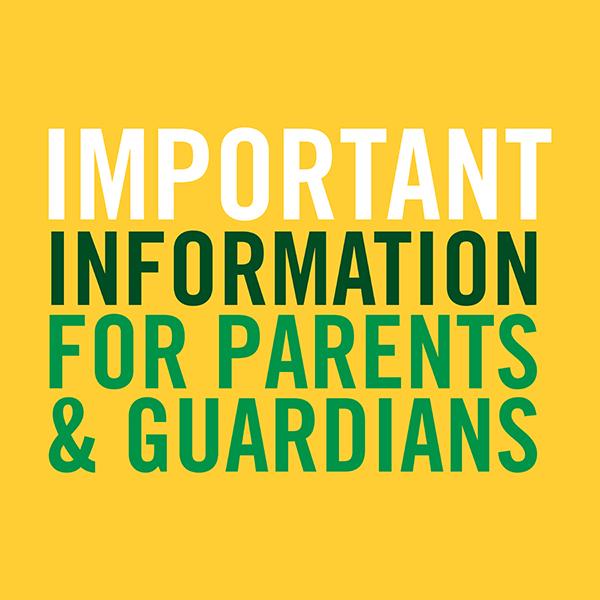 Important Summer 2023 Information for Parents and Guardians of Enrolled Campers and Teens
Explore our information guide that includes information on arrival and dismissal, items for campers to bring, extended care, and more. 
"He has really never been so eager to tell me about his day, which is a really nice change. After the first day as he was going to bed, he said 'How do you expect me to go to sleep when I'm this excited for camp tomorrow?' We will definitely be looking forward to this again for next summer. I highly recommend it. Well done, Kids U!"
a KidsU! parent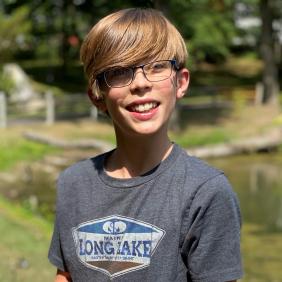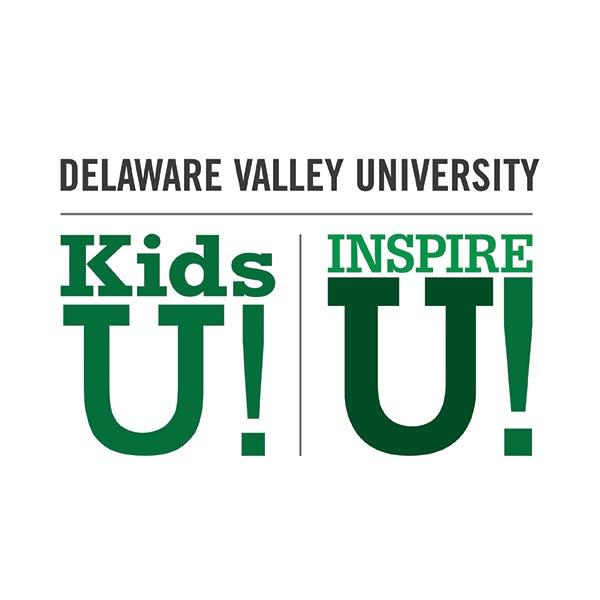 Highlights
Voice and Choice to design your own summer schedule!
Weeklong camps run by educators, coaches and industry pros!
Safe, fun, affordable, next-level camp on our pristine campus!
Caesar's Clubhouse Extended Early and After Care programs!
80+ weeklong specialty camps to choose from!

35

NEW Kids U! camps and new teen programs too!
NEW
Ages 5-6:

NASA®STEM Explorers, STEM Factory, Kids U! Art Factory: Art Scholars, LEGO Films and Stop Action, Young Coders, Nature Play, Superheroes and Villains- Unite!

Ages 7-9:

3D Game Design with Unity, Code Breakers, Adventures in Nature, Digital Music Creators, NASA®STEM Explorers, Cyber Spies, Underground Explore: Dinosaurs & Ancient Civilizations, Kids U! Art Factory: Inspired Artists, Theatre Kids-Let's put on a show!, What's bugging you? Insect Exploration, LEGO Films and Stop Action, Young Coders, Cloud Gamers: Mobile App Development, Make Your First Video Game, Comic Book and Graphic Novel Design

Ages 10-13:

3D Game Design with Unity, Code Breakers, Digital Music Creators, Cyber Spies, Kids U! Art Factory: The Artsy Place 2 Be!, Theatre Kids-Let's put on a show!, Eco Adventure, Zoo Design, Day in Court - Mock Trial, Model United Nations, Cloud Gamers: Mobile App Development, Make Your First Video Game, Comic Book Writing, Art, Illustration & Design
Ages 14-18:

Inspire U! high-school teen programs: NEW Exploring Animal Behavior, NEW Exploring Equine Management