Our admission process will be your first encounter with a key DelVal advantage: personal attention. From Admissions through Graduation Day, you'll always be treated like the unique individual you are -- not a number. Because at DelVal, you are part of a vibrant community. 
---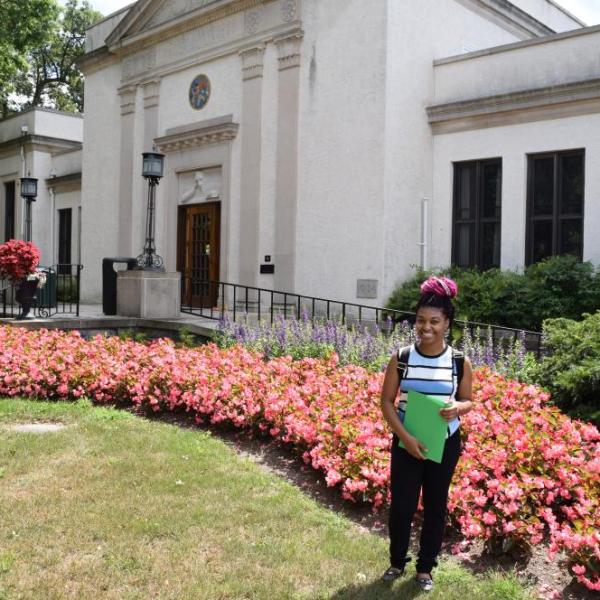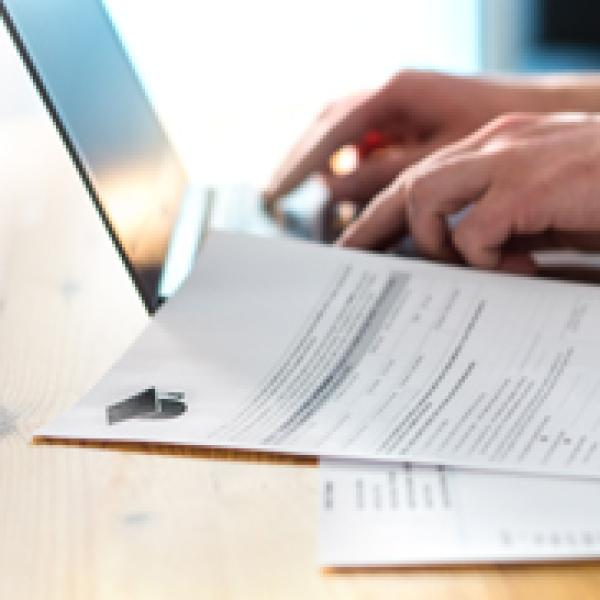 Average scholarship and grant amount awarded to freshmen in 2022-2023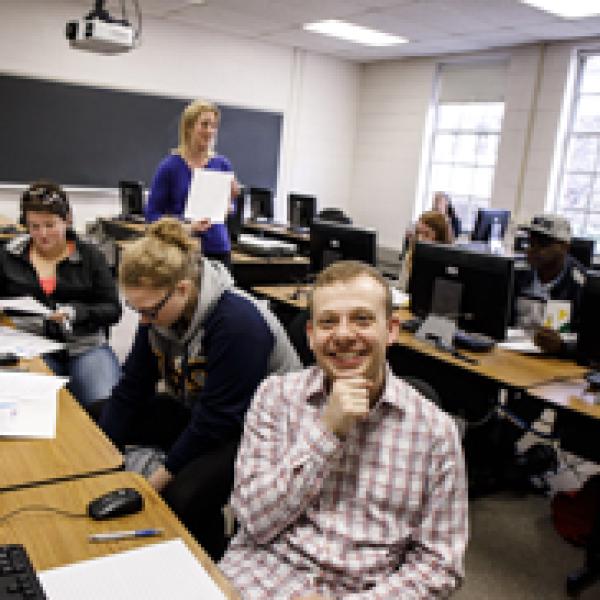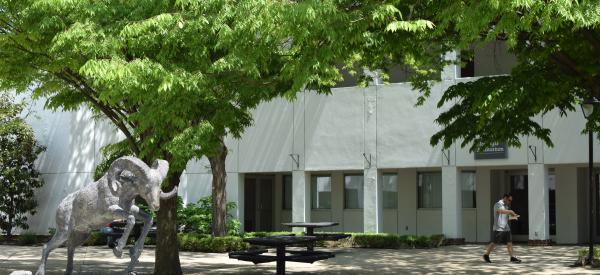 Delaware Valley University provides all students with the knowledge and experience to help tackle the most important challenges of our time.
The learning community we are building is energized by our passionate students and faculty who bring unique thoughts and dreams to a shared DelVal experience that helps them achieve their goals.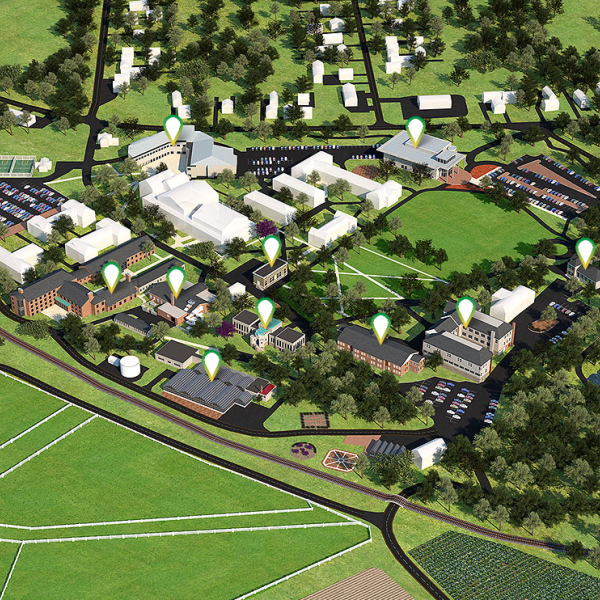 Main Campus
Virtual Tour
Virtually visit Delaware Valley University's beautiful 1,000-acre campus in Bucks County, Pennsylvania. Or as we call it, the DelVal living laboratories.