Urban Outfitters, Inc. (URBN) and Delaware Valley University announce a unique partnership that will transform the previous Market at DelVal building off Lower State Road to Terrain at Delaware Valley University.
---
Farm Stand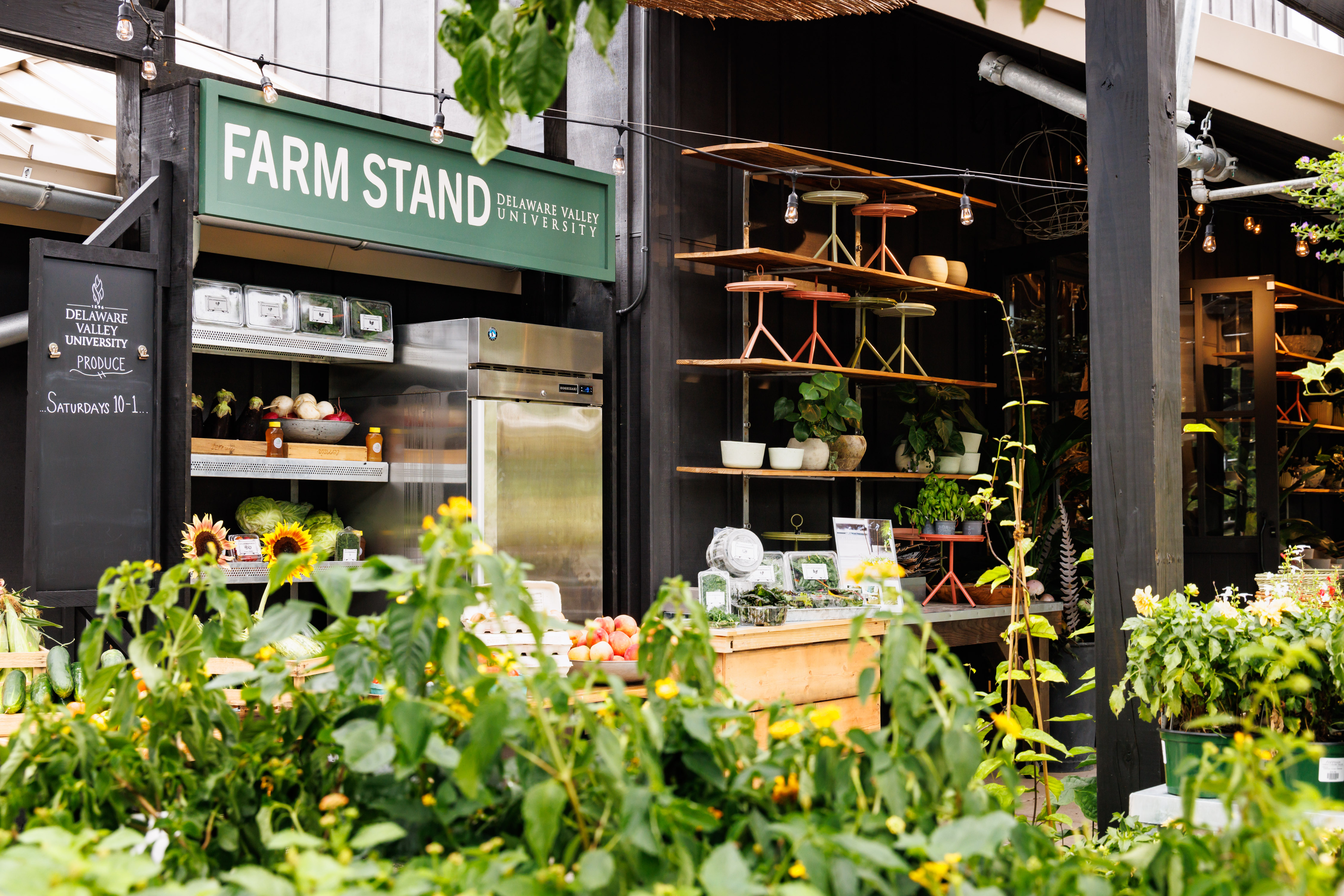 The Farm Stand, located at the entrance to the Terrain store, is filled with DelVal produce and goods every Saturday from 10 a.m. to 1 p.m. Follow the Farm Stand on Instagram @delval_farmstand and Facebook for weekly inventory updates. 
A Multitude of Experiential Learning Opportunities for Students
The partnership includes experiential learning opportunities for DelVal students through the university's award-winning Experience360 program. Students can pursue paid internships and additional employment opportunities at Terrain at Delaware Valley University and other URBN locations. These internships may include retail, food service, events and other activities.  
We are very excited about the partnership with URBN for Terrain at Delaware Valley University as it furthers our mission of preparing students for success after graduation. Our students will have the opportunity to gain real-world experience with a highly regarded company, and we know that the community is very excited.
President of Delaware Valley University, Dr. Ben Rusiloski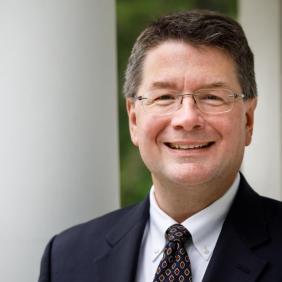 A nature-inspired approach to retail, dining and celebrating with...
From DelVal Farm to Terrain Table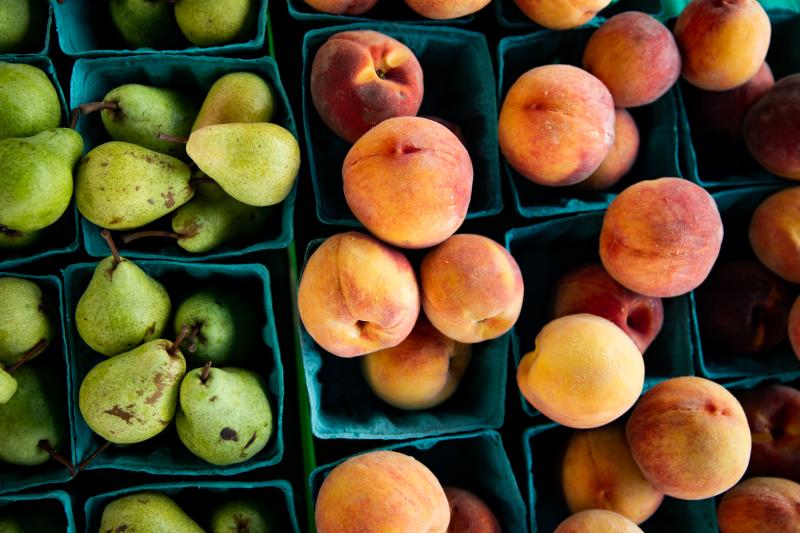 Terrain at DelVal will build upon the school's agricultural foundation and the brand's seasonal, experiential approach to retail. Produce, plants, and fresh goods from DelVal will be sold at Terrain's retail store and incorporated into its restaurant and catering menus for special events.  
The new development is designed to complement the pastoral surroundings of Delaware Valley University's campus and celebrate the neighboring agricultural community. Terrain will add to the existing farm market building, with features including a new greenhouse, restaurant with outdoor seating, indoor event space with adjacent porch, and outdoor nursery. 
A Glimpse of Terrain Gardens at DelVal: Official Renderings