When you graduate from Delaware Valley University, you're an Aggie for life! We're proud to have nearly 17,000 alumni who are leading the way in a variety of fields and making a difference in their communities and, the world. We're eager to connect, engage and inspire you! As a DelVal alumnus, you have access to a variety of resources that provide opportunities for social engagement and career development.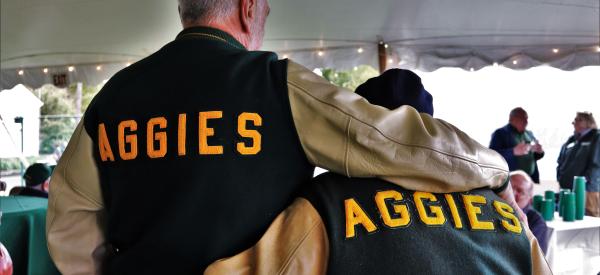 Get Involved! Join the Alumni Council
The Delaware Valley University Alumni Council is a leadership group of alumni volunteers. The Council supports the University's overall alumni engagement and philanthropic efforts.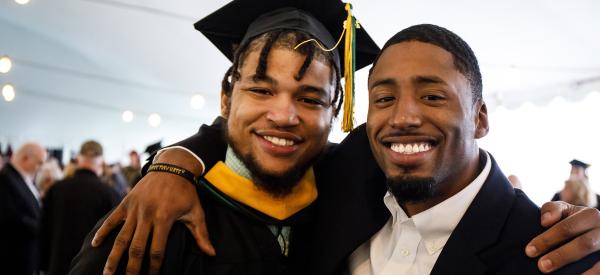 Alumni Resources
We're here to support you long after graduation! Take advantage of the many resources and opportunities we offer for alumni including career services, graduate programs, continuing and professional studies programs, transcript request services, Experience Link job search/posting, alumni discounts, the alumni LinkedIn networking group, and the Alumni Council!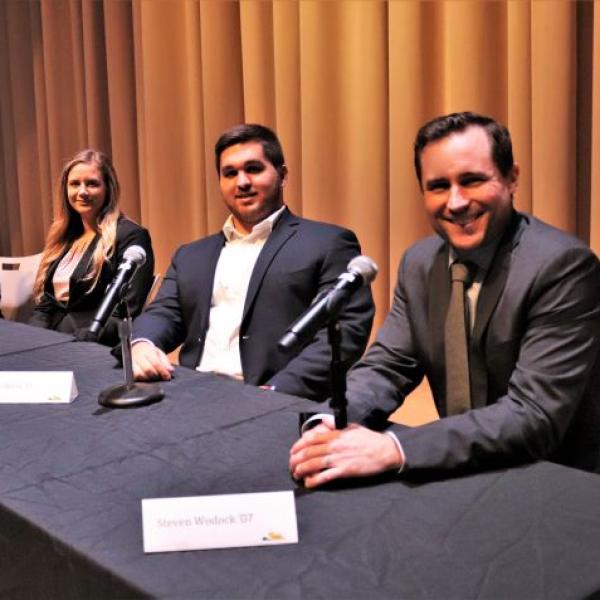 Alumni Events
Come back and see us! There's always a place for you at Delaware Valley University. Explore our events calendar to plan your visit!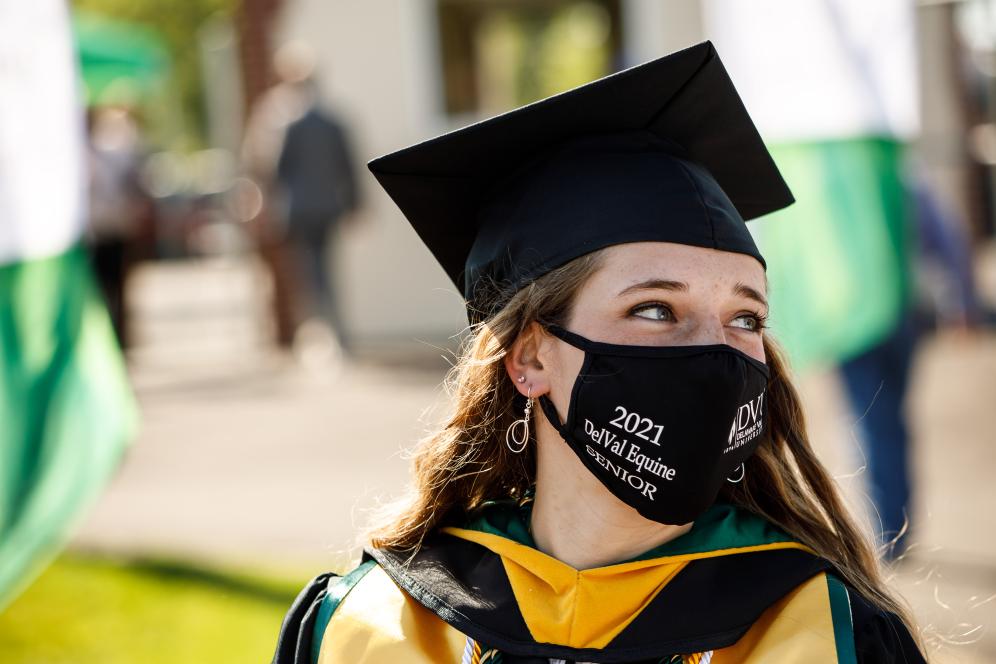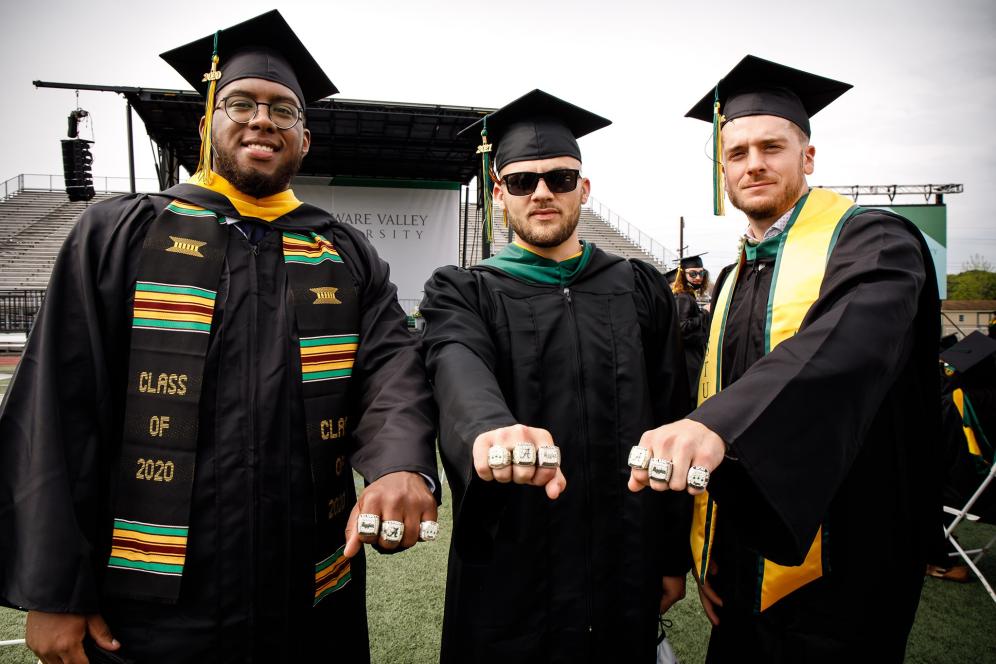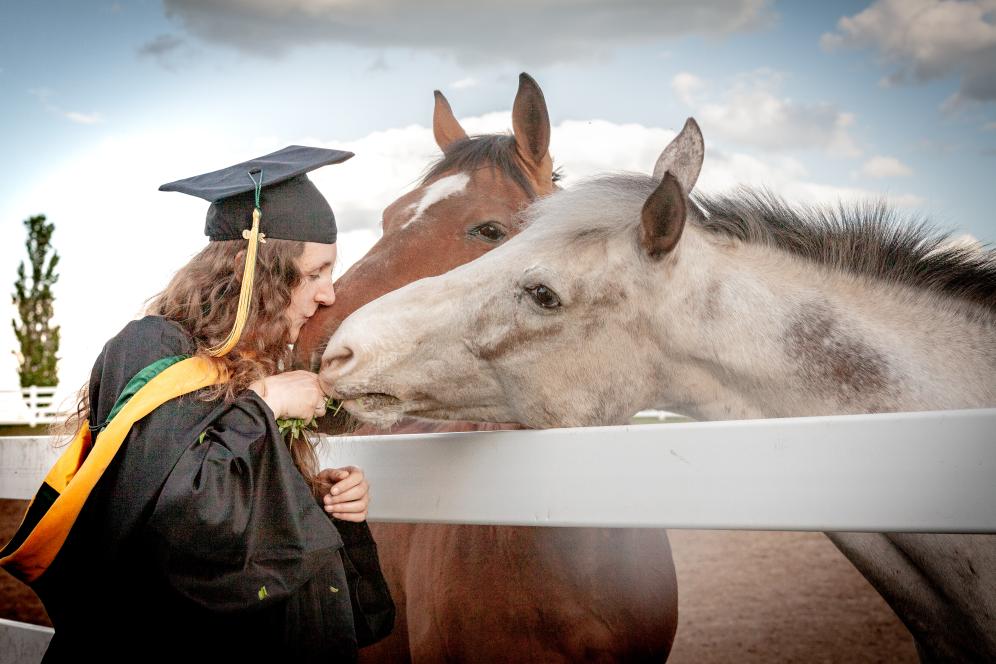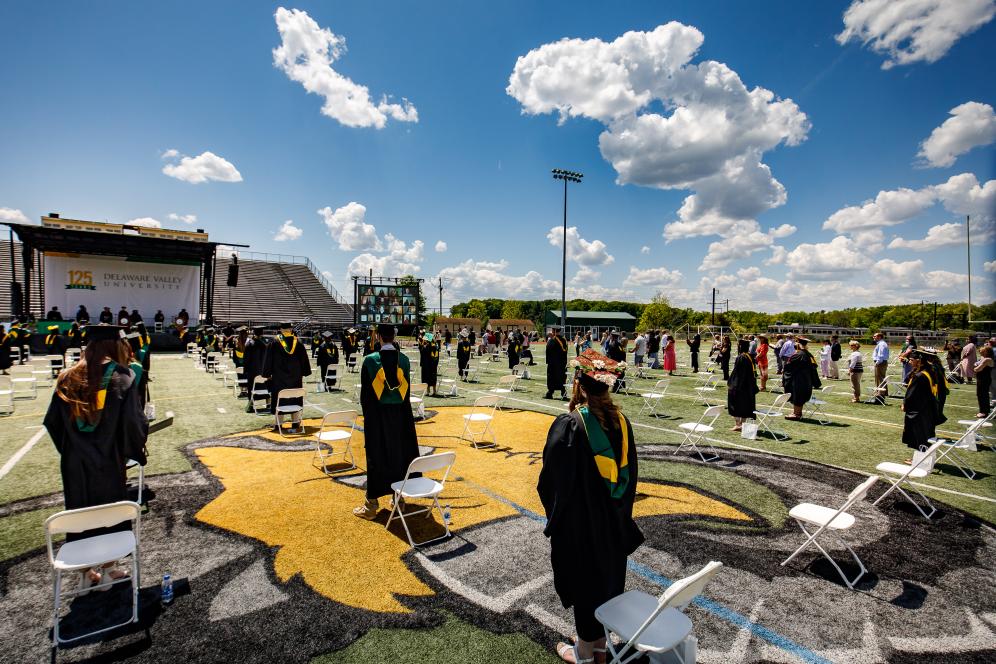 As an engaged alumnus, I can attest that exciting things are happening at DelVal. Dr. Gallo has put forth an ambitious and pragmatic strategic plan to guide DelVal into the next five years, with the vision of DelVal being the leader in experiential education. As alumni, we are DelVal's best advocates and have the unique opportunity to help the University realize this vision through engaging and supporting our alma mater.
Phil Luccarelli '83, Ornamental Horticulture, Chief Operating Officer, Lime Energy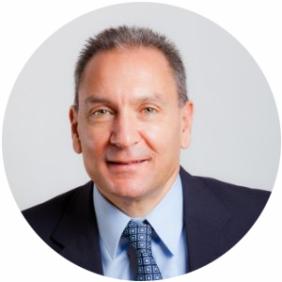 Contact
Development and Alumni Affairs
700 E. Butler Avenue, Doylestown, PA 18901