One of the leading academic institutions in the Northeast, DelVal is a small, close-knit university known for its innovative use of experiential (hands-on) learning. The approach began over a century ago, inspired by our founder's focus on "science with practice."
---
In 1896, visionary scholar, educator and activist Joseph Krauskopf founded the National Farm School based on the idea of "science with practice" -- the combination of classroom learning and hands-on experience. Today, as Delaware Valley University, the institution offers 28 undergraduate majors in the natural sciences, business, and humanities; more than nine master's degrees; and a doctoral degree. Yet after more than a century, DelVal continues to define and refine "science with practice" – known today as "experiential learning." We call it E360, and it defines our curriculum from the first day of freshman year.
At DelVal, you'll study theory in small classes, then learn by doing in facilities and fields across our 1,000+ acres of land. Since our student-to-faculty ratio is just 13:1, you will quickly become part of a close-knit campus with plenty of personal attention and mentoring. DelVal is more than a university – it's a community of inspiring, intelligent and imaginative thinkers who care not only about learning and sharing good times, but finding answers to the most critical questions in our communities and on our planet.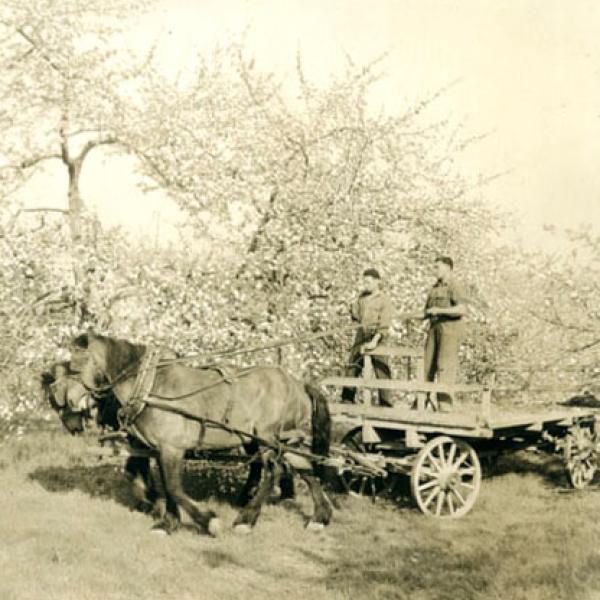 History
From its start as the six-student National Farm School to its growth into a four-year multidisciplinary university, DelVal has steadily built on its reputation for personalized education and hands-on experience.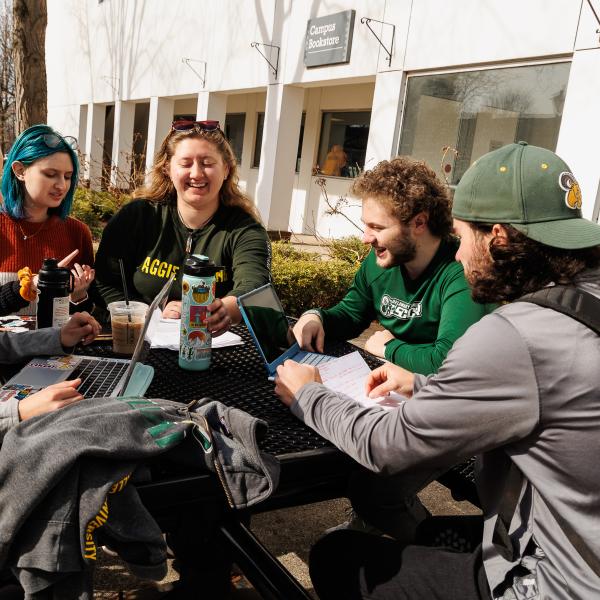 Emergency Preparedness at DelVal
Click for information on DelVal safety protocols and what to do in the event of an emergency. Please read!
Community Members
At Delaware Valley University, we're fortunate to be part of a great community in Bucks County, but it isn't enough to just be a part of this community. We want to play an active role in constantly making our neighborhoods better.
More About DelVal
We are inspired by the ideals of our founder, who in 1896, emphasized respect for all people and ideas, who honored knowledge with practice, progress and the common good. Our historical commitment to experiential learning integrates theory and practice and prepares undergraduate and graduate students to meet the challenges of a complex global environment and to engage in lifelong learning. We provide students with the requisite skills and a spirit of inquiry that enrich and inform their lives, prepare them to pursue meaningful careers, and fulfill societal, community and family responsibilities. 
Adopted by the Board of Trustees at its meeting on February 19, 2010 
Respect All People
Our community serves all stakeholders with care and dignity. We are intensely focused on both the welfare and growth of each of our students, and we support their development as global citizens who achieve meaningful success in their careers and in their lives.
Value the World of Ideas and Differences
Our community recognizes the necessity of cultivating curiosity and honoring diversity. We engage with ideas that challenge us and with people different from ourselves, showing deep respect for diverse points of view and backgrounds.
Pursue Excellence
As an institution dedicated to teaching and learning, we are committed to seeking excellence in all we do in academics, student life, and all support services, which leads to life-changing educational experiences. We live in a learning environment that nurtures scholarship, imagination and creativity, and embraces innovation and change, allowing each one of us and our whole community to thrive in a challenging world.
Live Each Day with Integrity
As stewards of our institution's greater good, we are individually accountable for each of our commitments, taking the right path over the expedient one. We stand up for what is right, for ourselves, for others, and for the natural world.
Teach, Learn and Serve with Passion and Commitment
Our community creates an environment in which educating our students and serving our constituencies are responsibilities we embrace with passion and commitment.
Act as One Learning Community with One Purpose
We practice higher education as a team – we are all invested in one another's success and intend to make a difference in the world!
Delaware Valley University is accredited by the Middle States Commission on Higher Education.
1007 North Orange Street
4th Floor, MB #166
Wilmington, DE 19801
(267-284-5011)
The MSCHE is an institutional accrediting agency recognized by the U.S. Secretary of Education and the Council for Higher Education Accreditation (CHEA).
The MBA program and a bachelor's in business administration are accredited by The Accreditation Council for Business Schools and Programs (ACBSP).
M.A. in Counseling Psychology is accredited by the Masters in Psychology and Counseling Accreditation Council (MPCAC).
The Landscape Architecture program is accredited by the Landscape Architecture Accreditation Board (LAAB).
The Horticulture Therapy certificate program is accredited by the American Horticultural Therapy Association (AHTA).
The Chemistry program is approved by the American Chemical Society (ACS).
The Equine program has the status as a Certified British Horse Society (BHS) Testing Center. We offer BHS Examinations for certificates in Stage 1 through International Instructor Level 1 at our Equestrian Center.
We celebrate a number of annual events which bring together students and their families with faculty, staff and the extended DelVal community.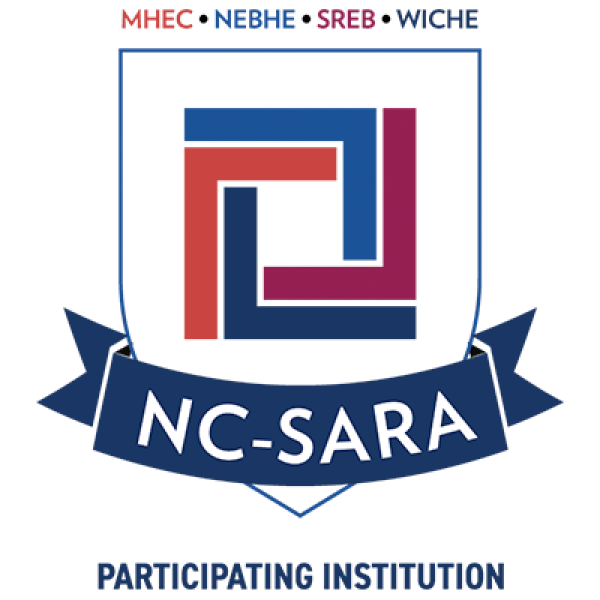 NC-SARA Participating Institution
Delaware Valley University has been approved to participate in the National Council for State Authorization Reciprocity Agreements.