Your Home at DelVal
Living on our campus is a valuable part of your educational and social experience. Research shows that living on campus contributes to student success and positive academic outcomes. Students who live on campus are more likely to be engaged with our vibrant campus life. Living in a residence hall with peers from different backgrounds and experiences will help you develop skills that will be invaluable in life and the workplace – skills related to communication, citizenship, negotiation and cooperation. And the friendships our students make by living in our residence halls are often enduring ones.
Our Mission: The Department of Residence Life and Housing fosters a safe, inclusive, and unique residential experience that supports academic success and personal growth. Through the residential experience students will discover individual identities, cultivate community, develop interpersonal skills and explore self-advocacy.
---
Students are required to reside on campus for their first two years. However, given the benefits of on-campus housing, most juniors and seniors decide to live on campus as well. Living on campus will offer you close proximity to your classes, supportive staff, and access to resources to enhance your performance and connectedness to campus life.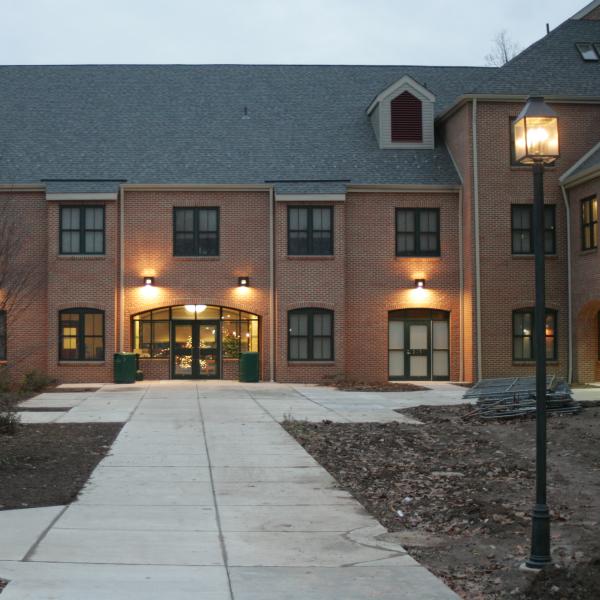 Additional Housing & Dining Information
Student Housing Portal
Apply for housing, choose a meal plan, and apply for leadership positions via the Student Housing Portal. DelVal credentials required!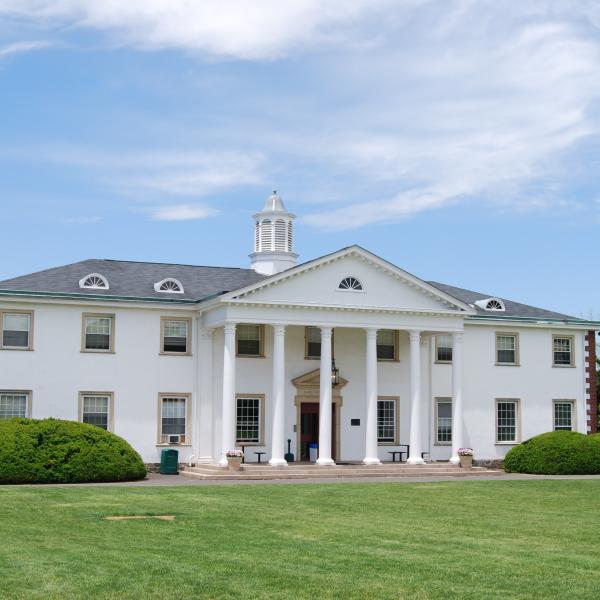 Additional Housing & Dining Information
Virtual Tours
We provide traditional and suite-style housing options.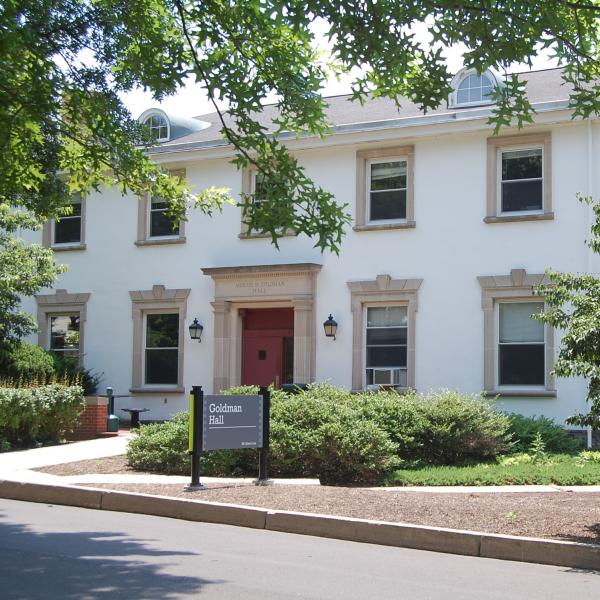 Additional Housing & Dining Information 
Housing Accommodations
For students with unique needs, we support a wide range of housing accommodations.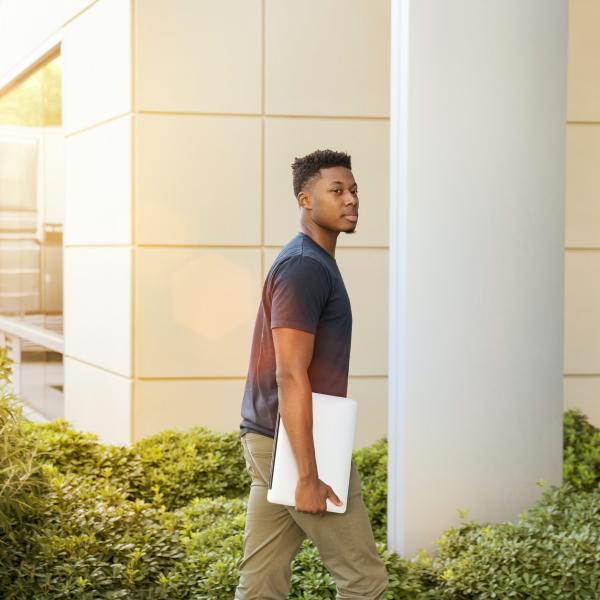 Off-Campus Housing
Delaware Valley University partners with Places4Students.com, a company that specializes in providing off-campus housing solutions for post-secondary students, faculty, staff and other community members. This