From your first day, you'll find our small, close-knit campus is a place where warm connections grow naturally.
---
DelVal's many clubs, activities and internship opportunities make it easy to get involved with what interests you, building friendships with fellow students, faculty and the greater DelVal community.
Activities are a vital part of the total DelVal experience. We want you to explore and discover your interests outside of the classroom, and we provide the clubs, organizations and community service projects to do just that.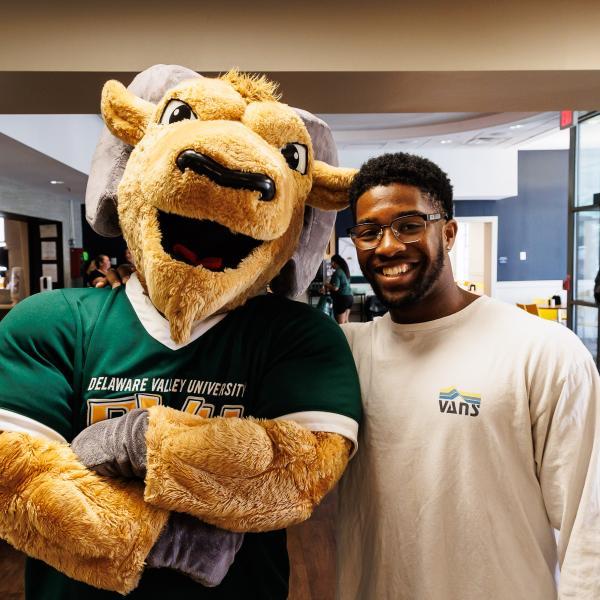 A DelVal Blog of Diverse Stories
The Ramble
The Ramble is a DelVal blog full of diverse stories and experiences. Explore real-life learning, student involvement, advancing alumni, and more.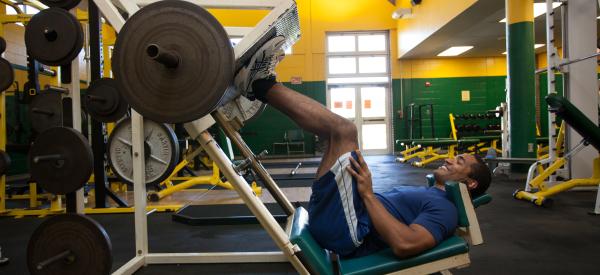 Compete on the NCAA Division III level as a member of one of our Athletics teams or, join an intramural team. At DelVal, teammates become family. 
One of the first things that I was told when I came here was 'welcome to the family' and that's something that really stuck with me and that's something that they don't just say, but that they practice.
Michelle Larkin '21 | B.S., Animal Science ​​​​​​​