At Delaware Valley University, we provide a combination of knowledge and real-world experiences. Your education at DelVal will allow you to explore your interests while gaining experience that will help as you pursue your future goals. Learn more about the many resources and opportunities for undergraduates at DelVal!
---
Resources to Support Your Academic Success
We believe in making sure all learners can reach their full potential. We have services available to help with mental and physical health, accessibility and learning support, and academic support such as tutoring. In addition to your faculty advisor, our Office of Advising and Academic Success can help you with choosing your courses and creating the best schedule for you and your goals. Learn more about resources that can help set you up for success in your academic career at DelVal!
Opportunities to Enhance Your Education
In addition to our award-winning experiential learning program, the Experience360 Program, which all students are required to take, we offer many opportunities that allow you to have an undergraduate experience that fits  you and your individual interests. Whether you want to accelerate your undergraduate degree to reach graduate or professional school earlier or, enrich your academic experience, we have something for everyone. Learn more about programs that can enhance your undergraduate experience!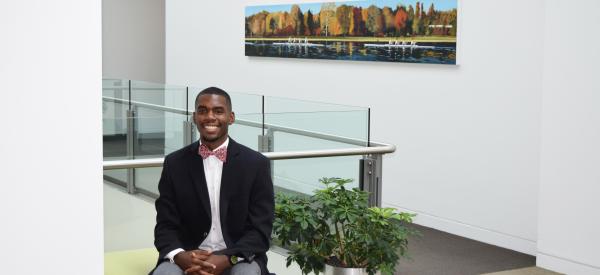 Center for Student Professional Development
The Center for Student Professional Development (CSPD) is here to help make sure you're career-ready. From applying for your first internship through landing a full-time job, the CSPD staff will be with you to provide support and guidance. Learn about resumes, interviewing, networking, and more by contacting the CSPD.