The Center for Student Professional Development (CSPD) prepares you for the real world. Whether that means a career, graduate school or a professional school, the Center for Student Professional Development (CSPD) helps you apply the expertise you gain in your major to a comprehensive, individualized plan that includes experiential learning and career services. In other words, the Center provides a path that helps you figure out what you want to do with your life.
Career Services include:
Career assessment and counseling
Resume reviews and interview preparation
Major and career information resources
Job search strategies
Professional development and communication training
Graduate/professional school preparation
Recruiting events (career and internship fairs)
ExperienceLink - an online career management program, which allows students to create a personal profile, upload resumes, research companies and apply to part-time, internship and full-time job positions
Connecting students with disabilities to federal recruiters through the Workforce Recruitment Program
Let's chat! Make an appointment online through ExperienceLink. You can also stop by the CSPD office in Segal Hall on the first floor, call 215.489.2448, or email cspd@delval.edu. 
For job/internship seekers: Please read our Job Posting/Company Verification Disclaimer.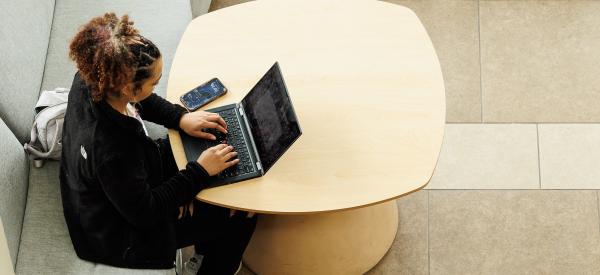 Experience360 is our experiential learning program that complements student learning with real-world experiences, allowing you to make discoveries and connections that will serve you the rest of your life.
Contact Information
Center for Student Professional Development (CSPD)
Monday-Friday
8:30 a.m. to 4:30 p.m.
Segal Hall, First Floor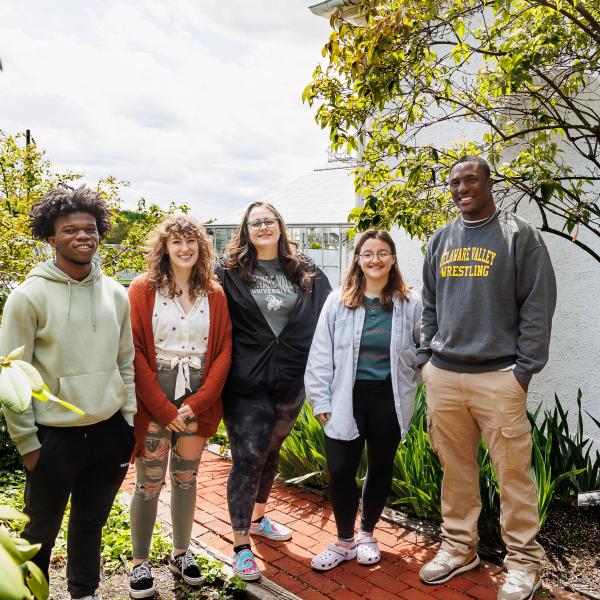 ExperienceLink
Students & Alumni
Seeking a position? Check out ExperienceLink for internship, full-time or part-time work.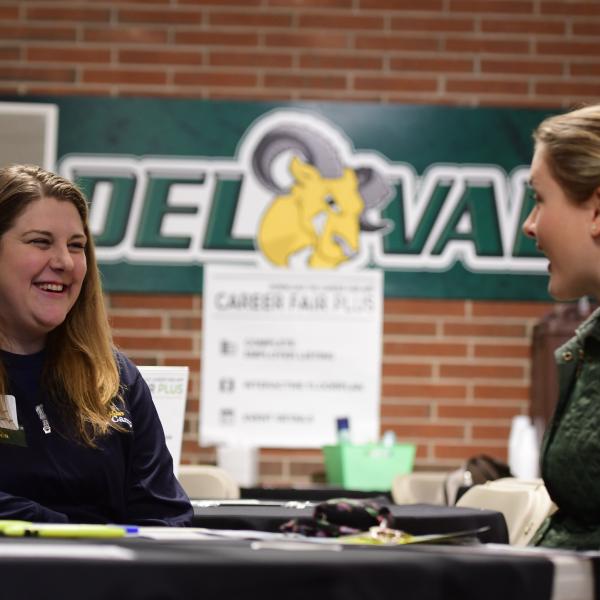 ExperienceLink
Employers & Recruiting
Want to recruit DelVal students and graduates for internship, full-time or part-time work? Join us on ExperienceLink.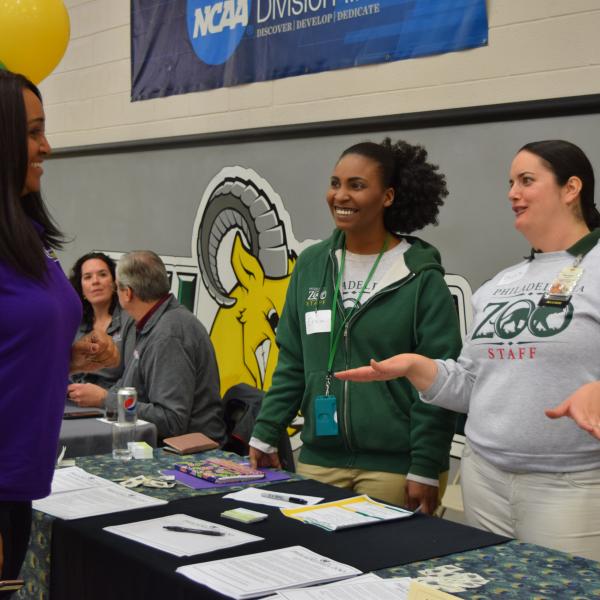 Events
Upcoming CSPD Events
See our calendar for our upcoming events—including our Job and Internship Fair, networking events, workshops and more!