DelVal offers a doctoral program, nine master's degrees, and many graduate certificates in a variety of fields. Programs are offered in healthcare, business, criminal justice, counseling psychology, education, and agribusiness.
---
Delaware Valley University, well known for combining science with practice in education, offers graduate programs taught by practitioners who are active in their fields. This connection to the real-world provides you with the most current thought leadership and best practices in your field, which means you earn a very relevant graduate degree. And, we offer:
Competitive tuition
Many programs offered 100% online
Small class size with personalized faculty interaction
Accelerated course structure in many programs
Multiple start dates for many programs
Career boosting certificate programs available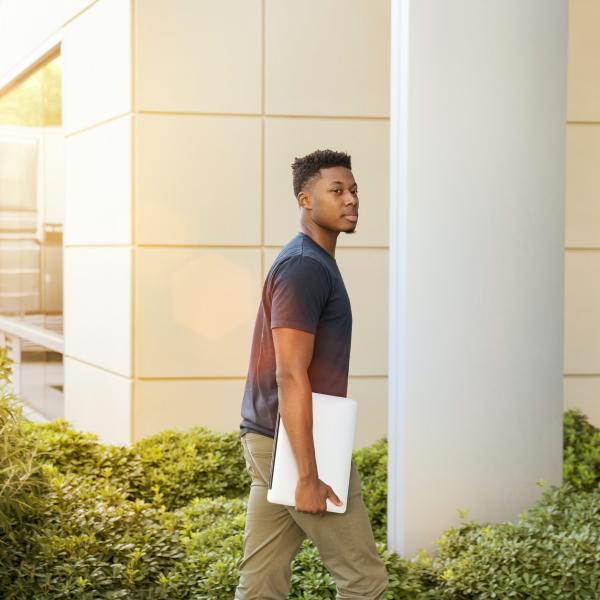 Center for Student Professional Development
The CSPD offers an array of career services for students to navigate and explore their career fields and options. 
Our Student Professional Development Services
Resumes and cover letters – You probably know how to create these; we'll step it up a notch and help you highlight the pertinent parts of your career and education to get you to the next level of your career.
Practicum, internship and job search – We believe that classroom learning only takes you halfway. We'll help you find experiences in settings close to your eventual career goals.
Interview preparation – Nowadays, the art of interviewing is imperative—from virtual meetings to lunch interviews, making a great impression is of great importance. We help you with best practices that set you apart from the competition.
Network of job openings – As a graduate student at DelVal, you have access to hundreds of job postings through our online job board, ExperienceLink.
The Importance of Networking
These days, the old adage of "it's not what you know, but who you know" doesn't hold up. It is both – what you know and who you know. You're taking care of the "what" in class; we'll help you take care of the "who" with events and activities to put you in contact with key players in the fields of your interest.
Institution-wide panels
Networking Events
Mock interviews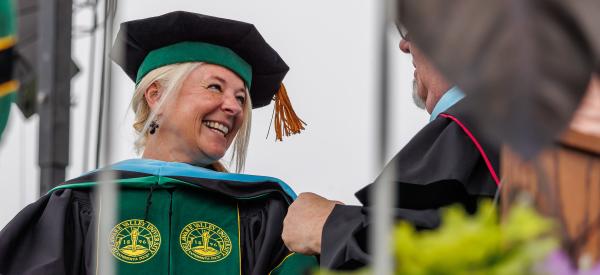 Do you want to launch or advance your career with a highly relevant degree taught by leaders in your field?