Complete your degree, earn a professional certificate, or study something you have always wanted to learn, through the Office of Continuing and Professional Studies. 
---
The Office of Continuing and Professional Studies offers a convenient continuing education degree program and personal or professional enrichment courses and certificate programs. All our classes aim to enhance your skills or expand your horizons. Our commitment to excellence in education and customer service ensures that continuing education students at Delaware Valley University enjoy all the same benefits as our traditional undergraduate students.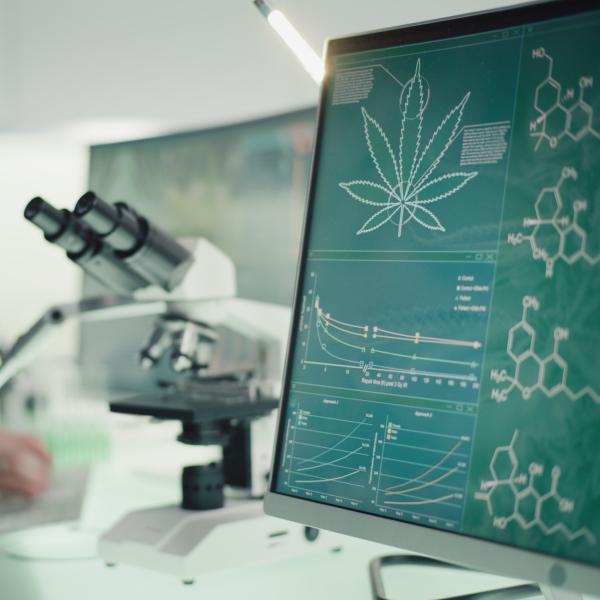 New! Certificate in Cannabis
In response to the increasing demand for employees with specialized training in cannabis production and agribusiness, the department of Plant Science, Landscape Architecture and Environmental Science offers a 17-credit one-year certificate in Cannabis.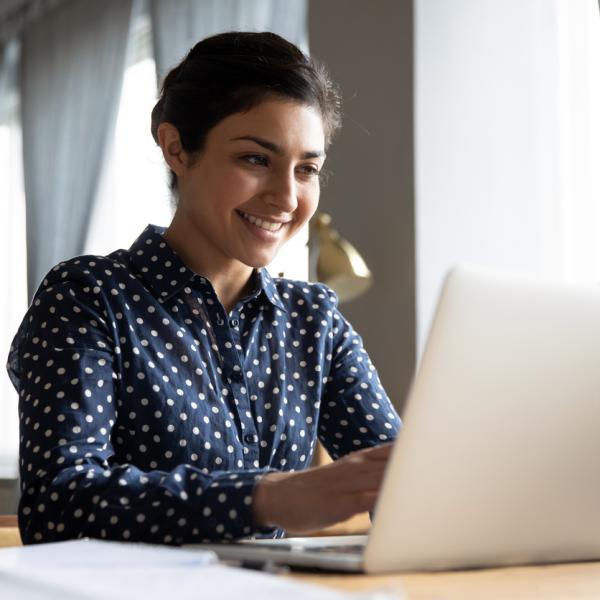 DelVal Welcomes Visiting Students
DelVal welcomes visiting students.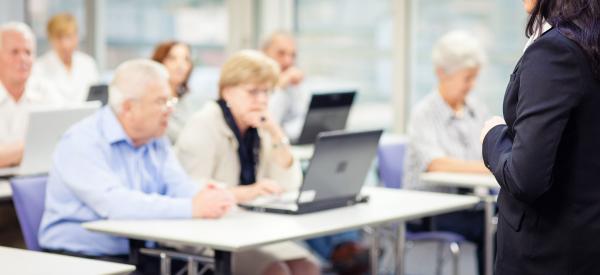 Center for Learning in Retirement
For more than 30 years, CLR has provided a diverse selection of peer-led classes each semester for its 400-plus members.
Contact
Office Location and Hours

Admission

Current Students and Noncredit

Lasker Hall, 2nd floor

8:30 a.m.-4:30 p.m.

cpsadmit@delval.edu

215.489.2904

cps@delval.edu

215.489.4848