CLR brings members of the retired and semi-retired community opportunities for personal growth through learning. For more than 30 years, CLR has provided a diverse selection of peer-led classes each semester for its 400-plus members each term.
---
Membership includes unlimited participation in classes in:
Arts & Music
History
Language & Current Topics
Philosophy
Science
Technology
and more!
Also enjoy exclusive events, guest speakers, special interest groups, and community partnerships.
CLR Online Program Highlights
No age requirement!
No geographic requirement!
No deadline to register-online registration is rolling!
One membership fee per term entitles members to register for an unlimited number of courses on a first-come, first-served basis; courses are not individually priced!
Varying class start dates, durations, and times
Any smart device can be used (ie. ipad, tablet, laptop, computer, phone)
Tech support and assistance available via phone through the Center!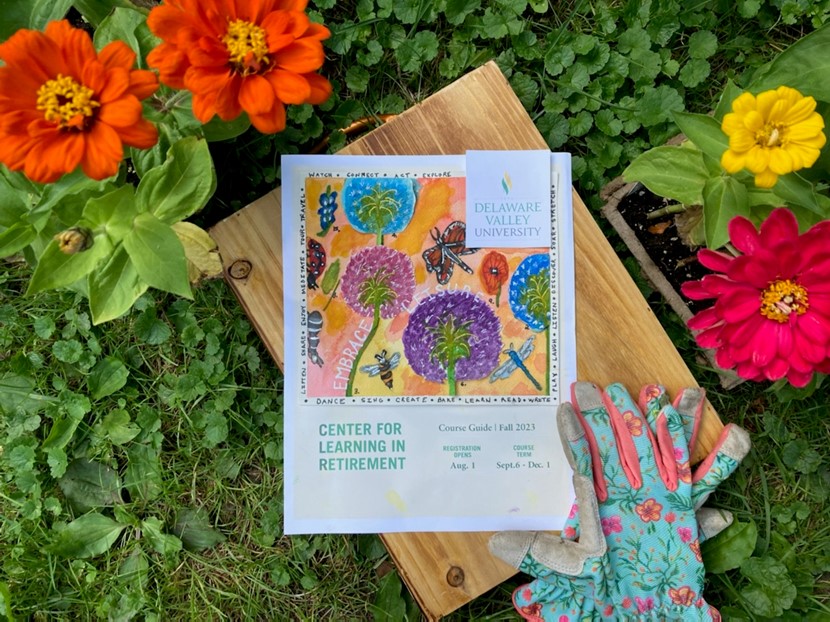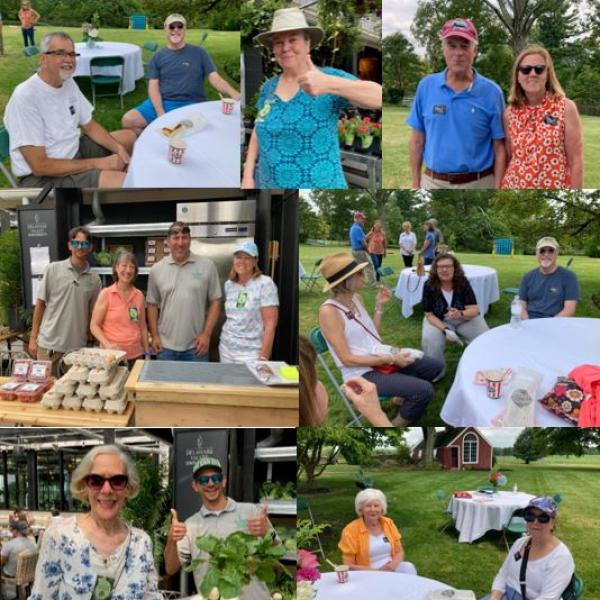 CLR is More Than Classes, It's A Community of Lifelong Learners
CLR members enjoy not only exciting and engaging unlimited online classes, but also member exclusive pop-up opportunities! CLR is more than classes, it's a community of lifelong learners. The Center for Learning in Retirement continually strives to bring its members new and exciting exclusive opportunities for lifelong learning and personal enrichment. Bee sure to stay in the know and bee part of the hive to take advantage of these unique and exciting member-exclusive pop-up opportunities. As members, you'll be sent CLR Weekly E-Newsletters keeping you informed and in the loop of member-exclusive pop-up opportunities and much, much more.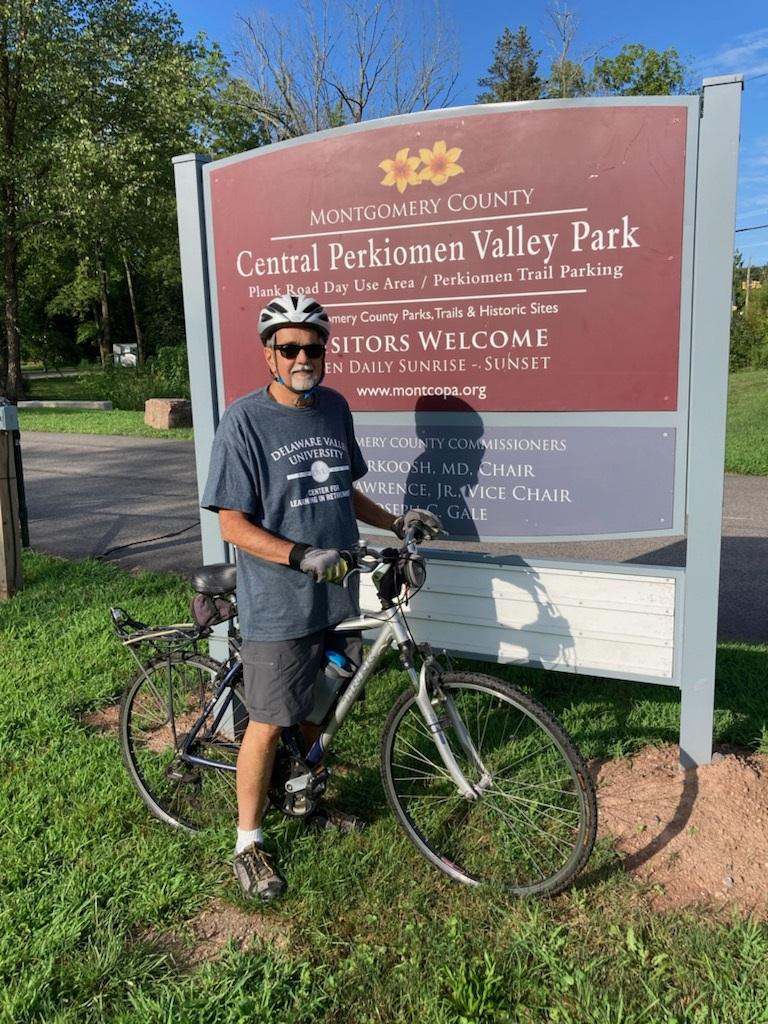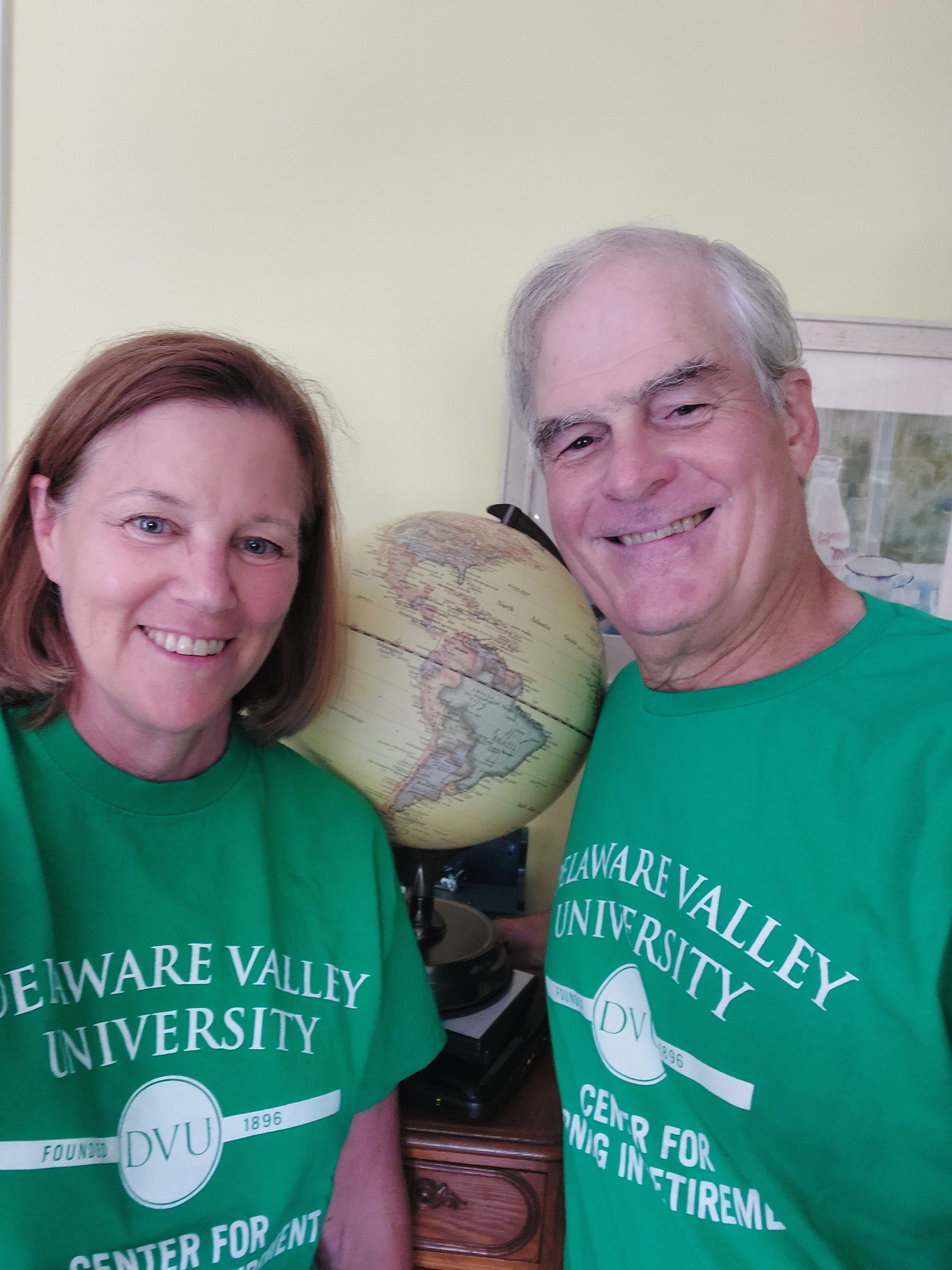 Join our dedicated team of volunteer instructors! Teach What You Love!
Join our engaging, informative organization and share your knowledge and experiences with others. Teach What You Love! If you have a lot of time or a little bit of time, we are flexible! Explore the possibilities with CLR!
---
Let the fun and learning come alive and to you! CLR is as easy as 1-2-3, Browse, Register, Click!
"This is my first semester as a CLR member and I feel I've unearthed a treasure trove of fun and learning."
Susan Cerbone, CLR Member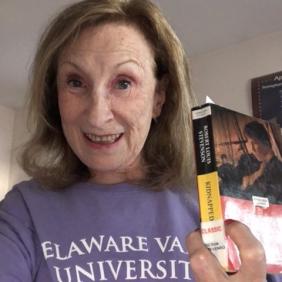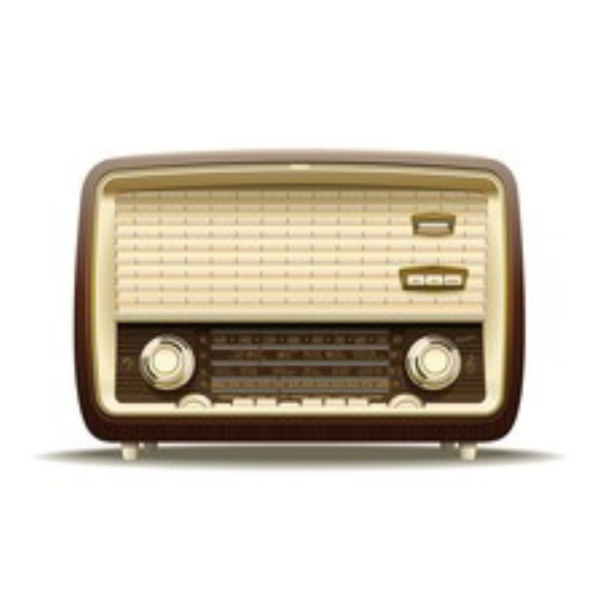 Featured Radio Ad on WRDV-FM
Learning for Life Podcast
Contact us today!
Center for Learning in Retirement
Contact us today to: join our mailing list, learn more about instructing with us, give the gift of lifelong learning (E-Gift Certificates Available), request a virtual information session (available for groups), and learn more!