CLR brings members of the retired and semi-retired community opportunities for personal growth through learning. For more than 30 years, CLR has provided a diverse selection of peer-led classes each semester for its 500-plus members.
---
Membership includes unlimited participation in classes in:
Arts & Music
History
Language & Current Topics
Philosophy
Science
Technology
Also enjoy exclusive events, guest speakers, special interest groups, and community partnerships.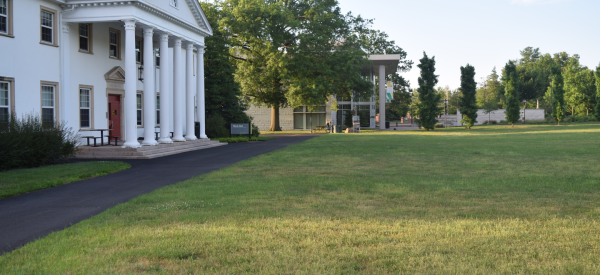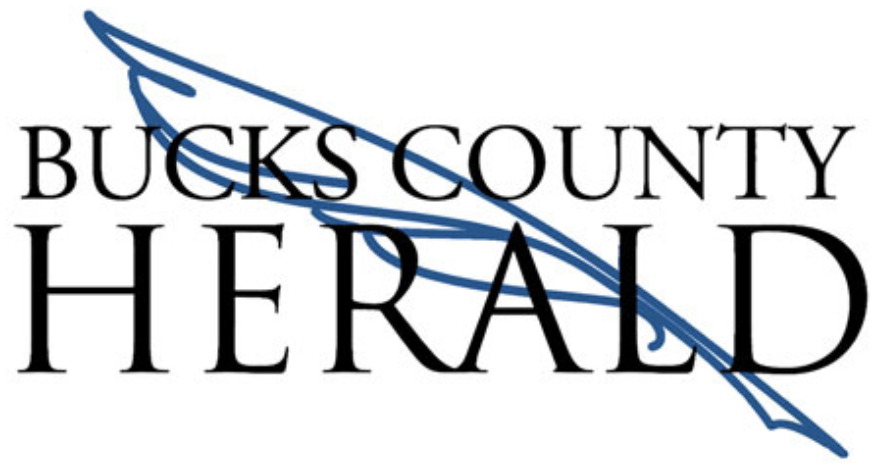 CLR Online Program Featured in Bucks County Herald's Senior Living
The CLR Online Program was featured in the Bucks County Herald's recently published Winter 2021 Edition of Senior Living. The online program was described by members as an 'oasis of light' for seniors in this time of social distancing.
Learning for Life Podcast