Study abroad can be part of your E360 experience.
---
LIFE'S AN ADVENTURE, RIGHT? 
Where do YOU want to gain GLOBAL REAL-WORLD EXPERIENCE?
 
Travel with your professor and classmates to explore careers working with koalas, kangaroos, and other Australian wildlife in a zoo setting

Take part in a cultural exchange with students in Denmark and gain hands-on experience in International Business

Spend the semester at Hartpury College in England and volunteer in their cutting-edge Equine Rehabilitation Center

Learn from local Maasai and camp in the Serengeti National Park in Tanzania to learn how to preserve wildlife habitats for wildebeest, zebras, elephants, tigers, and other wildlife

Explore a working farm in Tuscany to understand how sustainable agricultural practices and food science work together to create a delicious meal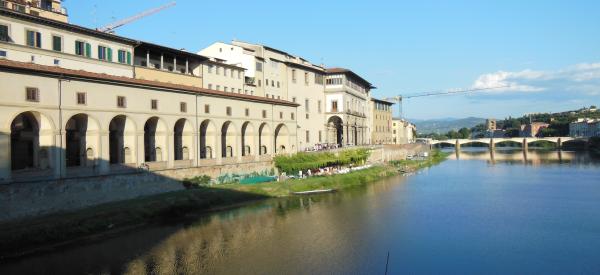 Want to earn E360 recognition for your study abroad experience? 
Learn about the options!
Study Abroad Opportunities
Study Abroad Locations
Australia
Austria
Belgium
Belize
Bermuda
Bolivia
Cambodia
Canada
China
Costa Rica
Croatia
Denmark
Dominican Republic
Ecuador
England
France
Germany
Grenada
Guatemala
Guyana
India
Indonesia
Ireland
Italy
Japan
Madagascar
Mexico
Netherlands
New Zealand
Nicaragua
Panama
Peru
Poland
South Africa
Spain
Tanzania
Thailand
Turks and Caicos
… and more!
Selected Faculty-Led Programs
Critical Issues in Global History with travel to Poland
EcoTourism in the Global South with travel to the Galapagos Islands and Ecuador
Gardens, Food, and Farms with travel to Italy
Large Animal Veterinary Practices with travel to Belize
One Health in Practice with travel to Australia
Tropical Ecology with travel to Costa Rica
Place Studies (varies year to year) 
*Faculty-led program offerings vary each year
Selected Provider Partners
Semester Exchange Options
Contact
Interested in studying abroad? Contact us to learn how to make study abroad work for you!