Looking for a unique place to hold an event? We invite you to take a look at our 85-acre main campus, which is nestled among 550 acres of rolling fields, woods, orchards, and pasture lands.
---
Delaware Valley University, located in the heart of beautiful Bucks County, Pennsylvania, may be just the location you are looking for. Whether it is an executive training seminar, an employee meeting or perhaps just a family get-together, utilizing the facilities of Delaware Valley University will help make your event a success!
Rooms that can accommodate groups from 20 to 800
Customize each room to meet any of your audio/visual, teleconference or satellite downlink needs
First-rate catering staff on campus
Our new South Hall can accommodate up to 300 for overnight or extended stay in one and two bedroom suites (June and July only)
Doylestown offers numerous attractions to help bring your folks together in common endeavors. Explore quaint Doylestown's historical sites such as the Mercer Museum or the Moravian Tile Works, or spend an afternoon golfing, biking or visiting the vineyards of Bucks County. We believe you'll like what you see.
Because our campus lies on the intersection of routes 611 and 202, it is an easy commute for individuals traveling from the Pennsylvania Turnpike or Interstate 95. Our campus also serves as a stop on SEPTA's R5 regional rail lines, allowing direct service from Philadelphia, with connecting service from Philadelphia International Airport, New York, Baltimore and Washington DC.
Event Planning
From your very first meeting to the end of your program, our conference managers remain attentive to every detail in planning and coordinating your event. Our entire staff is here to ensure your needs are met and everything flows smoothly.
Our conference managers are able to assist you in the following areas:
Equipment rental
Lighting and technical services
Transportation
Security
Signage
Room layout
Audio/visual needs
Internet connections
Satellite downlink
Corporate Events
DelVal has the experience and resources to make your next event exceptional, whether it's a breakfast meeting, a seminar, or a holiday party.
Meeting rooms for groups from 10 to 800 
Overnight accommodations in our air conditioned residential hall for up to 300
Breakout rooms for workshops ranging from 10 to 100
Catering for everything from a Continental breakfast to a sumptuous black tie dinner
Multi-purpose room (8,000 sq. ft.) can be set up to accommodate many different types of programs, from a lecture type seminar to a grand ballroom to an exposition hall
Our customer list includes

Central Bucks Chamber of Commerce

Ballet Arts of Bucks County

Bucks County Center for the Performing Arts

Babylon School of Dance

Carroll Engineering

College Funding Advisors

Commonwealth Charter Academy

Dance Arts Collaborative

Doylestown Bookstore

Future Player Academy

Gideons International

Joy Of Movement

Mitzvah Circle Foundation

Paris Technologies International

Prism Advisory Group LLC

Scoogie Events

Vita Education Services

YMCA of Bucks County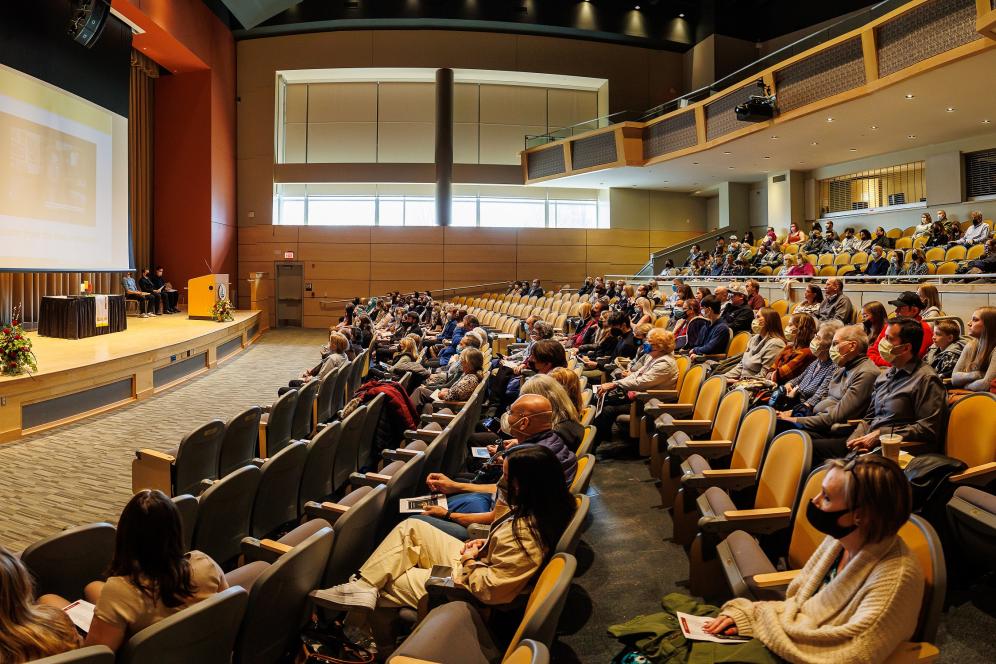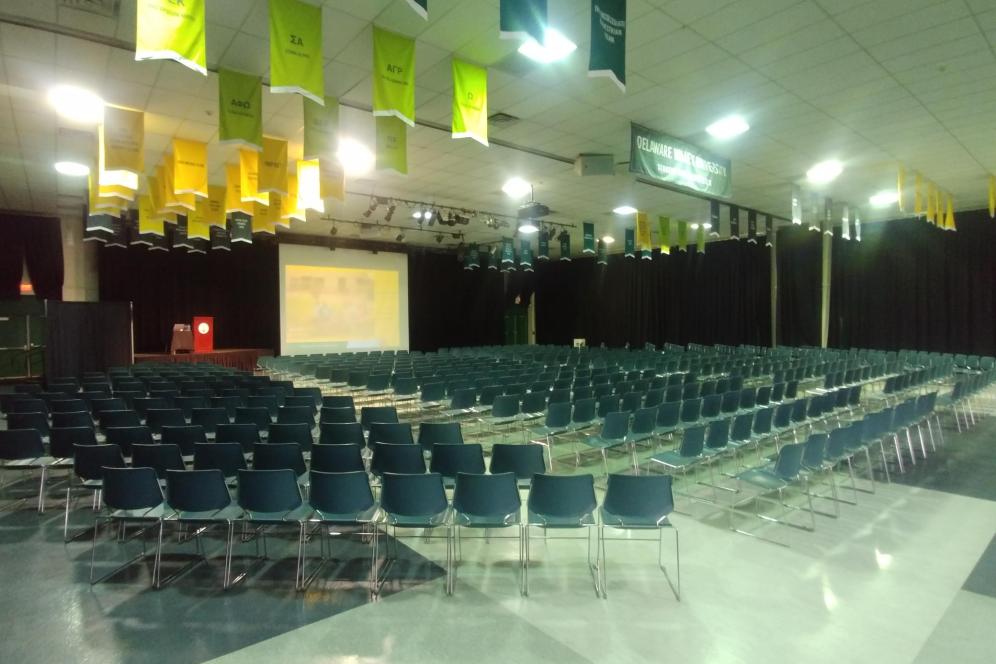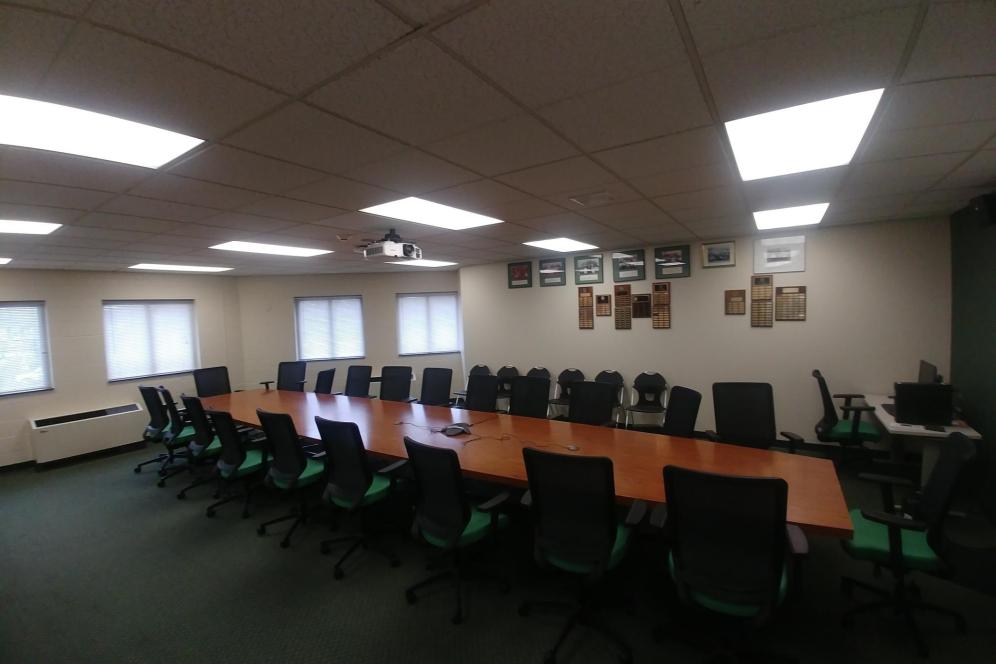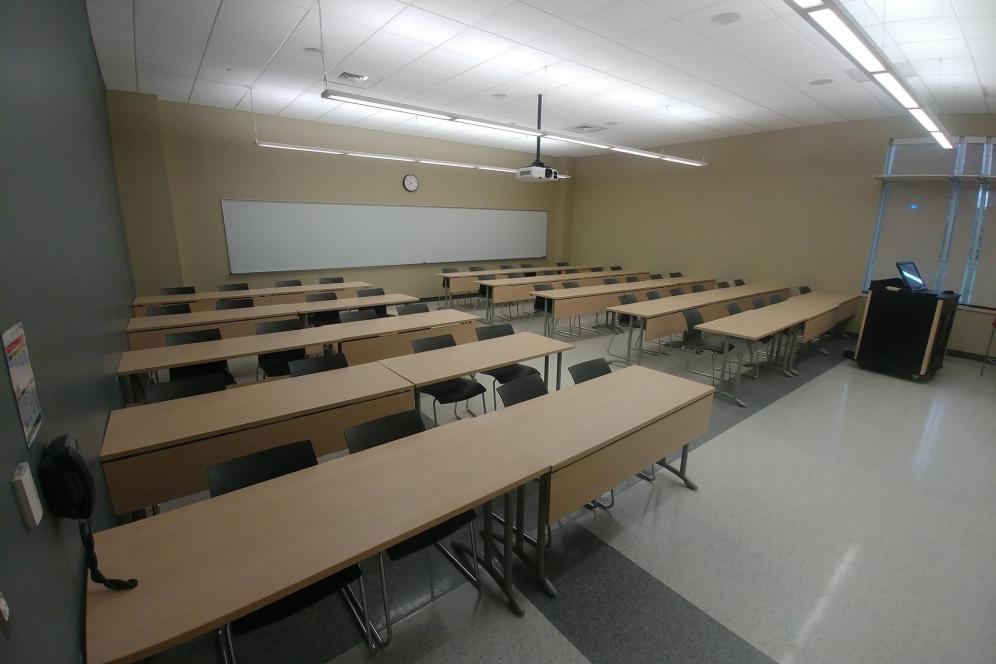 Contact Us
Please contact us for details regarding other services you might need.