Our admission process will be your first encounter with a key DelVal advantage: personal attention. From Admissions through Graduation Day, you'll always be treated like the unique individual you are – not a number. Because at DelVal, you are part of a vibrant community.
---
With over 25 undergraduate degree programs -  from life and physical sciences, agriculture and environmental sciences, to business and humanities -  DelVal will help you craft a customized route to your dream. We're one of the few universities in the country to require hands-on learning in every curriculum, so you'll get both quality in-class instruction and real-world experience from day one.
Best Regional - Northeastern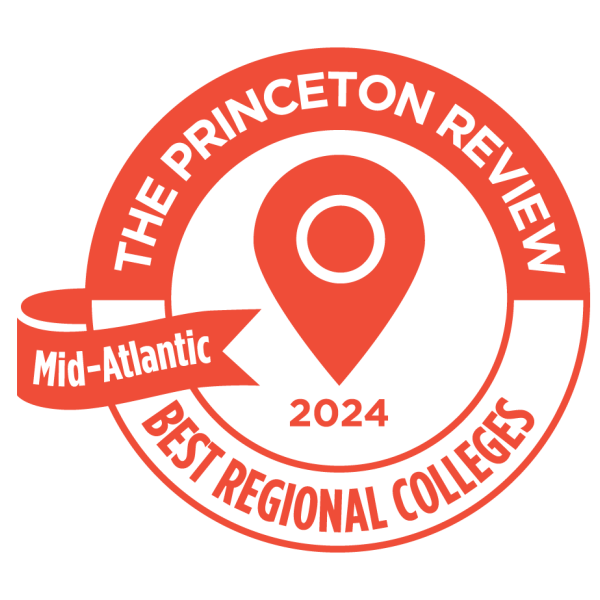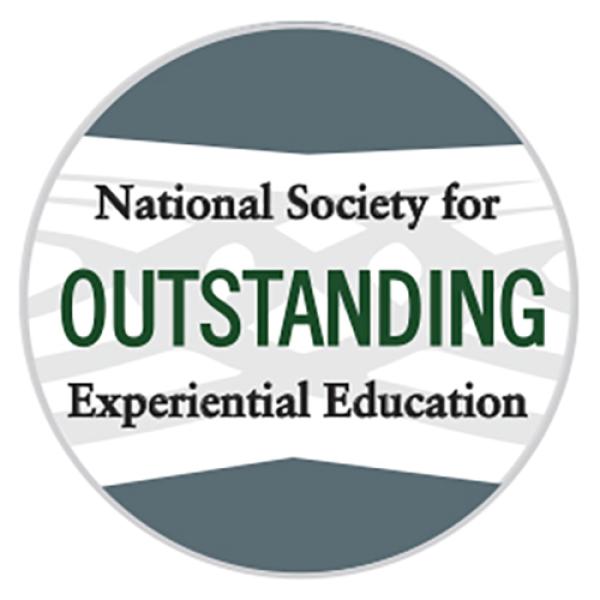 Best Universities - North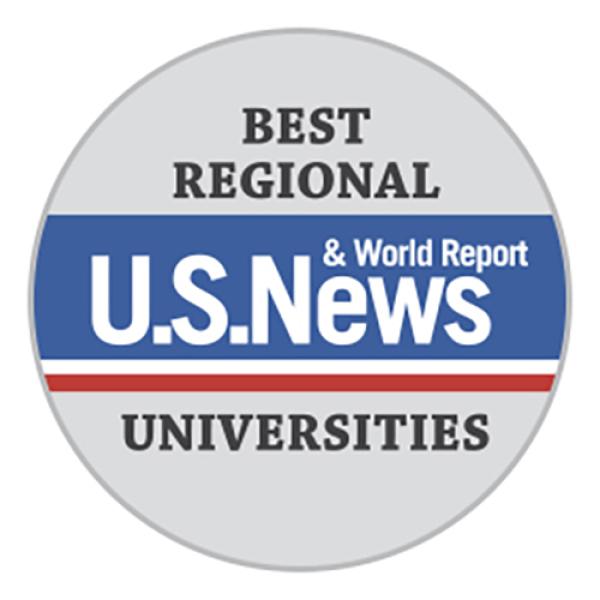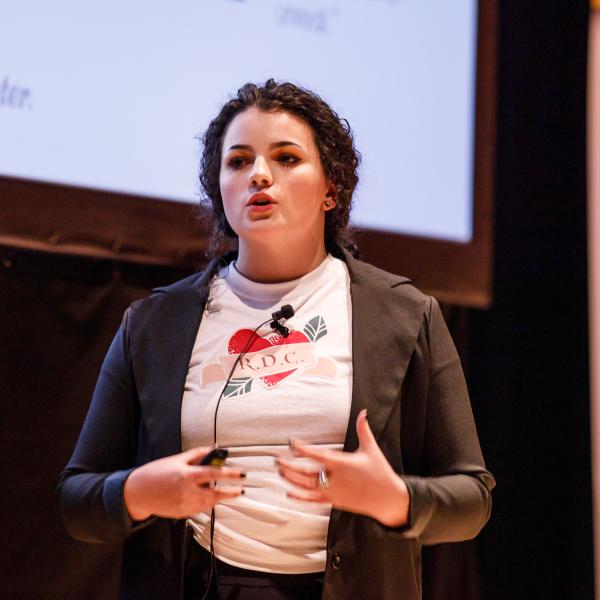 Test Optional Admission
DelVal is now Test Optional! 
A Delaware Valley University student pitches a business idea to a panel of judges at Spark Bowl an annual competition.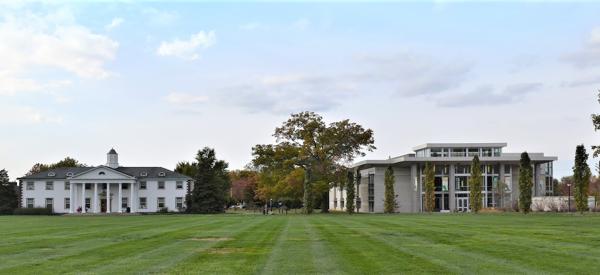 Plan Your Visit
With so many ways to see what DelVal has to offer your future, think about signing up for a visit – one that is tailor-made for YOU!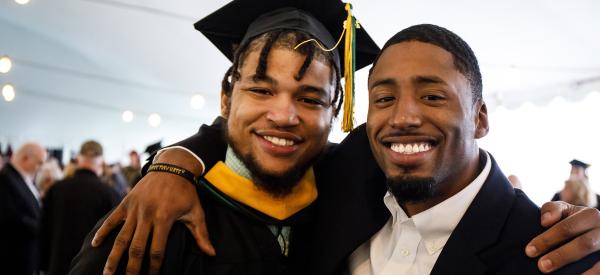 Apply Now!
Delaware Valley University provides all students with the knowledge and experience to help tackle the most important challenges of our time. The learning community we are building is energized by our passionate students and faculty who bring unique thoughts and dreams to a shared DelVal experience that helps them achieve their goals.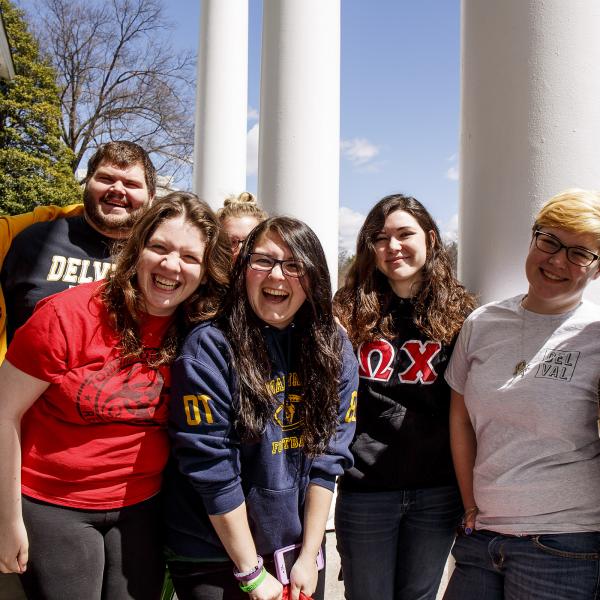 Accepted Students
Congratulations! You're in as a future Aggie! #AcceptedAggie! Now see what all the hype is about.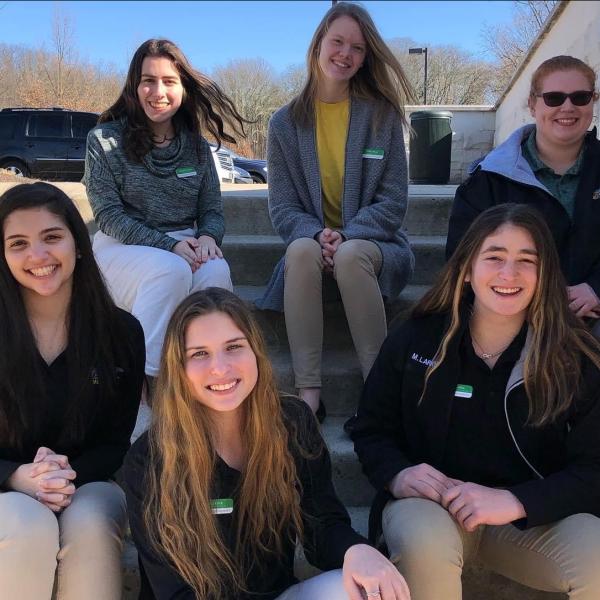 RAMbassadors
Your RAMbassador is your key to campus. Your RAMbassador knows the ins and outs of DelVal and will serve as your guide during any visit to campus. 
Get Social With Us: 
Join the official Class of 2027 private Facebook group as a way to connect both with your future classmates and the Office of Admission directly!