We can't wait to meet you!
Your RAMbassador is your key to campus. Your RAMbassador knows the ins and outs of DelVal and will serve as your guide during any visit to campus. 
While we are not conducting campus tours this summer due to the COVID-19 pandemic, we look forward to meeting you in person later in the year when it is safe for you to visit campus. 
As RAMs, we know how important the college decision process is, so we're honest and fun and want you to love DelVal as much as we do!
I knew DelVal was the best fit for me because it instantly felt like HOME the moment I stepped on campus.
RAMbassador Alexa Apgar '21, Conservation and Wildlife Management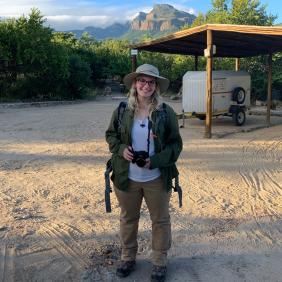 I knew DelVal was a perfect fit for me because it offered a major, zoo science, that combined my two passions, animal conservation and education.
RAMbassador Bryanna Garnett '21, Zoo Science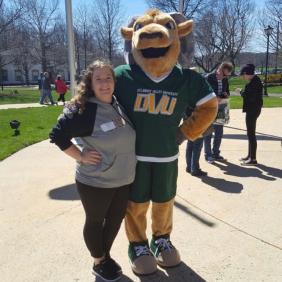 DelVal gives me a safe, supportive, home to further my education and live up to my aspirations.
RAMbassador Brandon James '22, Biology/Pre-professional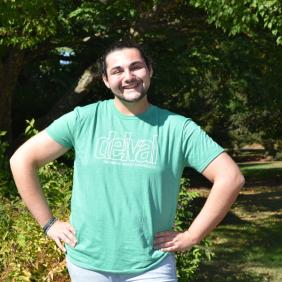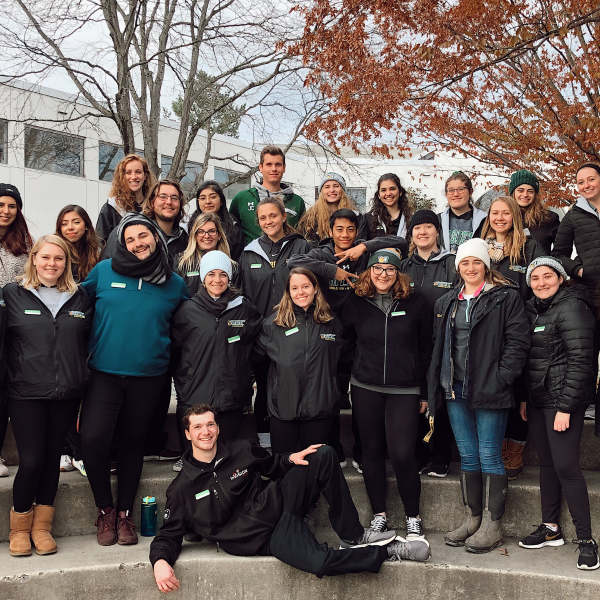 Find Out What Makes DelVal So Special!
We invite you to find out for yourself what makes DelVal so special. With so many ways to see what DelVal has to offer your future, think about signing up for a remote visit – one that is tailor-made for YOU!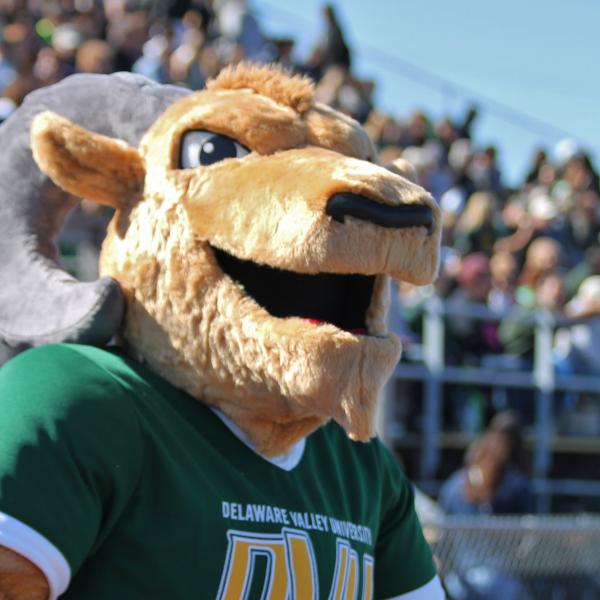 Become a RAMbassador!
Join our team! Becoming a RAMbassador has been known to change lives - not just for the students we recruit to DelVal - but our lives. We develop our leadership skills, strengthen our friendships and enjoy meeting new people every day.