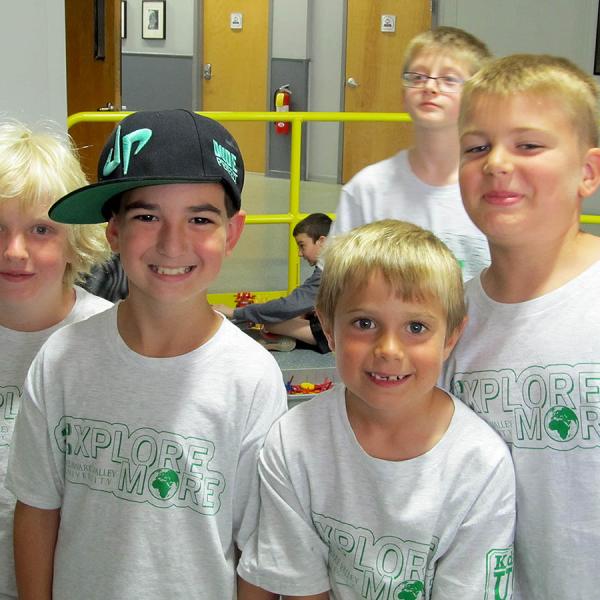 Youth Programs Forms
The below form(s) provide(s) our staff with the critical contact and medical information needed for everyone to have a safe and stress-free on-site camp/program experience.
Participants may not attend any on-site camp/program without completed form(s) on file - there will be no exceptions. All forms must be completed and on file prior to the start of the camp/program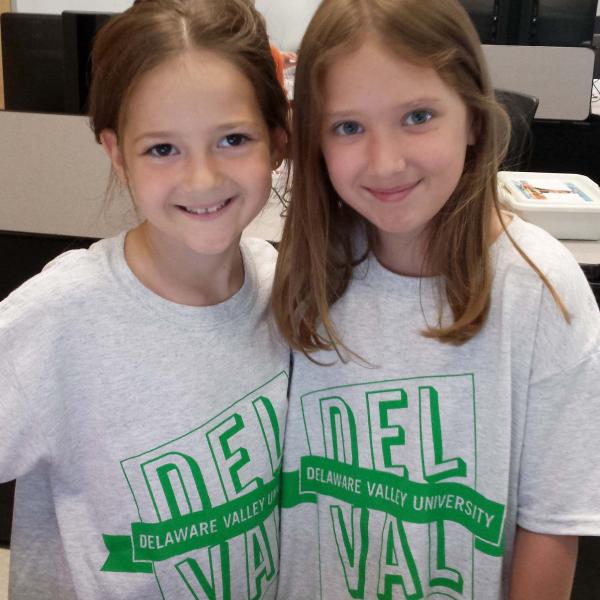 Extended Care
Caesar's Clubhouse Early Care Club operates from 7:00-9:00 a.m. and Caesar's Clubhouse After Care operates from 3:00-6:00 p.m. Campers must be registered.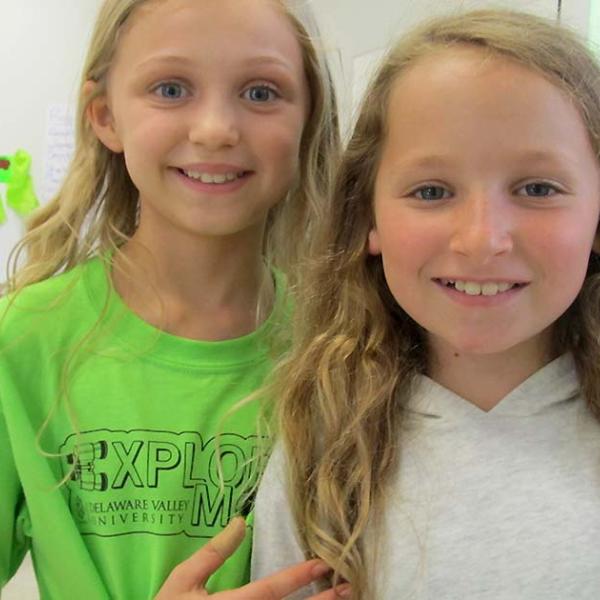 Youth Programs Lunch Bundle
Boxed lunched delivered to your camper/teen's classroom. View our 2022 camps and teen programs lunch bundles and choose from a variety of delicious eats and treats. We are able to accommodate some dietary restrictions as well as gluten free.