REGISTRATION OPENS January 3, 2023
Design their perfect summer! Kids U! (for ages 5-14) are weeklong STEAM specialty camps specifically designed to engage both hearts and minds. Every session is energetic and hands-on, immersing campers in both learning and fun! Together with new friends, experienced faculty and industry pros, kids explore new things and develop innovative skills while laughing, playing and interacting with our campus.
---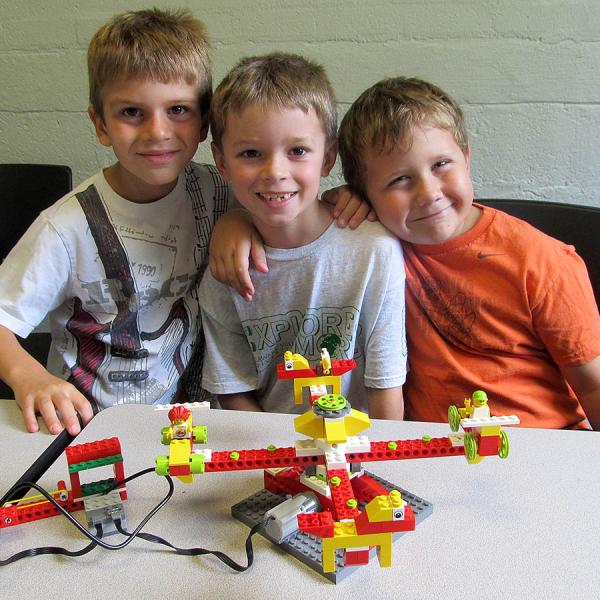 Kids U! 2023
Summer Camps
Build, create, experiment and play on our campus. Design apps, work in a lab, engineer a structure, interact with animals, star in a show, program robots, fly drones, play recreational sports, build a business, discover nature, create art and more! Spaces are limited. Registration starts January 3, 2023.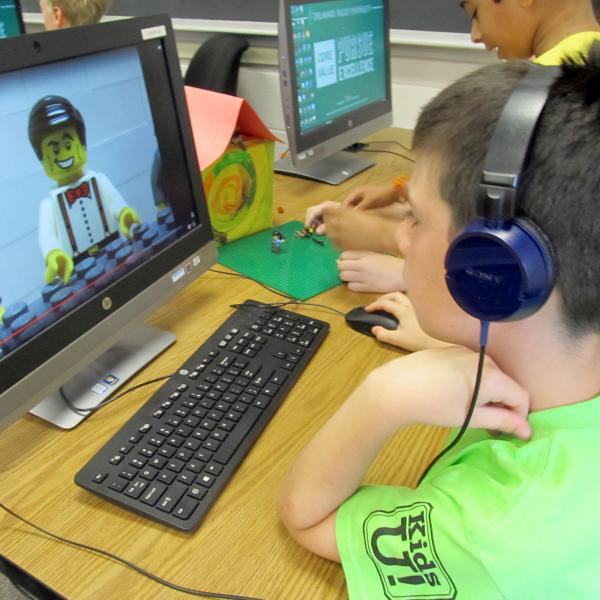 Kids U! 2023
Exclusive Online Summer Camp Courses
Fun, safe, hands-on, live, online activities delivered to your home. A win-win. Led by our expert instructors and pro partners.
Frequently Asked Questions
All on-site Kids U! summer camps and Inspire U! teen programs are full day, M-F, 9:00 a.m. - 3:00 p.m. Arrival and dismissal location and procedures will be posted in the spring. Visit Forms and Information for Extended Care options.
Yes. We encourage you to build their perfect summer; enroll your child in Kids U! weeklong on-campus specialty summer camps, exclusive online summer camps or a mix of both.
You will be contacted and have the opportunity to switch your enrollment to the same camp program in on online platform, switch your enrollment to an exclusive online camp, or request a full refund.
Campers should bring a cold-packed lunch, 2 snacks and a water bottle. The children will participate in outdoor activities, recess games, and walk across campus to classrooms and labs, so sunscreen and rain gear is recommended.
Our current refund policy is on the Kids U! and Inspire U! Registration Storefront. Click here to view.