We drive next-level adventure and learning all-year-long.
Fulfill your child's desire to explore more with a Kids U! Micro Experience, a small "bite-size" program.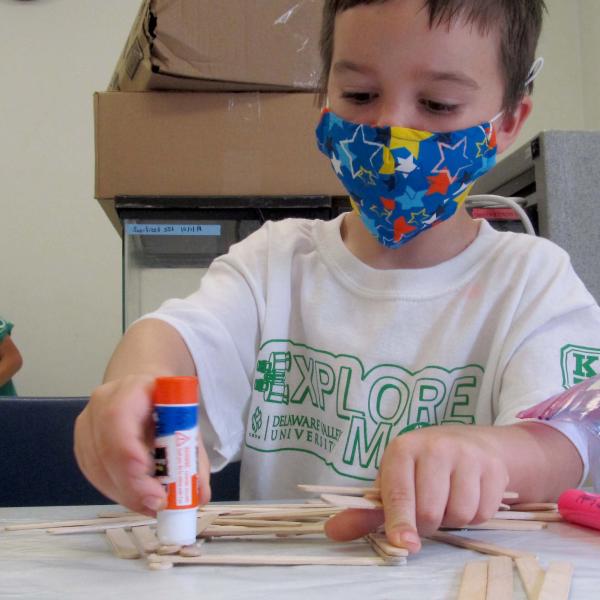 Stay and Learn
Join us on campus for Kids U! in-classroom courses.
Play and Learn
Kids U! To-Go online virtual courses delivered to your home.
View the courses below
Coding Academy, Minecraft® Modders, Minecraft® Redstone Engineers, ROBLOX® Makers, YouTube® Content Creators, YouTube® FX Masters, Young Authors, Python Programmers,Code Your Own Adventure! Interactive Storytelling, Pokémon® Masters: Designers & 3D Makers Unite!, Minecraft® Club, Battle Royale: Make Your First Fortnite® Style Video Game, ROBLOX® Club, Cyber Spies, Minecraft® Designers
Our year-round online STEAM courses capture the same awesomeness in your home that happens on our campus. M-F after-school or Saturday sessions available.
Contact
Office of Continuing and Professional Studies