You can choose to support one or both of the following areas of greatest need:
As the University's annual fund, The DelVal Fund supports every aspect of a DelVal education - including financial aid, new technologies, faculty development, experiential learning, and campus enhancements - while also positioning the University to remain ready to capitalize on strategic growth opportunities. Your gift to The DelVal Fund is an investment in our students and in our vision to be the leader in experiential education, empowering all learners to transform the world.
The Emergency Financial Aid Fund is intended to provide a lifeline to students who encounter extraordinary and unexpected financial hardship – caused by job loss, medical challenges, natural disasters, or other crises – that makes it difficult to continue paying for their education. Your gift to The Emergency Financial Aid Fund helps bridge the gap for these deserving students, allowing them to continue pursuing their DelVal degree.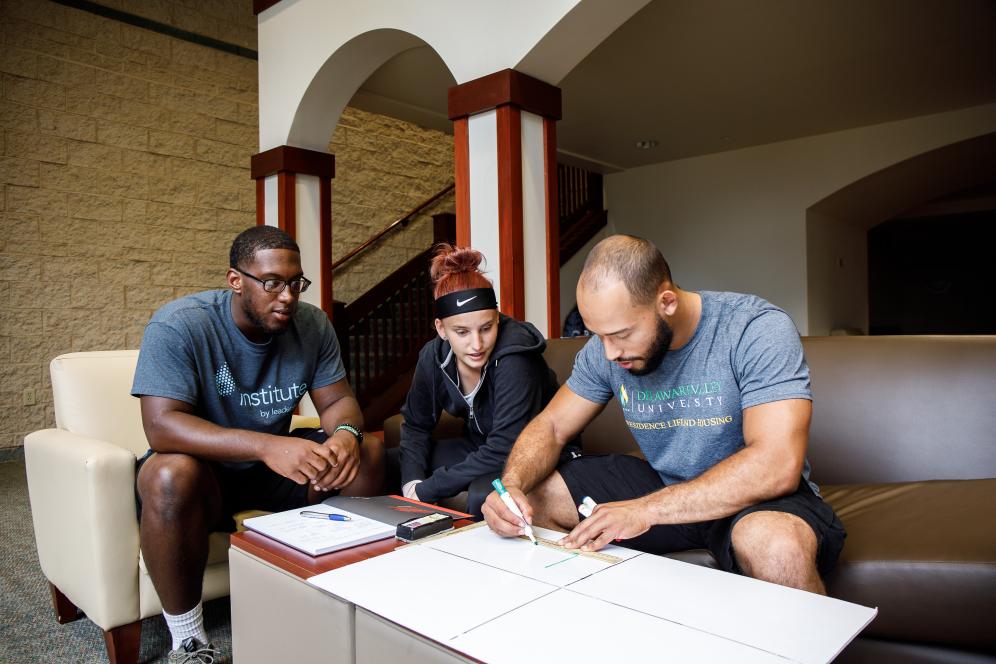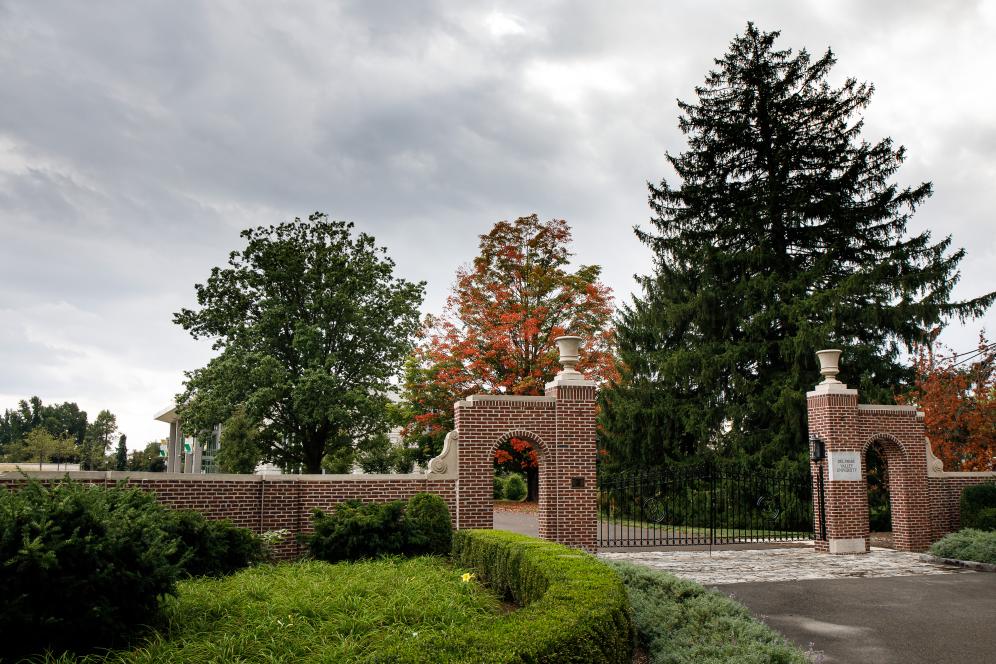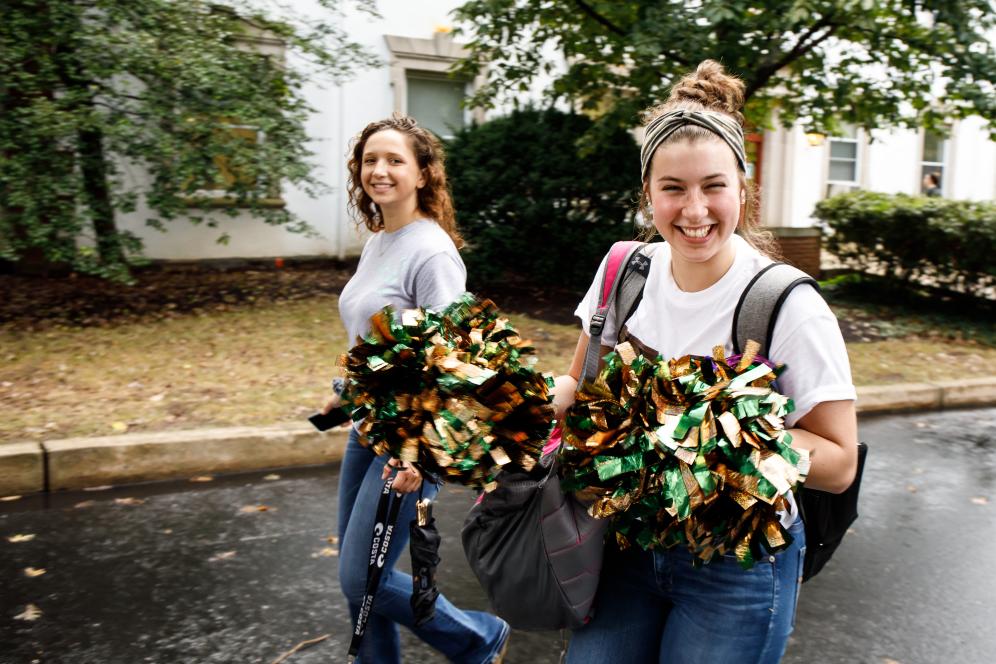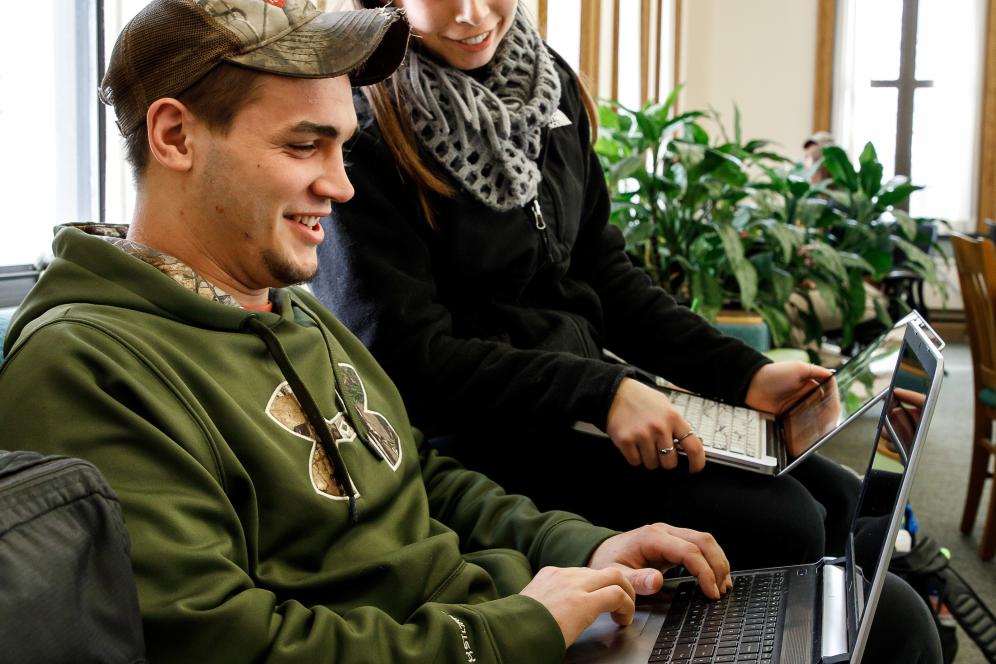 Contact
Development and Alumni Affairs
700 E. Butler Avenue, Doylestown, PA 18901