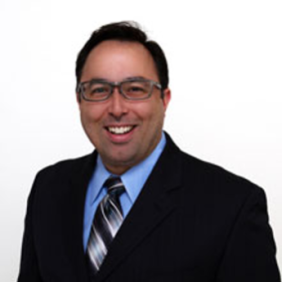 David
Timony
,
Chair and Professor, Department of Education
Office Location: Lasker Hall 311
Dr. David D. Timony holds a Ph.D. in educational psychology and is a teacher, speaker, and researcher with more than 20 years of experience in the classroom. Dr. Timony draws upon his life as an artist and musician to bring creativity to his educational work. He has been recognized for his approach in creating and developing tailored programs for individuals, groups and institutions. He currently chairs the Board of Directors at Miller Rothlein.
Dr. Timony's personal research focuses on the identification, measurement and development of expertise and high-level skills. His dissertation research explored teacher expertise, student perceptions of teacher expertise, and the effect that the interaction of these constructs has on the outcomes for teachers and students. In addition to his work on expertise, Dr. Timony is currently researching the influence of explicit instruction of pro-social strategies on classroom behavior.
A regular invitee to national and international conferences, his research has been presented at Harvard's Graduate School of Education, Temple University's Department of Psychological Studies in Education, NYU's Steinhardt School of Culture, Education, and Human Development, and Phi Delta Kappa International's Summit on Teacher Quality and Retention.
EDUCATION
Ph.D., Educational Psychology, Temple University
M.Ed. in Educational Psychology, Temple University
M.A.T. in Music Education, The University of the Arts
B.M. in Jazz Guitar Performance, The University of the Arts
Serving as member of Practice Committee for the American Psychological Association where we review and publish actionable briefs for psychologists, educators, and families.
Research committee of the International Association of Chiefs of Police. This grew out of my service on a dissertation committee at USC and my research with TORIS organization on panic and performance in policing and military contexts.
Selected to serve as an External panelist for NJ for inaugural Teacher Leader Academy 
Preparing to launch the Panic Lab at sites on two coasts (LA and DelVal) to continue research into learning, performance, and memory in suboptimal contexts. This carries with it plans to develop coursework at DelVal for in-service law enforcement and military.