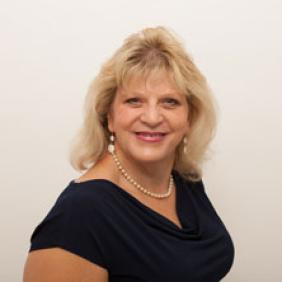 Kathryn
Ponnock
,
Professor
Office Hours: Mandell 113. Hours posted on door.
Dr. Kathryn Ponnock has been a member of Delaware Valley University's Department of Biology since 2002. 
Previously, she worked as a postdoctoral fellow at The Miami Project to Cure Paralysis. She has worked in the field of reproductive toxicology for Huntingdon Life Sciences and the Gulf Oil Corporation and served as a study director for neurotoxicity studies for Huntingdon Life Sciences. In addition, Dr. Ponnock has served as a regulatory toxicologist.
EDUCATION
Ph.D., Neuroanatomy, Medical College of Virginia
B.S., Biology, Muhlenberg College