Delaware Valley University Announces New Board of Trustees Members 
The Committee on Trusteeship of the Board of Trustees is pleased to announce that the following individuals have been elected to the Board.
New Trustees:
Louis (Lou) Hegyes '70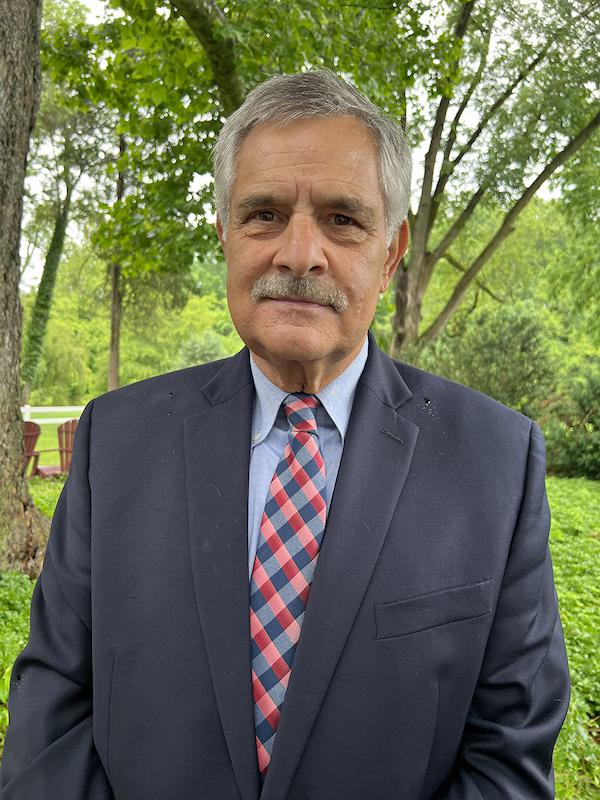 Lou earned his B.S. in Ornamental Horticulture and Environmental Design from DelVal in 1970 and is a member of the DelVal Athletic Hall of Fame for both track and cross country.
Lou is recently retired after a successful 44-year career in college admission and enrollment. He served as director of admission at the University of the Sciences (USciences) for 24 years and served in the same capacity at both Lehigh Carbon Community College and Rosemont College. He also worked as a regional representative for the University at Albany. Lou established both the cross country and women's softball programs at USciences and was inducted into the USciences Athletic Hall of Fame in 2019. He is currently a Trustee of Delaware Valley Science Fairs, Inc.
Jun Iwata '91, CPA, CISA, CFE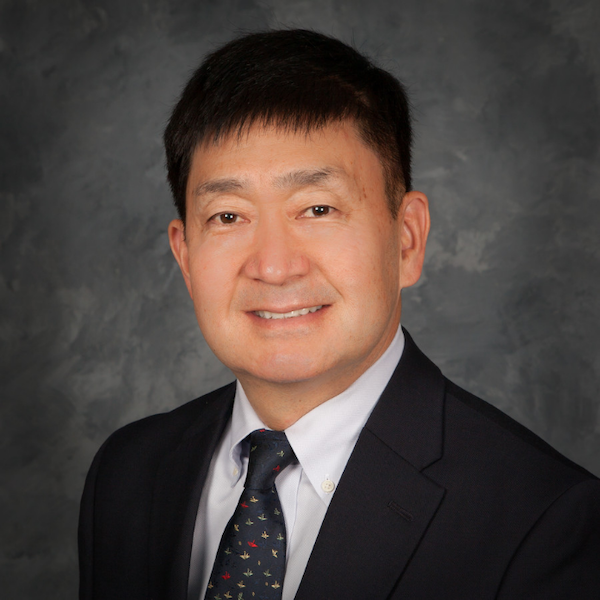 Jun earned his B.S. in Computer Information Systems Management, with a minor in Accounting, from DelVal in 1991.
Jun is currently managing member at JI International LLC, assisting small- and medium-sized businesses with financial accounting, computer system implementation and technology integration, and fraud examination and litigation support. A Certified Public Accountant (CPA), Certified Information Systems Auditor (CISA), Certified Fraud Examiner (CFE), and Chartered Global Management Accountant (CGMA), Jun has previously worked at Resources Global Professionals, GMAC Commercial Mortgage, Sumitomo Bank, CIGNA, and Price Waterhouse. Jun has served on the Board of Directors of the Philadelphia Area Chapter of the Association of Certified Fraud Examiners.
Gary Ostroff '76, Ph.D.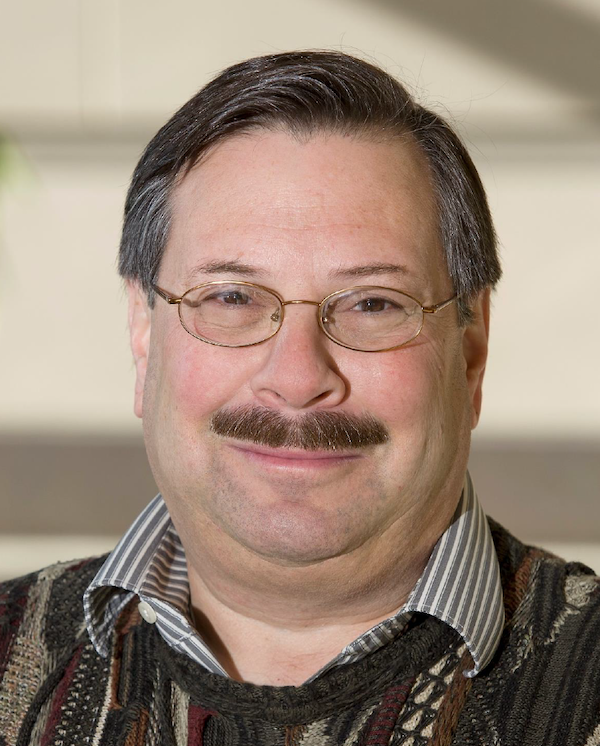 Gary earned his B.S. in Biology from DelVal in 1976 and his Ph.D. in Biology from the University of Delaware in 1982.
Gary is currently professor of molecular medicine at the University of Massachusetts Chan Medical School, where he leads laboratory teams researching cures for infectious diseases, cancer, inflammation and, from his DelVal agricultural roots, food security solutions. For 40 years, Gary has built and led academic and industrial biopharmaceutical research and development groups that have led to over 100 peer reviewed publications, 50+ patents and 15 products in the agricultural, animal and human diagnostic, device, nutraceutical and pharmaceutical industries. Gary has served on Worcester Polytechnic Institute's Biotech Advisory Board and the Eden Research plc Scientific Advisory Board.
Blair T. Rush '91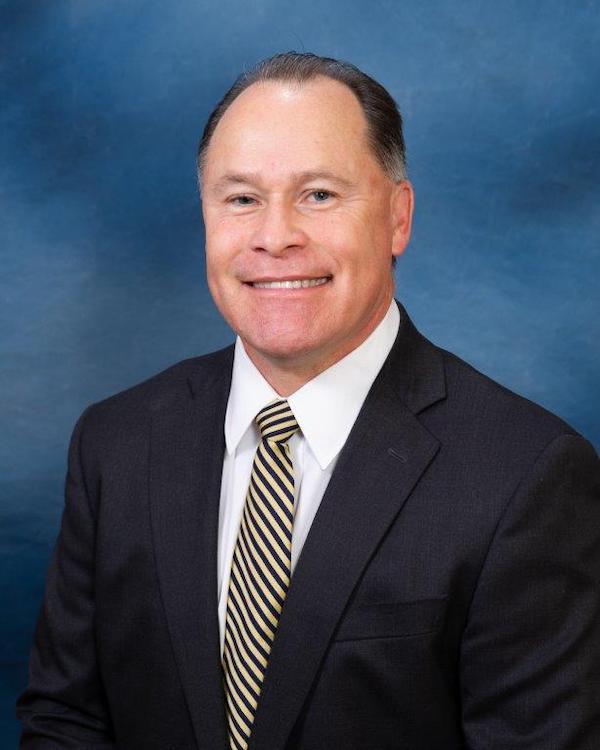 Blair earned his B.S. in Business Administration from DelVal in 1991.
Blair is currently president, Southeast Region at C&N Bank. He has worked in banking for more than forty years, including past leadership positions with Covenant Bank, National Penn Bank, FirstService Bank, CoreStates, and Bucks County Bank. Blair is deeply involved in the Bucks County community and is a past chairman of the Board of the Central Bucks Chamber of Commerce and the Washington Crossing Boy Scouts of America. He is currently treasurer of the Grand View Health Board of Trustees, President of the North Penn Valley Boys & Girls Club Board of Directors and a member of the PA Bankers Association Board of Directors.
Justin Briggs '22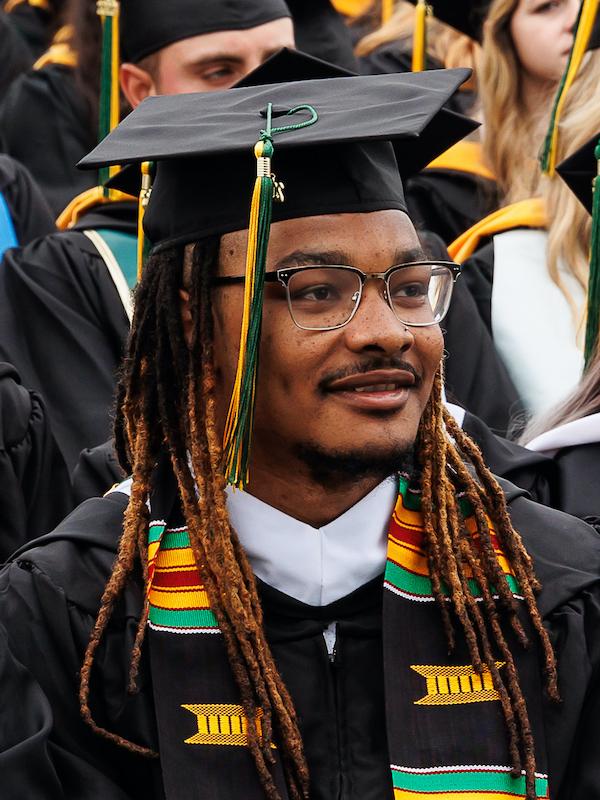 Justin is a Young Alumni Trustee, giving a greater voice to students and young alumni on the Board.
Justin graduated from DelVal this year with a B.A. in Media and Communication. He currently oversees social media and the website for 8840 Fitness Club, a personal training business.
While at DelVal, Justin was a member of the football team and served as president of the Black Student Union. He attended LeaderShape and worked to embrace and empower diversity on campus. Justin was a resident hall assistant and enjoyed mentoring freshmen and helping them successfully transition to college life. He also made a positive impact on campus by helping students at the Writing Center.