We look forward to inviting alumni and the Doylestown community to A-Day 2022 when it is safe to gather.
---
On behalf of the 2020-2021 A-Day Planning Committee, our 2021 event will not be held as usual with the involvement of the public on the DelVal campus. The student committee will keep A-Day 2021 limited to the yearly Livestock show which will only allow for student involvement. The shows will be held in accordance to all COVID-19 rules and regulations to ensure the safety of our students. We hope to livestream these events on the A-Day at Delaware Valley University Facebook page as well as on Instagram @delvaladay. We can't wait to welcome you back to our campus for A-Day 2022.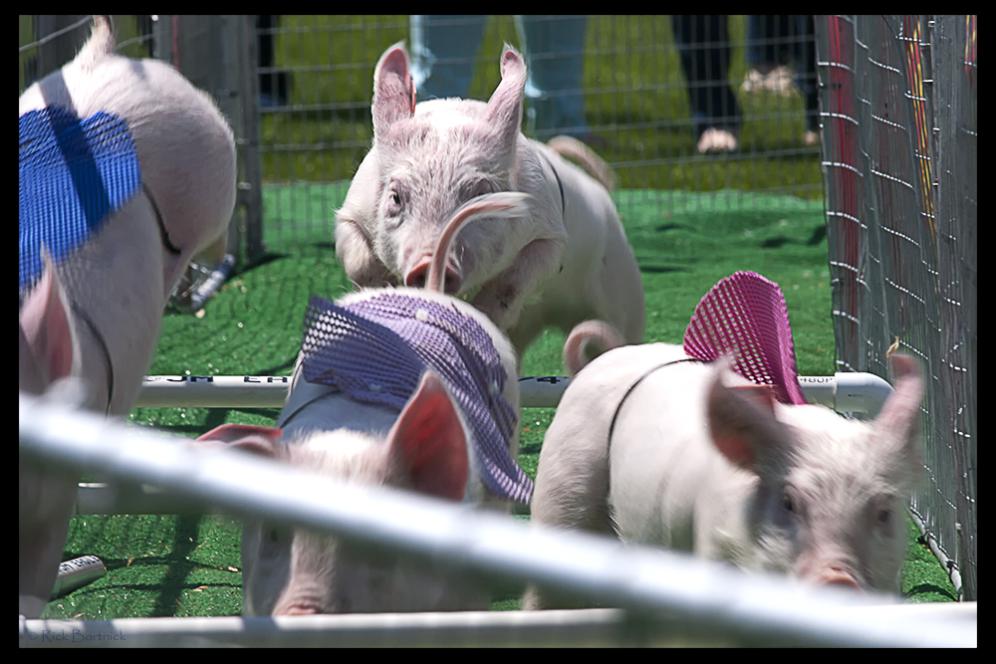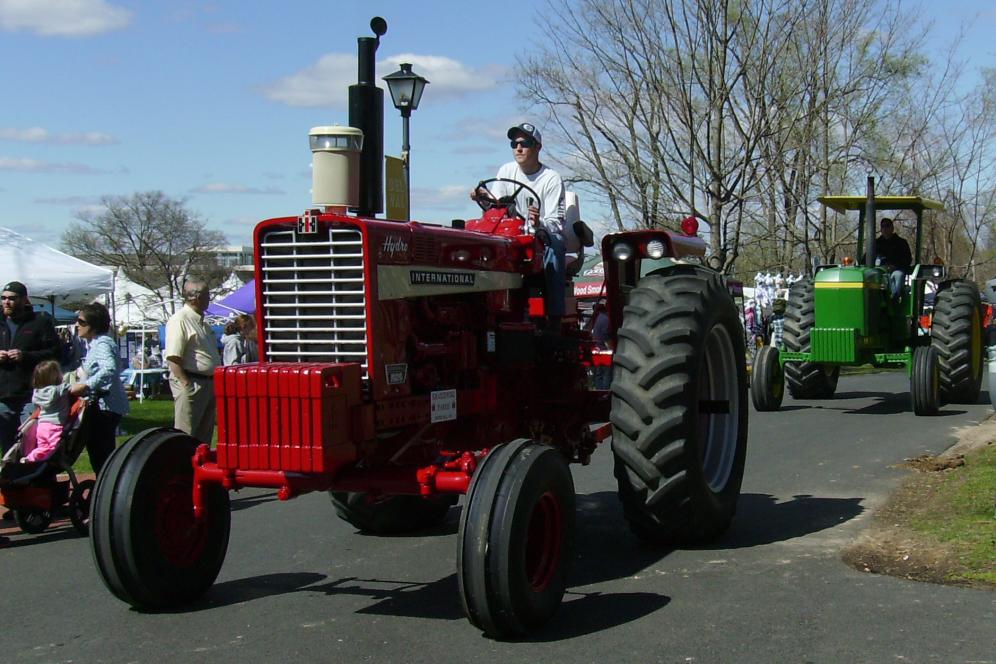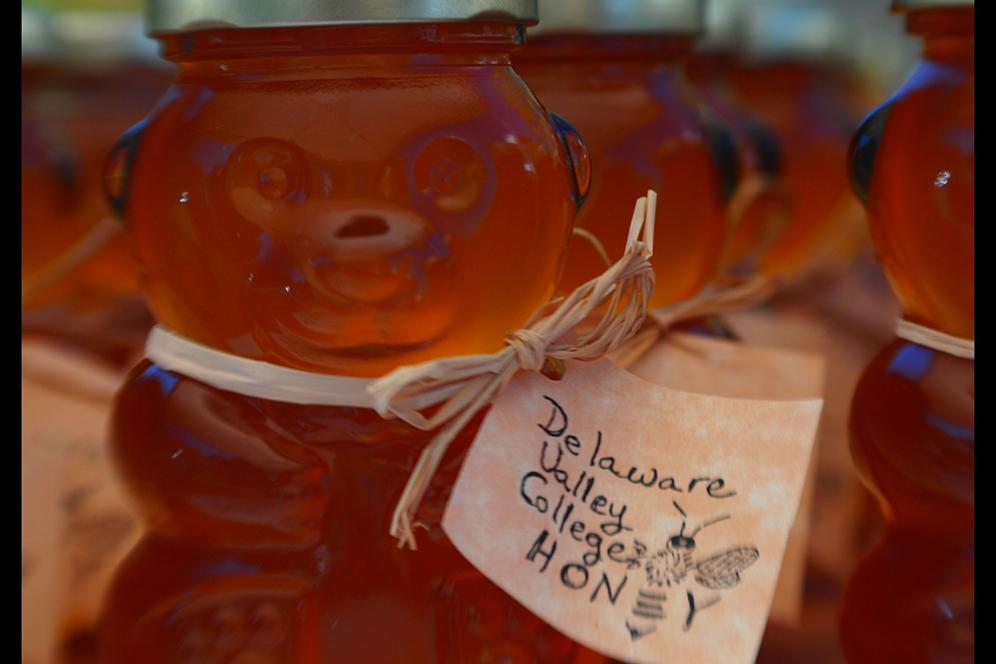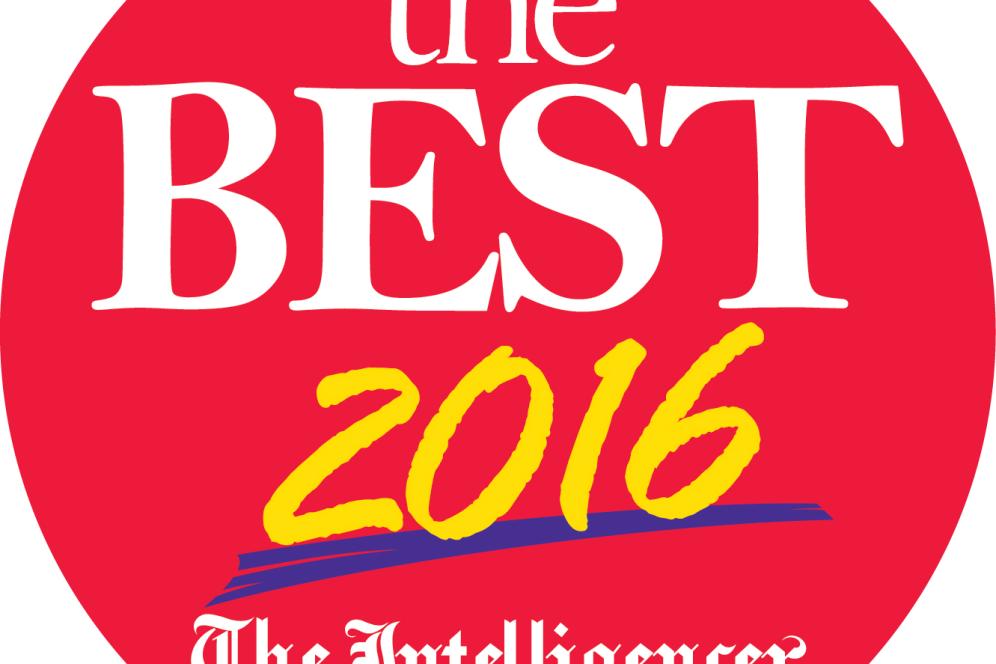 History of A-Day
The first A-Day was held May 21, 1949 on the campus of the National Agricultural College. At that time, A-Day was a single day when the students of the college worked together to showcase various agricultural displays and exhibits. Today the tradition continues with the hard work and dedication of the students of Delaware Valley University. The entire event is planned and implemented by the students with minimal guidance from the university's staff, faculty, and administration. Since 2004 A-Day has been part of the Pennsylvania State Association of County Fairs. Members of the university and local community are invited to enter their food items, artwork, or handicrafts for judging in the fair.
PET POLICY
While we love animals here at Delaware Valley University, we ask that you leave your pets at home for the day. This is policy is due to concerns of biosecurity and the health of our livestock.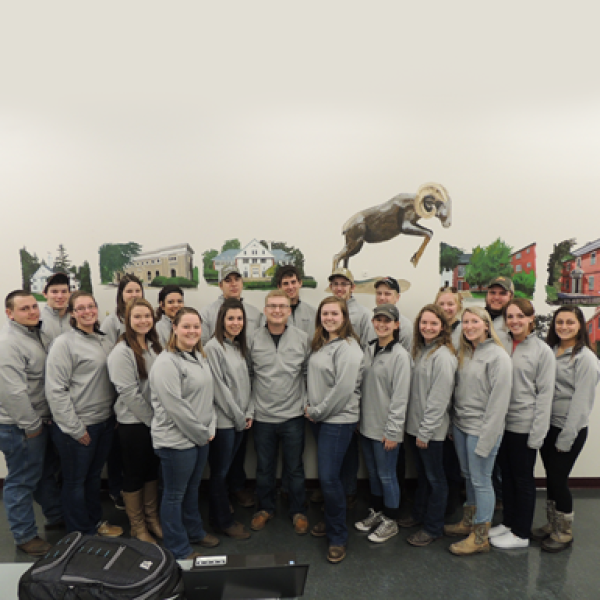 Thank You to the 2020 A-Day Team!
Back Row Left to Right: Colgan Webb, Hailey Feusner, Jazmin Markey, George Prechtl, Bryan Supplee, Tyler Schollenberger, Brent Weiss, Rebecca Shannon, Liam Heckman
Front Row Left to Right: Mike Long, Danielle Varner, Rachel Heist, Kendra Redinger, Shaina Roselle, Chad Eberle, Laney Benfield, Jessie Topak, Tarrah Freund, Amanda Goslee, Kait Deissler, Saarah Shaikh
Contact the A-Day Committee:
Delaware Valley University
700 E. Butler Ave.
Doylestown, Pa. 18901
Vendors and Crafters please e-mail: adayvendors@delval.edu
For Fair Entries please e-mail: Tarrah Freund
For Sponsorship Information please e-mail: Elizabeth Furyk