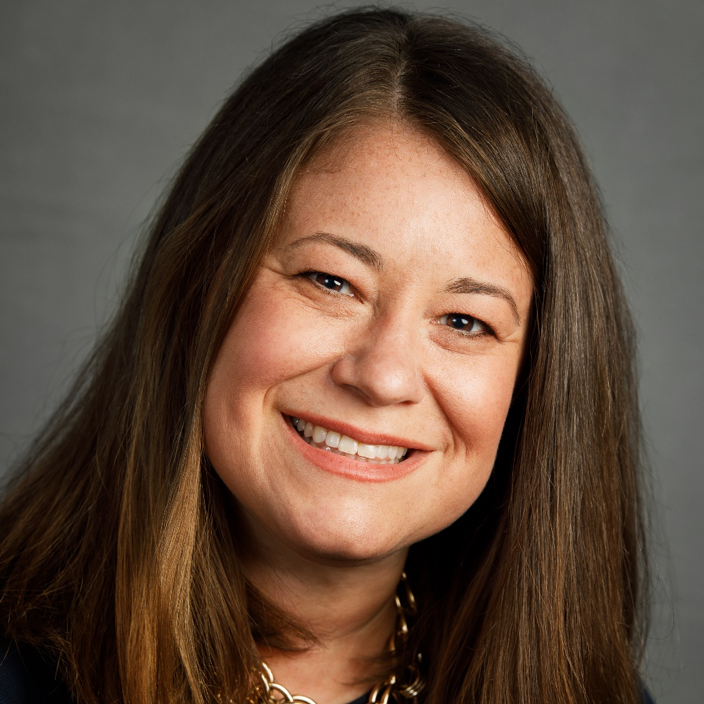 Ms. Roark is the Director of Commercial Real Estate Lending across Fulton Bank's 5-state footprint. Her team of 16 relationship managers currently manages a $4.5 billion loan portfolio tied to the region's largest real estate development firms.
Fulton Bank, established in 1882, is a full-service regional bank, headquartered in Lancaster, PA, with approximately $25bn in assets and over 200 banking centers throughout Pennsylvania, New Jersey, Delaware & Virginia. Meredith is a 2002 graduate of Bucknell University and was with BB&T (via Susquehanna Bank) for 14 years before joining Fulton in 2016 to help establish the CRE line of business in the Philadelphia market. She resides in Gwynedd Valley with her husband and two daughters.
She has been an active volunteer across many philanthropic organizations in the Greater Philadelphia region, including on the Rising Leader Committee for Project Home, as well as a youth softball coach. Meredith is a graduate of the Main Line Chamber of Commerce's "Leadership Main Line" development program and is currently involved with several other industry organizations including RMA and the Real Estate Lenders Association. Most recently, she was elected to the Human Relations Commission for Lower Gwynedd Township which focuses on promoting anti-discrimination in the community.