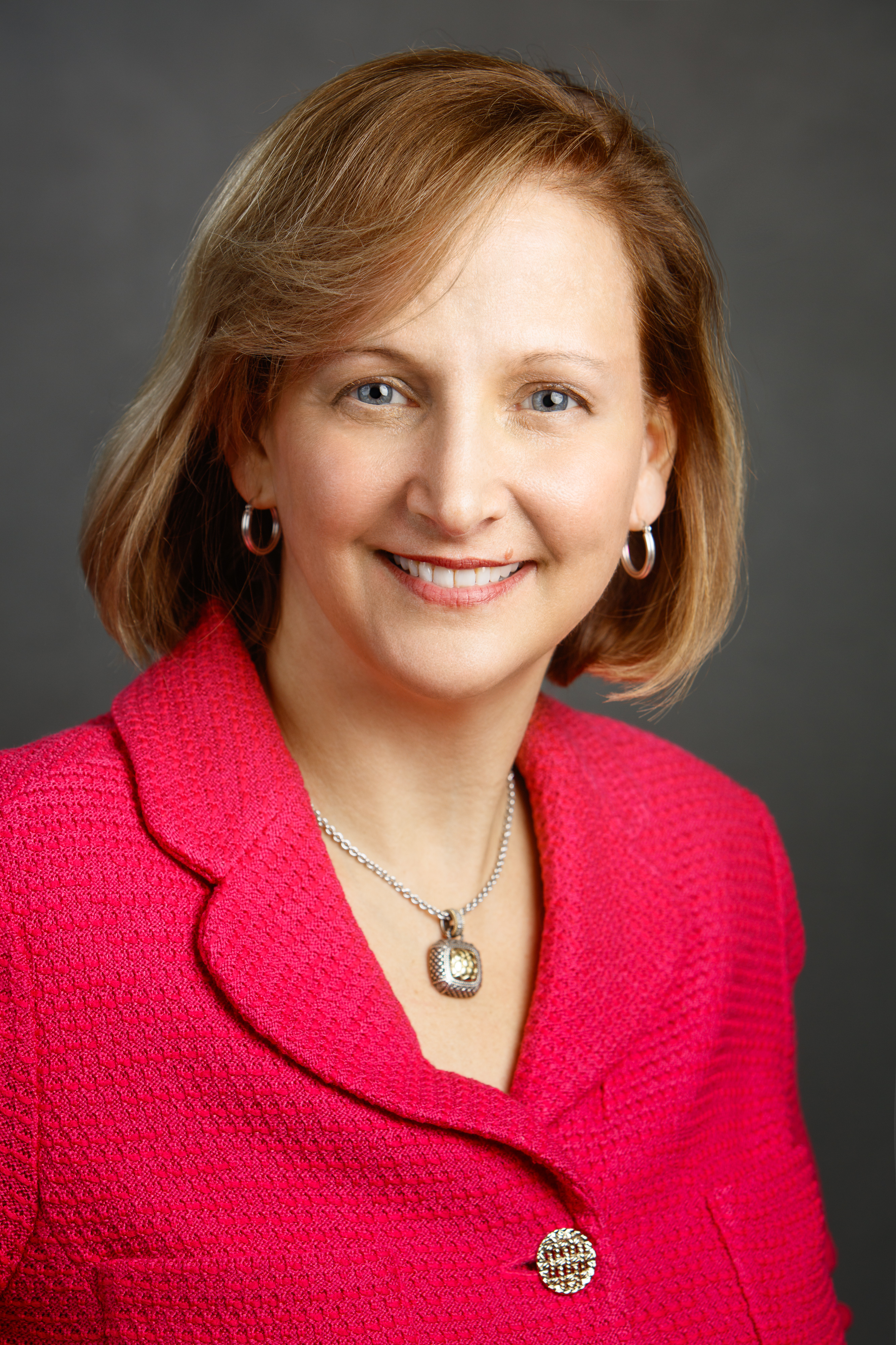 Susan Lonergan is Director of Middle Market and Specialized Banking for Fulton Bank's commercial sales and lending teams across the bank's five-state footprint.  In this role, Sue oversees the bank's Commercial Real Estate, Healthcare, Agricultural, Dealer Services and Middle Market commercial teams.  
Prior to this role, Sue was Regional President of Fulton Bank's Southeastern Pennsylvania Division, where she led the commercial sales and lending teams, focused on growth strategies for the market.
Under Sue's leadership, Fulton Bank opened its first Philadelphia regional headquarters within the city, its first consumer financial centers in the city's underserved neighborhoods, as well as its first mortgage loan office. 
Sue has more than 30 years of banking experience, which includes nearly 10 years as a commercial relationship manager for CoreStates Bank in the Greater Philadelphia market, where she served both Middle Market companies and Small Businesses.
For almost two decades, Sue worked at Bank of America Merrill Lynch, where she progressively advanced with her responsibilities in both sales and strategy roles. Immediately prior to joining Fulton Bank, Sue was managing director and small business strategy and planning executive for Bank of America. In that role, she led the effort to integrate sales channels and product teams, advance referral strategies across lines of business, and improved product delivery to small businesses. She also regularly presented about small business owners' outlook on business and the economy on Bloomberg, MSNBC, WSJ and The Street.com.
Sue serves on the Executive Committee of the Board of Directors for the Greater Philadelphia Chamber of Commerce along with the Board of Directors for The Committee of Seventy and Turning Points for Children.  She also served on the Gala Host Committee for United Way Women's Way in 2018 and 2019, is a member of the Corporate Advisory Board for the Children's Hospital of Philadelphia (CHOP), and amember of the Forum for Executive Women.  She formerly served on the board of the Trenton Business Assistance Corp.  
Sue is a Summa Cum Laude graduate of DeSales University with a B.S. in accounting. She has three grown children and resides in Bucks County with her husband.