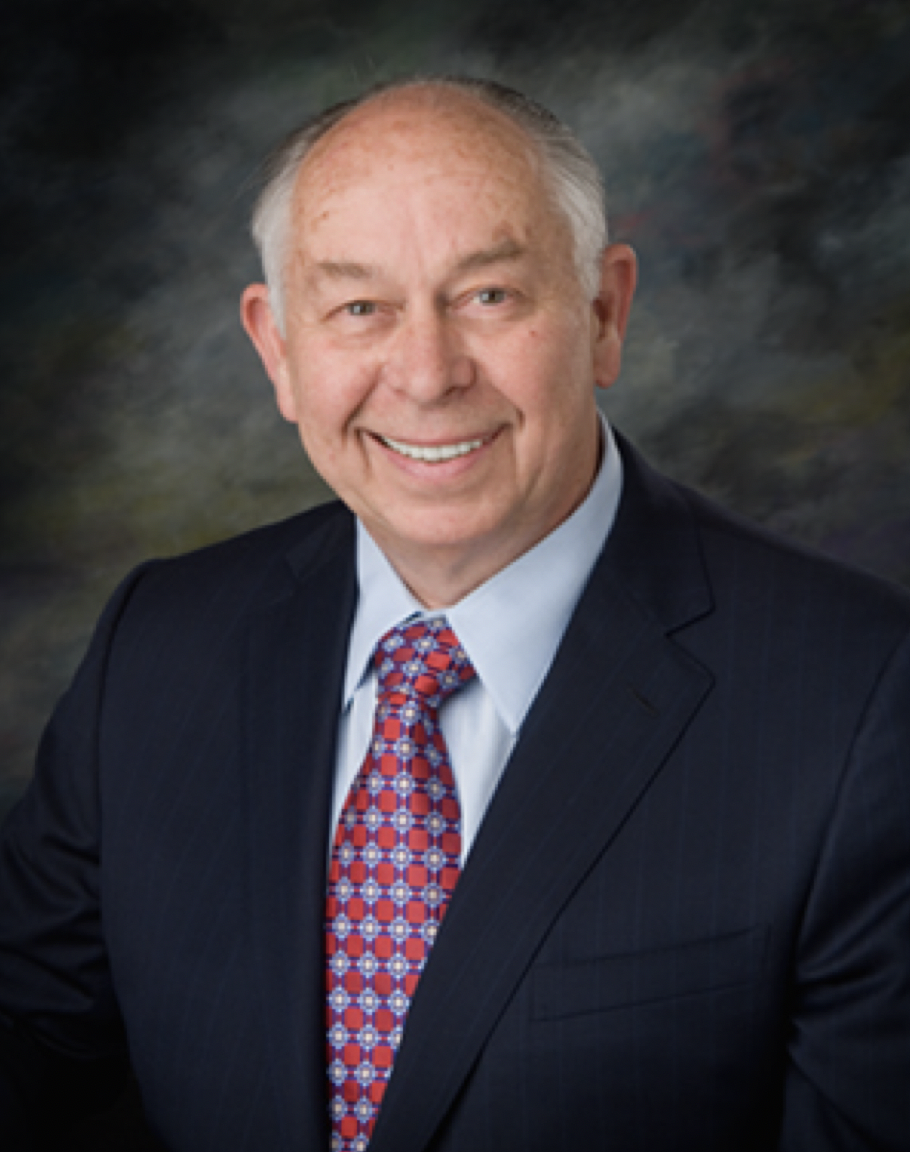 William R. Schutt is the founder, former owner and Chairman of MATCOR, Inc., a forty-year old engineering and manufacturing company serving the worldwide oil, gas, infrastructure industries and governments.  A Drexel University graduate, Schutt holds seven U.S. patents and several foreign patents.  He's been recognized by the U.S. government as one of the top experts in infrastructure corrosion and was part of a White House delegation to the Soviet Union.  Schutt is certified as a NACE International Corrosion Specialist and is an ICORR Fellow of the United Kingdom Corrosion Society. 
In addition to numerous technical papers and lectures in more than twenty-five countries, Schutt has been featured in Time Magazine, the New York Times, Washington Post, Wall Street Journal,the Philadelphia Inquirer.  He's appeared on national radio and television and has received numerous awards for his philanthropy, work and worldwide projects. In 2016 he received an Honorary Doctor of Letters from Delaware Valley University in Doylestown, PA.
Schutt spends much of his time with non-profit organizations and serves or has served on the board of several organizations. A mentor to business owners, he is a talented woodworker, cartoonist and saxophone player. For over ten years Schutt has played in the Delaware Valley University symphonic and jazz bands and is founder of the Delaware Valley Saxophone Quartet. He and his wife live in Doylestown Borough.  
Schutt is the organizer of the Spark Bowl and is serving his third year as a "Shark".