We maintain extensive equine facilities within short walking distance of the residence halls on-campus.
---
The Equestrian Center serves as our training facility where our equine students take riding skills classes, practical management courses, and equine training classes. Our competitive intercollegiate teams also practice at the Equestrian Center during the week and on weekends. The facility is equipped with the following amenities:
52 stall barn
84 X 280 indoor
120 X 90 outdoor
European horse exerciser
Cross country fences
Areas to hack out
Heated wash stalls
Equine scale
---
Sydney J. Markovitz Equine Breeding Center
Our on-campus Sydney J. Markovitz Equine Breeding Center is home to stallions and a broodmare herd, including competitive Standardbred racehorses. The horses and foals are handled daily by students and staff. Working closely with our full time faculty and stable manager, Equine Science and Management students have the opportunity to play an integral role in the daily management of the facility. In alignment with the DelVal commitment to experiential learning, students also actively assist with foaling and breeding procedures. The facility is equipped with the following amenities:
24 Stall barn including a 4 stall stallion barn
Reproductive lab with diagnostic equipment
Foal monitor alert system (on and off campus access)
2-4 stallions, 25 mares, 10-15 foals per season
3 large run-out pastures
6 turnout pastures
Collection barn with phantom and tease stall
Fly prevention system throughout barn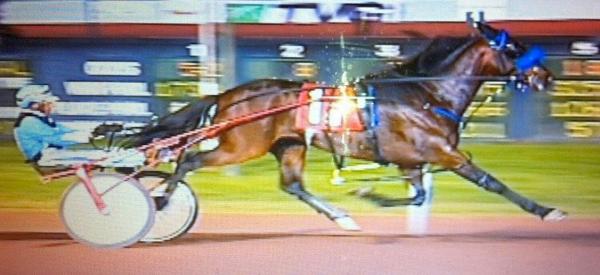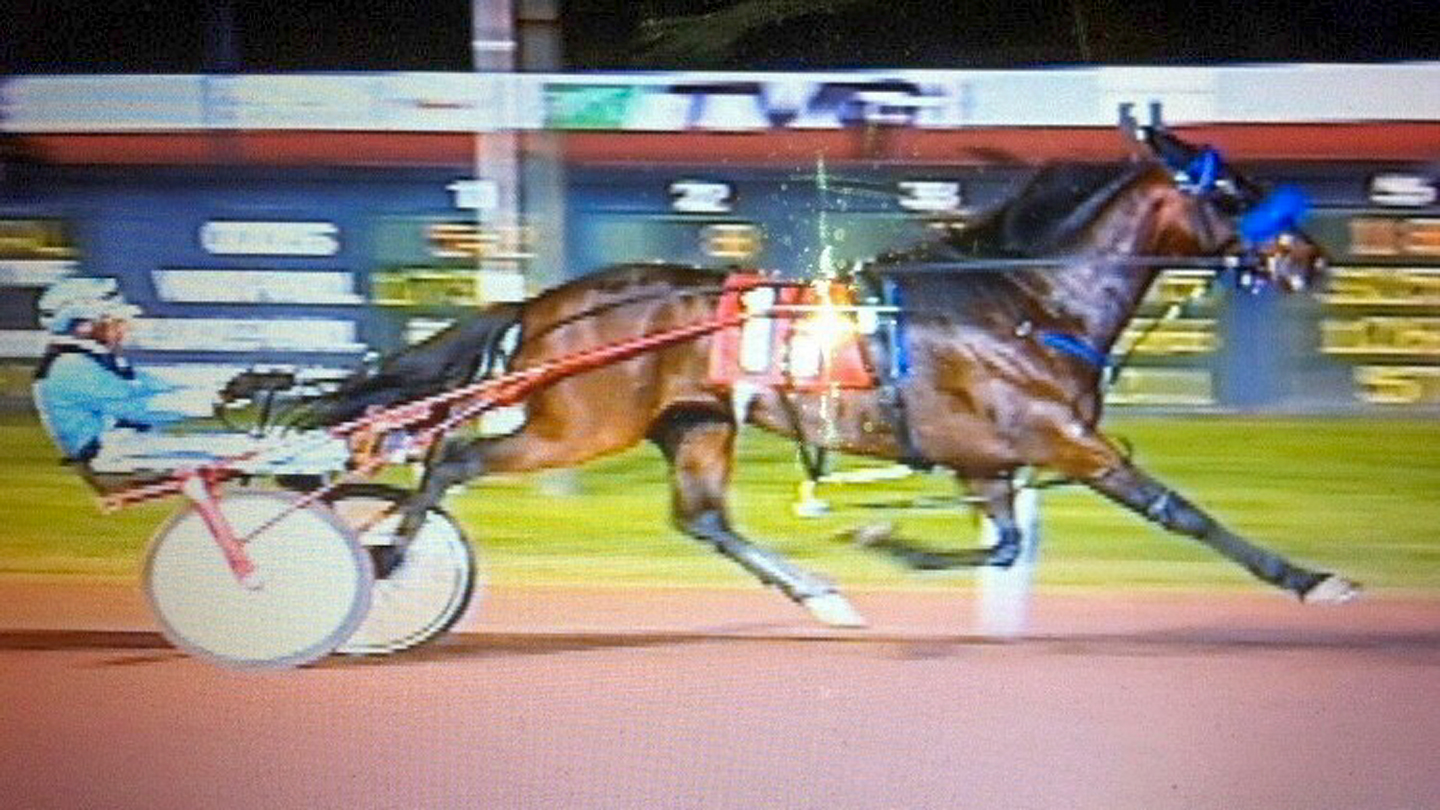 FLASHBACKS
2021 Breeding Shed
2009 son of Revenue S, "FLASHBACKS"
T, 3,1:56.2f; 4,1:53.1f ($ 194,691)
2021 Stud Fee: $1,500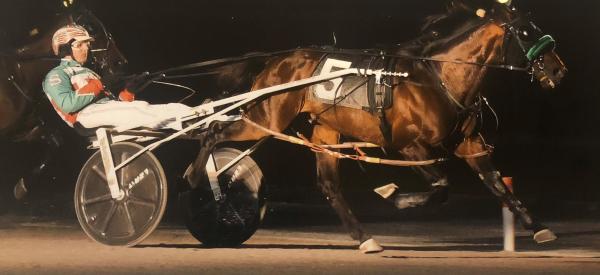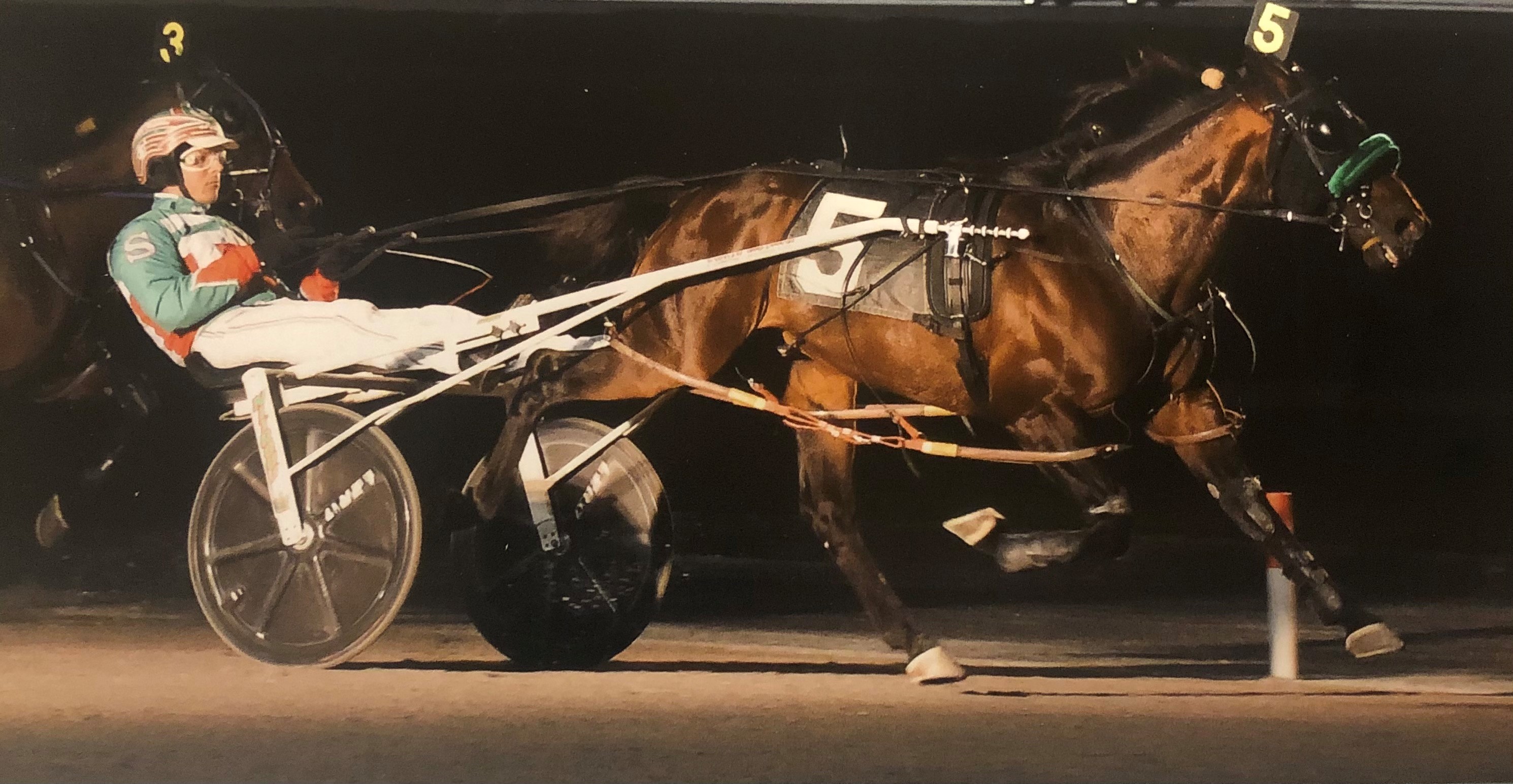 SWIFT AS A SHADOW
2010 son of Bettor's Delight, "SWIFT AS A SHADOW"
P, 2,1:56.0h; 3,Q1:52.4m; 6,1:50.1f ($ 617,530)
2021 Stud Fee: $2,000
Contact
Taylor Adams
,
Equine Coordinator and Assistant
Office Location: Equestrian Center