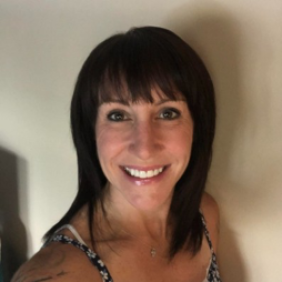 Jaime
Maltese
,
Program Manager, Physician Assistant Studies
Jaime Maltese joined DelVal in April 2021 as the Physician Assistant Program Manager. She holds a Bachelor of Arts degree in Psychology and a Master of Arts degree in Counseling from Arcadia University.
Jaime has 11 years of higher education experience in academic advising, career counseling, and admissions, and has also taught courses in psychology and college success/study skills. She has acquired expertise in mindset and grit research and created and presented seminars to students as well as academic and student affairs administrators. In addition to higher education, Jaime has experience in human resources; she has been employed part-time for a human resources consulting firm since 2019. She has special interests in analytics, healthcare recruiting, and training employees in emotional intelligence, civility in the workplace, employee recognition and development, accountability, and time management. Jaime holds certifications in human resources (SHRM-CP) and as a Mental Health First Aid Instructor. She grew up in northeast Philadelphia, and currently resides in Bucks County with her two teenage children. She enjoys visiting national parks, reading, water sports, longboarding, and hiking.