You'll find what you're looking for -- and maybe something you didn't know you were looking for. At DelVal, we have more than 70 student organizations, representing passions from rock climbing to reading, dairy to drama. 
Want to start your own club? We'll help you do it!
Get involved. Get connected.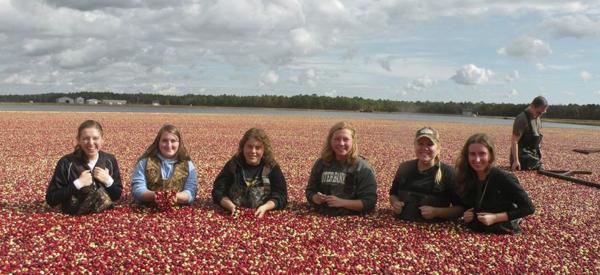 At DelVal, we have more than 70 clubs and organizations! Getting involved is a great way to make lifelong friends while gaining valuable experience in leadership, communication and teamwork. Being an active participant in campus life will make your time at DelVal more fun while helping you gain experience that will serve you well in your future! 
Get Involved. Get Connected. The organizations below are the governing organizations and major campus organizations that create a vibrant campus life. Learn more: