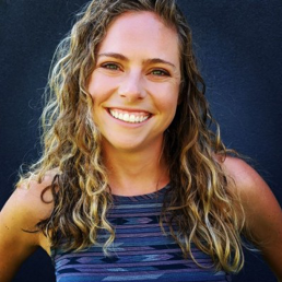 Megan
Dorris
,
Physician Assistant Principal Faculty
Megan Dorris is a certified physician assistant and Principal Faculty Member at Delaware Valley University. In addition to a Master of Medical Science, she has also earned her Master of Public Health degree from Arcadia University.
She has experience in family medicine and psychiatry and enjoys treating a wide range of acute and chronic conditions. She is especially passionate about preventive medicine and patient education. Megan was awarded the National Health Service Corps (NHSC) scholarship while attending PA school. She fulfilled her commitment to the NHSC in a rural farming community on the Eastern Shore of Virginia where she provided primary care to children and adults, migrant farmworkers, and crab fishermen. In addition to her current role as faculty at DelVal, she also works with the Emerging Infections Program as an assistant epidemiologist investigating invasive mold infections. In her free time, Megan enjoys making sourdough bread, gardening, and practicing jiu jitsu.