The Office of Marketing and Communications has compiled a list of general best practices and suggestions regarding social media.  Before requesting to start a DelVal social media account, please read the guidelines outlined in our social media toolkit. All social media administrators should keep in mind that their accounts must align with the University's mission and values, brand, and Style Guide. 
Before starting a Delaware Valley University associated social media account, please submit a request for account approval (linked below). We encourage existing account admins to submit the request as well, if they have not done so. It is very important that we have admin contact information. Once approved and set up, please add Marketing and Communications as a page administrator (if you have started a Facebook). Go to Settings> page roles > add admin DelVal MarCom or communications@delval.edu.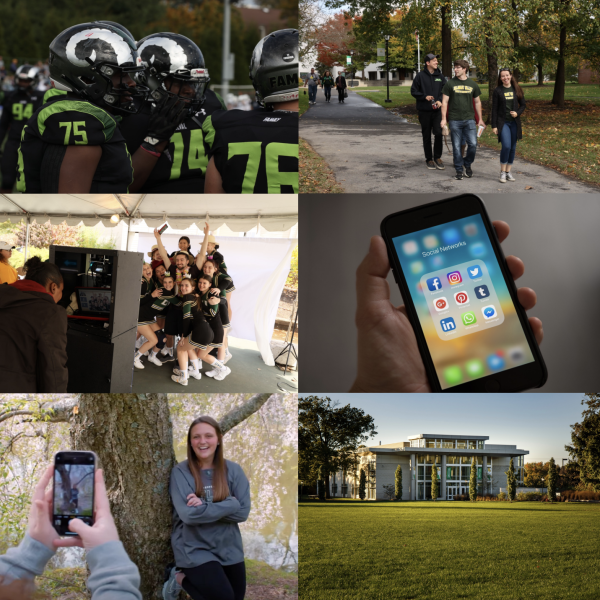 General Best Practices
DelVal Social Media Toolkit
Before beginning any social media endeavor, University community members should review and abide by these practices.