DelVal graduates have success in the real world because they have already been there. Employers appreciate the hands-on learning that defines a DelVal education. That is why 94.4% of our students from the class of 2022 are employed, in service to our country or in graduate school within one year of graduation.
Meet Nina, Class of 2021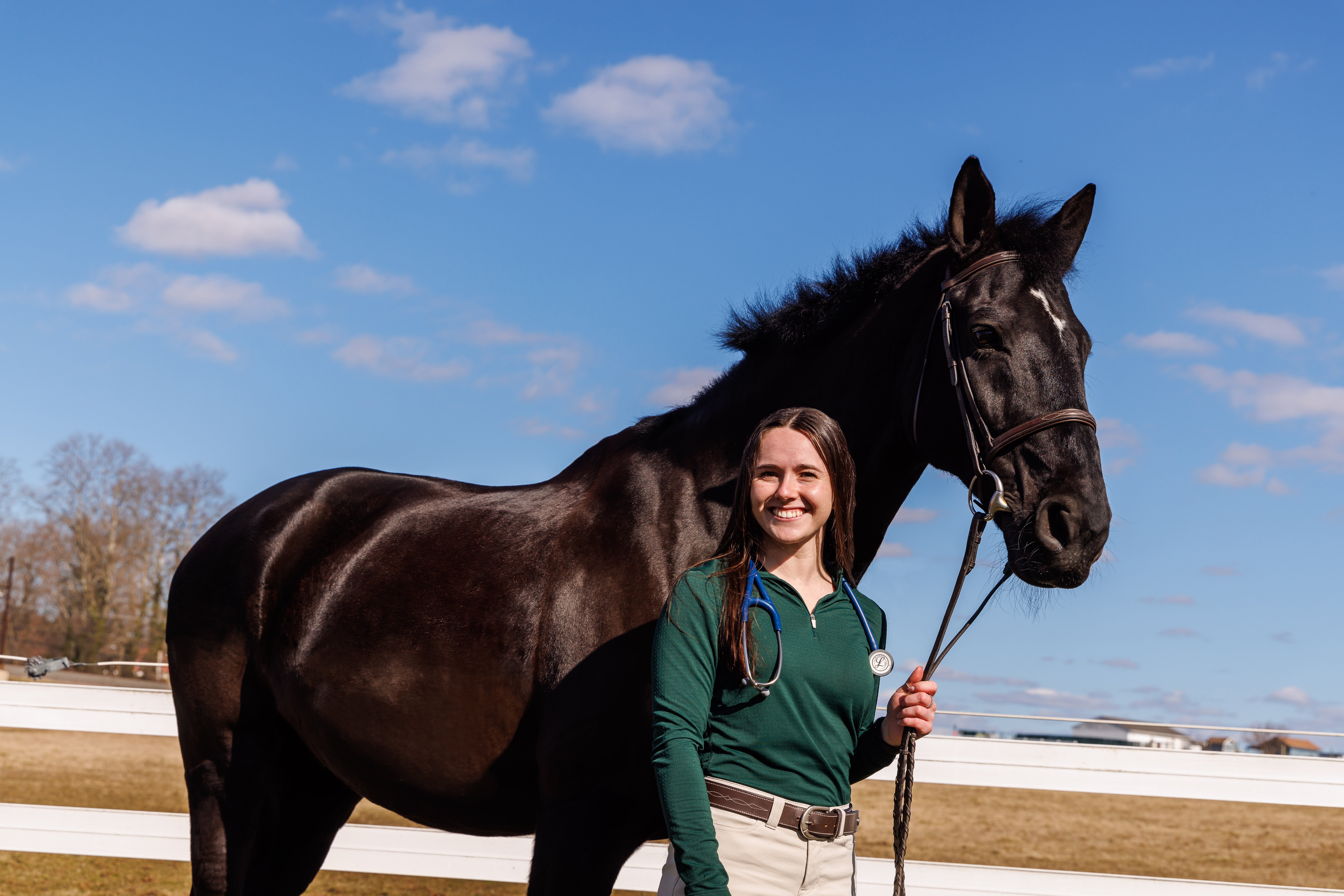 Nina graduated from DelVal in 2021 with a B.S. in Animal Science (Pre-Veterinary) and minor in Equine Science. She is currently attending University of Pennsylvania School of Veterinary Medicine where she is president of her class.
---
Meet Larissa, Class of 2023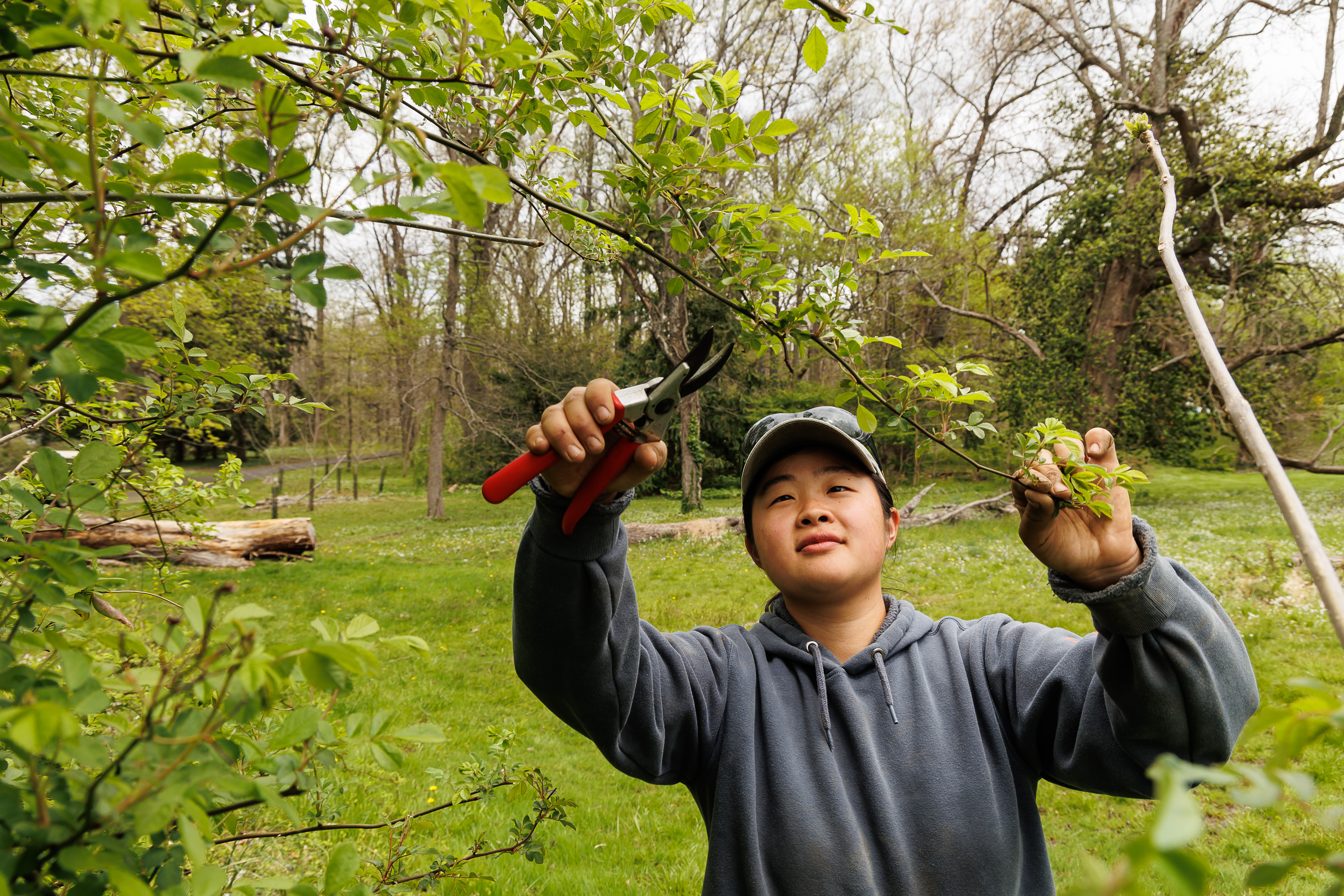 As a Horticulture major, Larissa had an internship at Arnold Arboretum of Harvard University where she identified and cared for trees, IPM practices, controlled invasive weeds, corrected pruning techniques, gained skills in curation, propagation, and project management. She is currently employed with Burpee Gardening, a trusted seed supplier in rural Bucks County, PA.
---
Meet Joseph, Class of 2023, MBA '25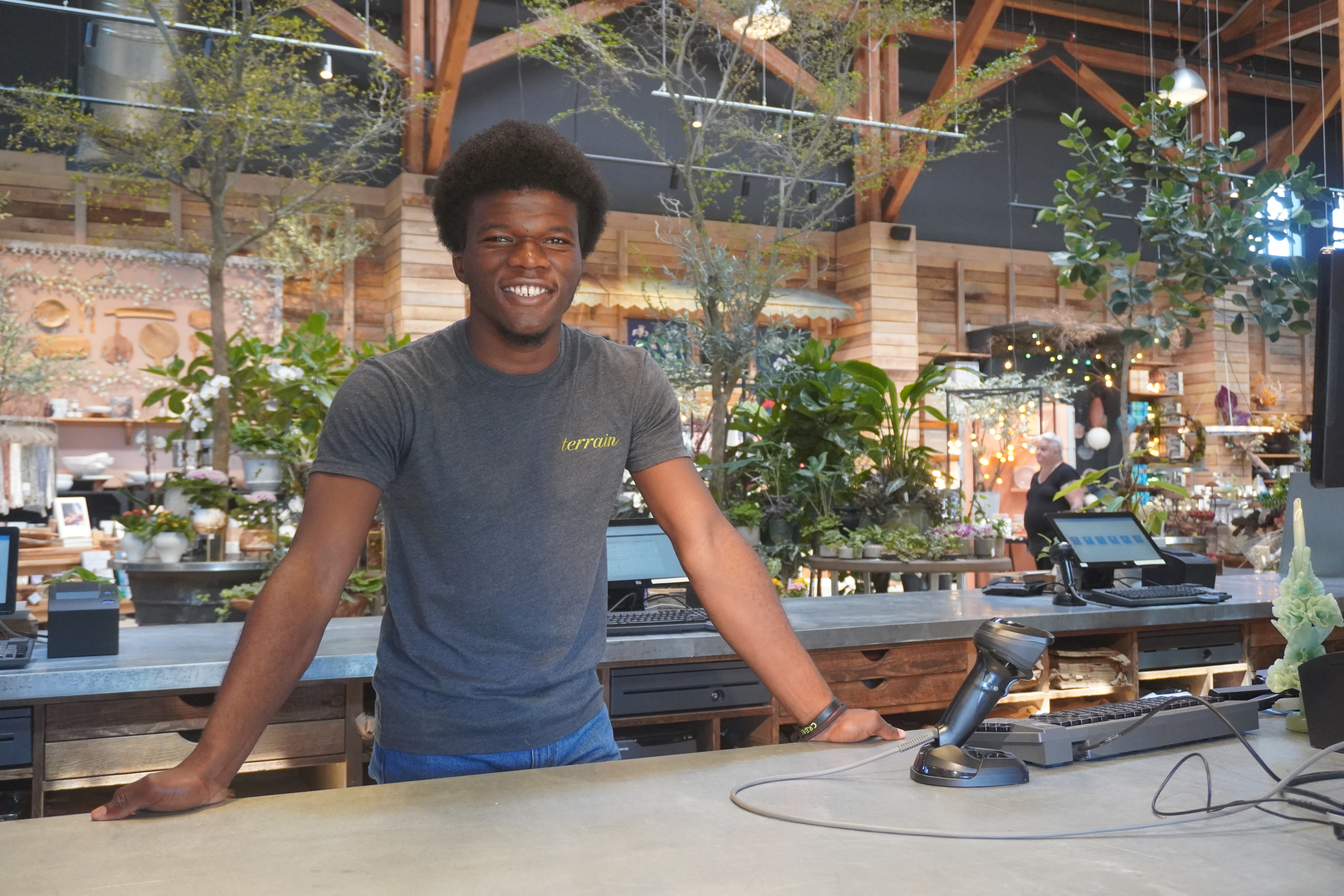 Joseph was a Customer Services Intern with Terrain at DelVal and is currently enrolled in a DelVal 4+1 program pursuing his master's of business administration. 
---
Meet Maria, Class of 2023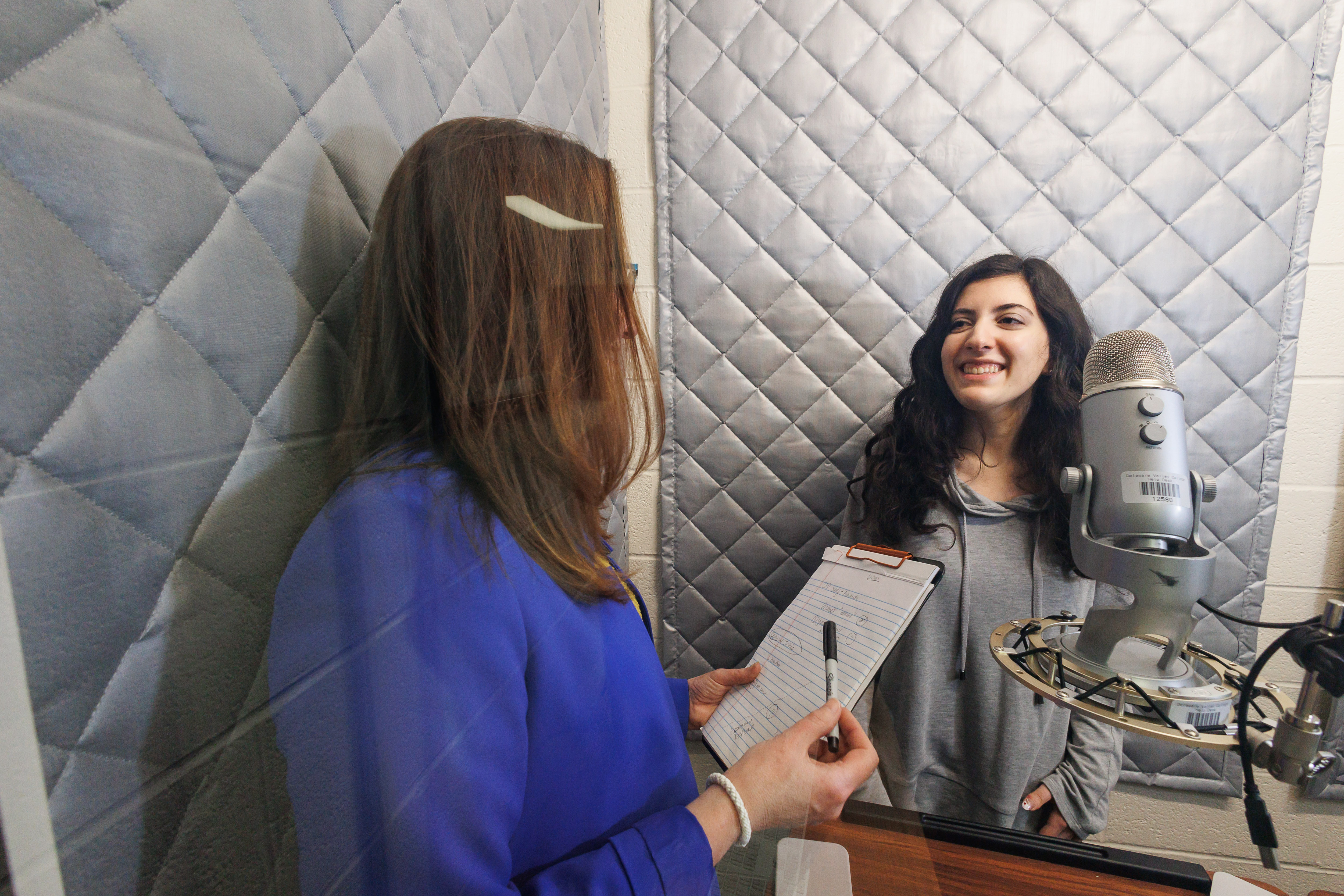 As a media and communication student, Maria Viola '23 completed two internships. One internship was for a company called Art of Living, Prima Media Inc. where she worked as a graphic design intern, and the other was with ICE Media Entertainment where she was able to design the front cover of their Women's Quarterly Summer 2021 Magazine and created multiple advertisements. She was hired the following summer as a summer contractor as Lead Magazine Designer!
---
Meet Chrissy, Class of 2022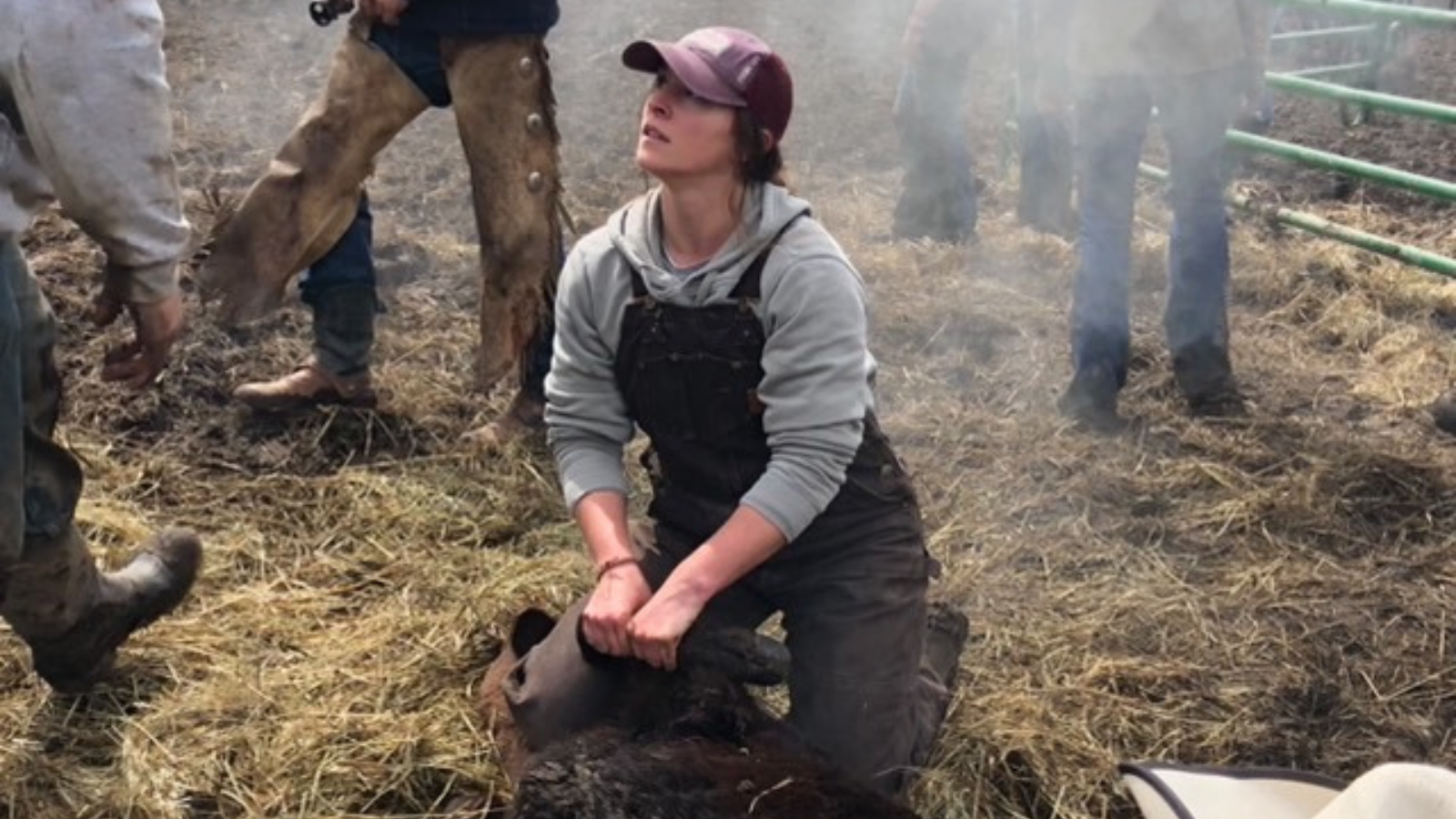 Chrissy is what DelVal likes to call a "Wildlife Warrior." She graduated from DelVal with a bachelor's degree in conservation and wildlife management. She recently accepted a position with the United States Department of Agriculture (USDA) as a Biological Science Technician, where she will fulfill her hopes to become a wildlife advocate. 
---
Recent Alumni Employment (partial listing)
Lab technician at Doylestown Health
Supervisor at Aark Wildlife
Audit associate at major accounting firm
Small animal technician for biotechnology company
Charles Laboratories
Plant support specialist at Colorcon Inc.
Chesapeake Bay technician at Cumberland County Conservation District
Producer for media and communications firm
Biological science technician for the USDA
Necropsy technician at major laboratory
Wildlife specialist for conservation group (multiple graduates)
Veterinary assistant (multiple graduates)
Ninth grade environmental science teacher
Public policy intern at American Society of Animal Science
Sales and account specialist
In Vivo scientist at pharmaceutical company
Strategic quality and process development food scientist
Quality coordinator and Research and Development, Hope's Cookies
Hospital technician at Mid-Atlantic Equine Medical Center
Head Superintendent at Somerset Hills Golf Club
Director of Grounds at Saucon Valley Country Club
Head Superintendent at Saucon Valley Country Club
Success in Veterinary School
At least 25 graduates from the classes of 2021 and 2022 are attending veterinary school. Seven of the schools represented are among the top 25 of U.S.News & World Report's Best Veterinary Schools in the U.S.
Success in Graduate School
In the past several years, DelVal students have attended graduate school in a variety of fields at Drexel University, Lehigh University, Montana State University, NC State University, Philadelphia College of Osteopathic Medicine, University College in Dublin, Ireland, Widener University, University of Baltimore and others.