DelVal embraces a community of lifelong learning. There are many ways to stay involved, and many reasons to do so. 
---
Offer an E360 experience at your place of employment for a current student, recommend DelVal to high school students and their families, hire an alumn, join the alumni golf outing, or relive the fun at A Day! You might consider DelVal for a graduate program (most are now fully online) or decide to learn bee keeping. Send your children to Kids U! summer camp.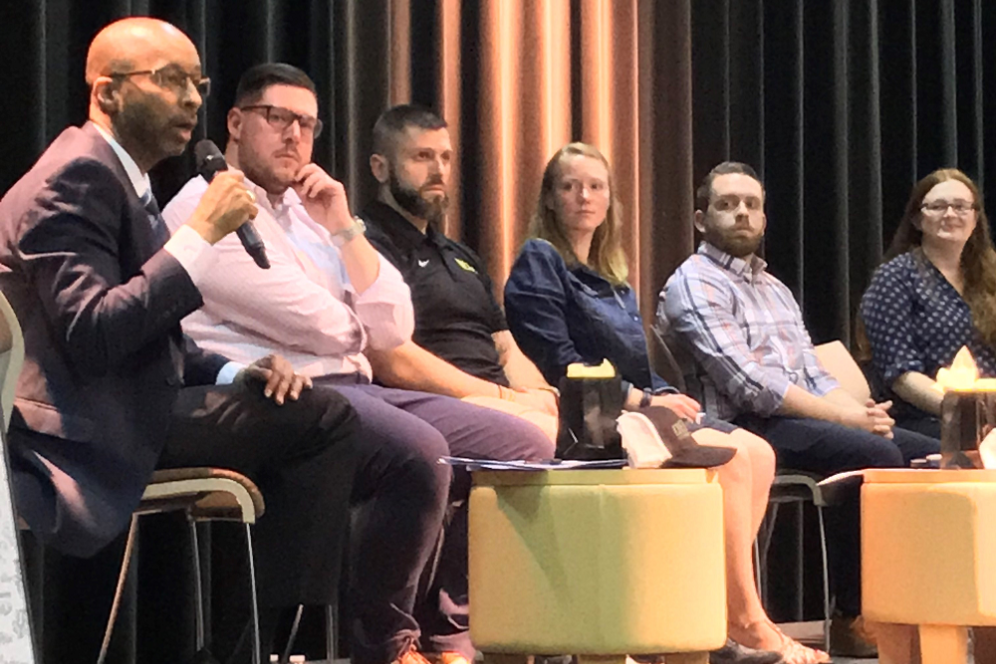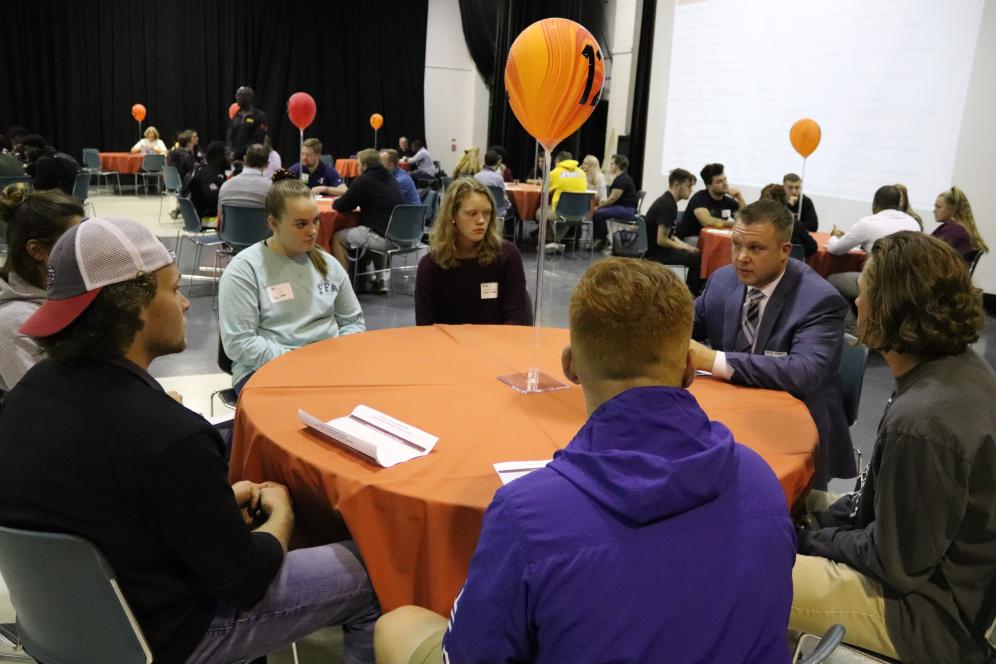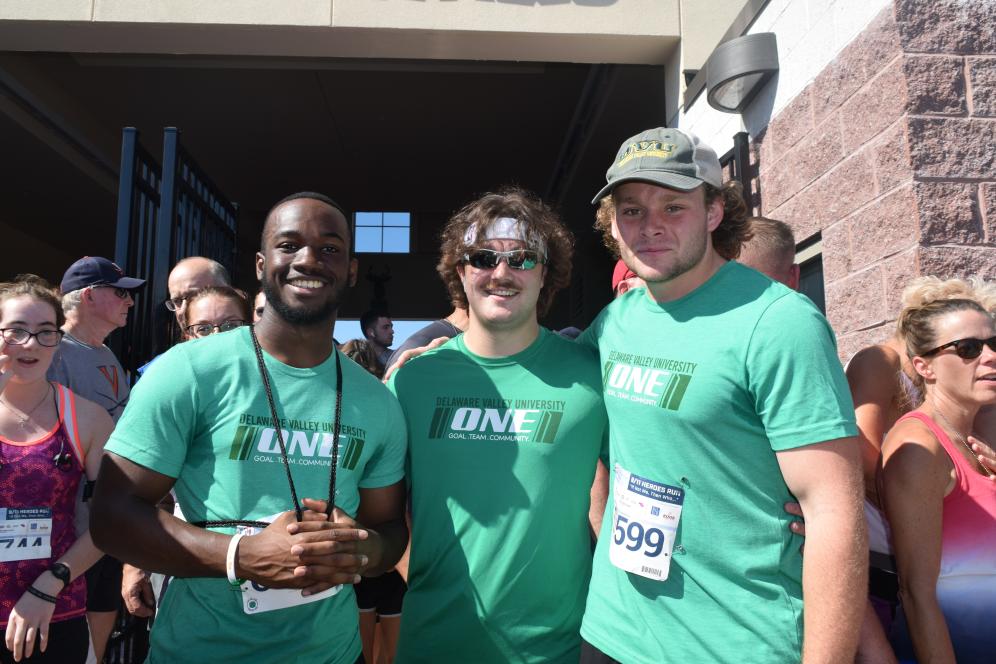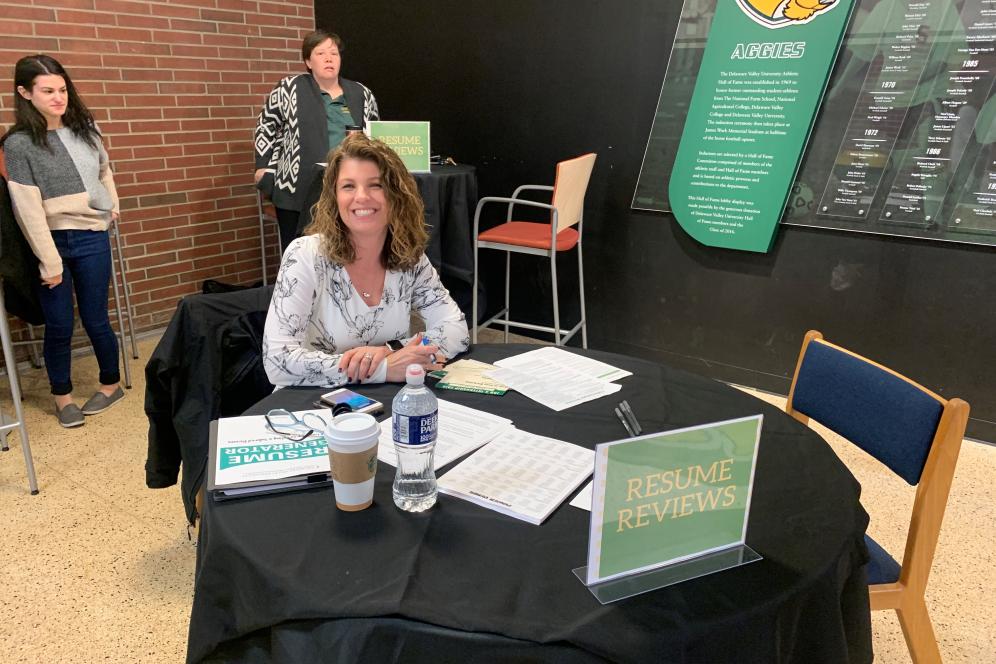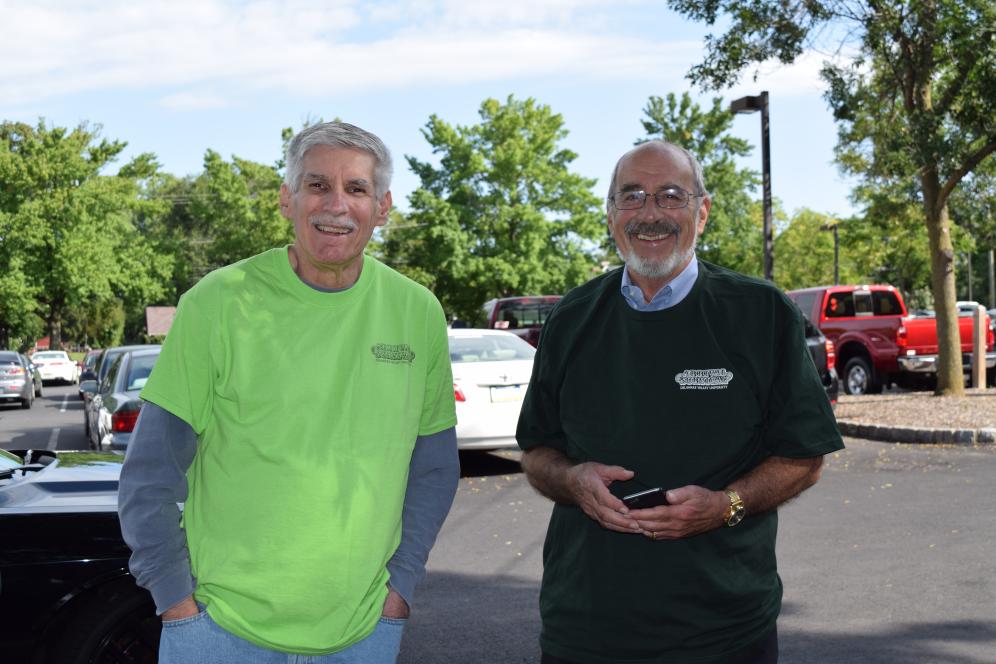 Alumni, you are invited to connect with DelVal and other alumni through a variety of events held on- and off-campus throughout the year. 
As alumni, you know firsthand that DelVal students enter the workplace with the necessary knowledge and experience to succeed from the first day on the job. Alumni are encouraged to host interns and externs for DelVal's signature Experience360 program and to participate in on-campus recruiting opportunities. 
Alumni are DelVal's finest ambassadors, best empowered to share the value of a DelVal education with prospective students and families. 
Alumni volunteers are essential to the success of DelVal's events, fundraising and student recruitment initiatives. You can give your time and expertise to assist with admission, student career development and on-campus networking events, fundraising and social media campaigns, and operations at major DelVal events, including Commencement, A-Day and freshman move-in. You are encouraged to update your contact information to receive notice about these opportunities. 
DelVal alumni in human resources or hiring positions can equip their teams with the skills to succeed through the University's Educational Partnership Program, which provides DelVal graduate and professional development programs at a discounted tuition rate.
The Delaware Valley Alumni Council is an elected, volunteer group of alumni ambassadors, who work closely with DelVal leadership to engage all 16,000 alumni and support the University's overall philanthropic efforts. 
The annual Alumni Achievement Awards, presented at Homecoming, honor alumni for their contributions to industry and for service to DelVal. Alumni and friends can nominate a deserving alumnus/a. 
"Del Val has been a foundation in my life that has shaped my confidence, sharpened my skills, and boosted my career. As a Continuing Ed student for my undergraduate degree, Del Val not only afforded me the flexibility to work, raise my family, and attend classes, but also prepared me for my MBA which led to career promotions and eventually senior leader roles. I'm very thankful for my time at Del Val and contribute my success to the wonderful educators that supported me along the way." 
Francie Babik '10 MBA '14