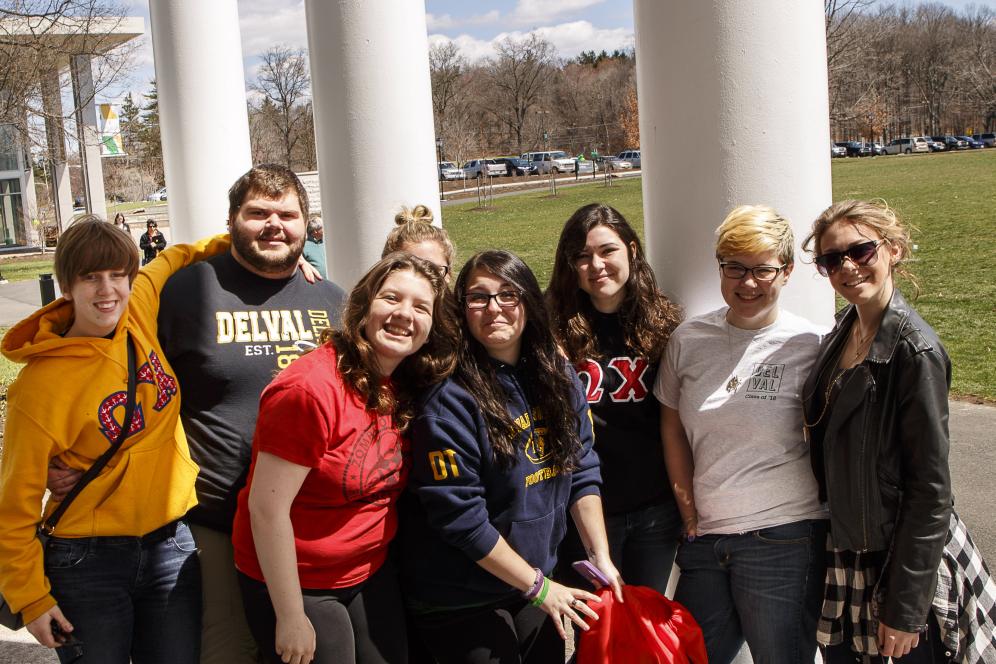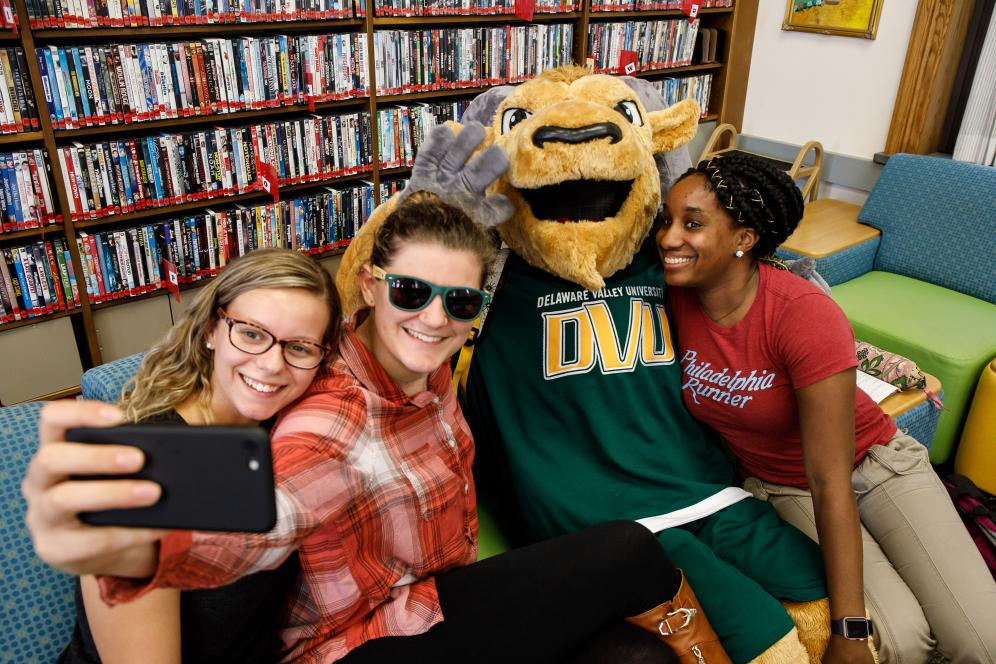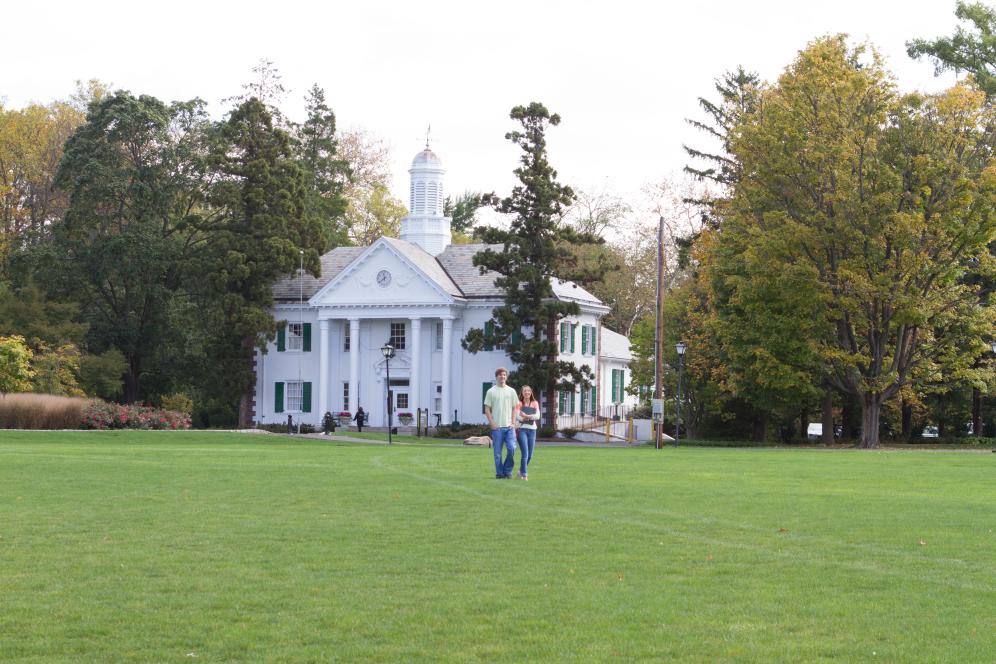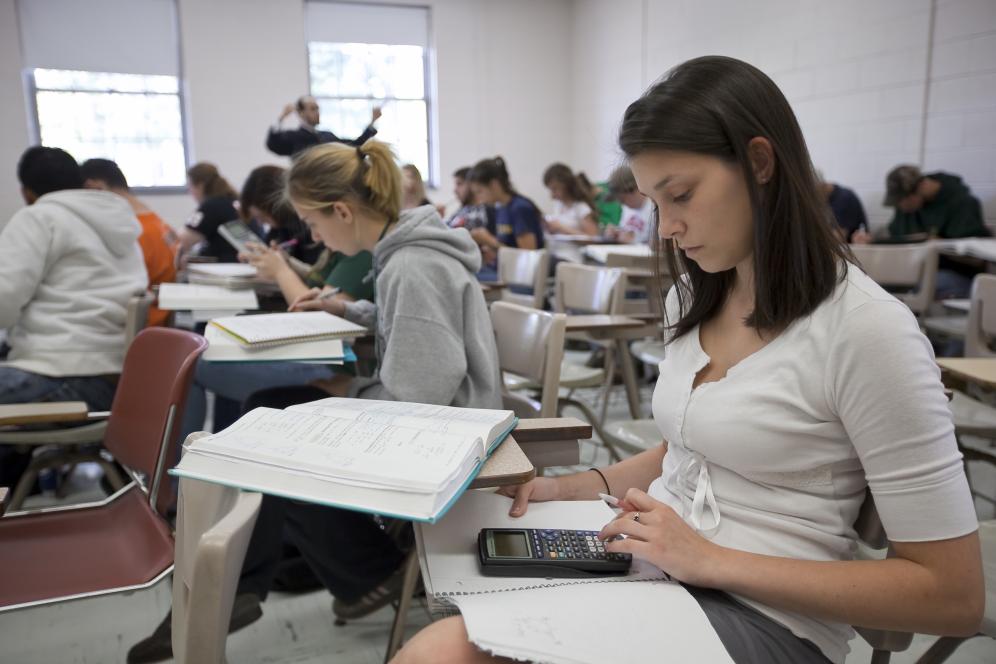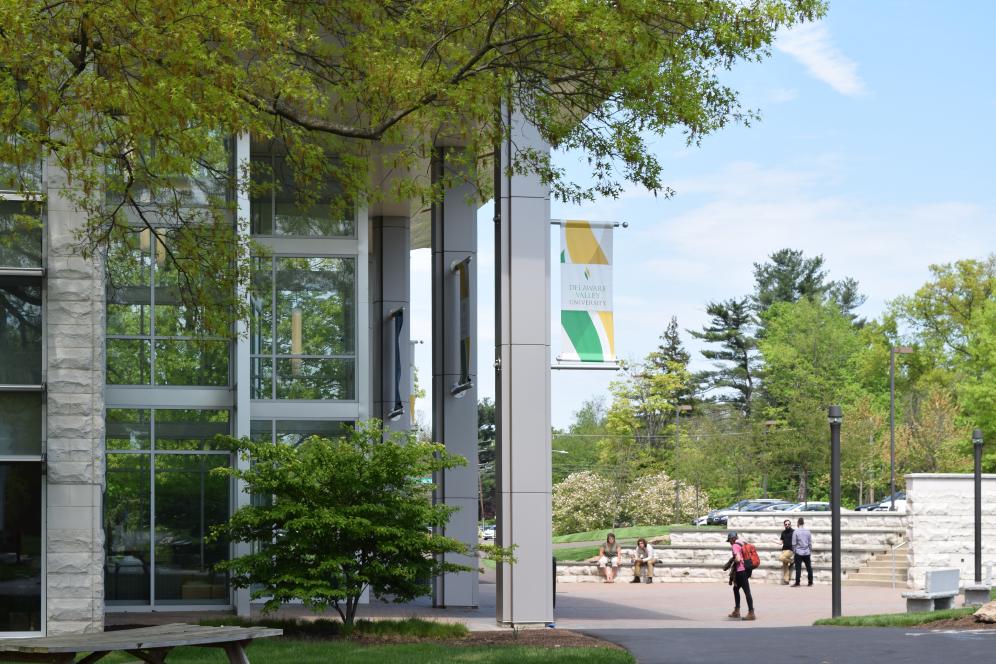 With more than 25 undergraduate majors, seven master's programs, and a doctoral degree, DelVal offers a range of academic programs that encompass agricultural and environmental sciences, life and physical sciences, and business and humanities. Many DelVal students choose to supplement their academic pursuits with participation in more than 70 clubs and organizations or our 22 intercollegiate athletic teams.
Donors' support of academic programs, student life initiatives, and athletics helps to enhance every aspect of the campus experience. Recent program support gifts have provided our students with study abroad and international travel opportunities, intensive leadership development training, and research and other hands-on learning experiences. Gifts in this area have also helped with the development and growth of academic programs and provided support to our athletic teams.
Are you interested in supporting the DelVal program, initiative, or team of your choice at a leadership level? Please contact Maryann Fox, executive director of major gifts, at 215.489.4528 or Maryann.Fox@delval.edu.