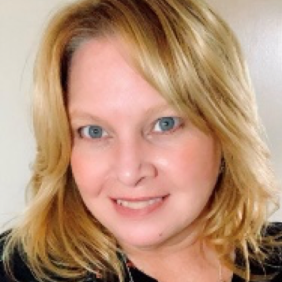 Sue
McGovern
,
Academic Success Advisor
Office Location: Segal Hall, 2nd Floor, Room 205
Sue McGovern joined the DelVal community in November 2002 as Director of Orientation and Special Programs. In addition to this role at the University, she was also involved in Pennsylvania's Act 101 Program for several years. Before DelVal, Sue was an internship coordinator for the Steinbright Career Development Center at Drexel University. Her professional interests include student self-advocacy and degree completion.
Department
Advising & Academic Success
Education
M.Ed. in Curriculum and Instruction, University of South Florida
B.S. in Psychology, Kutztown University