To celebrate our accepted students, DelVal offers virtual events leading up to our in-person Green and Gold Day on April 1st. Discover what makes DelVal special and unique and picture yourself joining our family this fall! 
Accepted Student Week Schedule of Events
Green and Gold Day, Saturday, April 1st
Green and Gold Day is our in-person accepted students day and an opportunity for you to visit our beautiful campus and speak with faculty and staff to learn everything you need to know about DelVal.  The event will be held by School, which means you will attend according to which major you were admitted into at DelVal. Registration links by school are below underneath our virtual sessions.
Green and Gold Day Schedules and Registration Links by School are Below Underneath our Virtual Sessions
Please make sure that you register for the School event related to the major that you were admitted into at DelVal. If you are unsure which School your program falls into, they are listed below.  Undecided students should choose which event to attend that closely matches their interests at this time. Please note that each event has a different location and parking information so it is important that you follow the appropriate school's schedule.
Virtual Sessions
Virtual Student Life Panel
Hear from members of our campus community about all things DelVal!  Talk with staff and current students about students clubs and organizations, housing, athletics and anything you want to know about what life is like as a student at DelVal!
Tuesday, March 28, 2023 at 6 p.m. until 7 p.m.
Virtual Pre-Vet Session
This is for any student who is interested in looking to enter Veterinary School.  Hear from current Pre-Vet students and faculty advisors who will share their experiences and advice on how to gain acceptance to Vet School. 
Wednesday, March 29, 2023 at 6 p.m. until 7 p.m.
Virtual Financial Aid and Billing – Next Steps
Join members of our Financial Aid and Bursar's Office to hear more about your next steps regarding aid and billing as you move closer to enrolling at DelVal. 
Thursday, March 30, 2023 at 6 p.m. until 7 p.m.
Virtual All-Day Giveaway
Follow us on Instagram @delvaladmissions  all day from on Friday from 9:00 until 4:00 pm for some interactive games and win some cool DelVal swag!
Friday, March 31, 2023 at 10 a.m. until 5 p.m.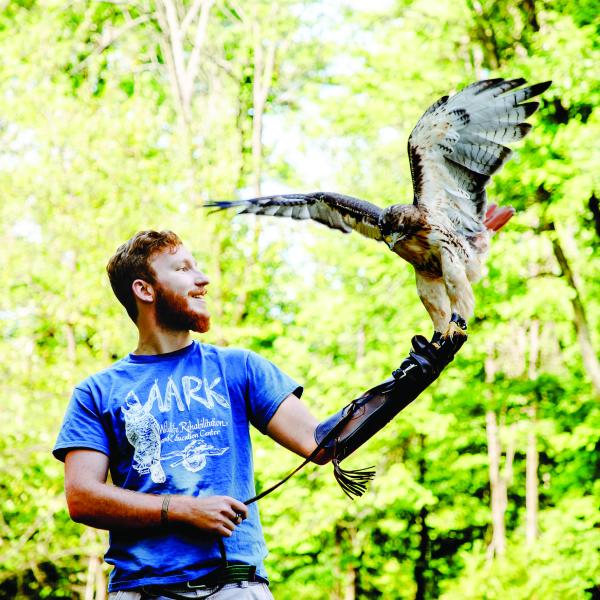 School of Life and Physical Science
Majors include: Biology, Chemistry, Conservation and Wildlife Management, Small Animal Science, and Zoo Science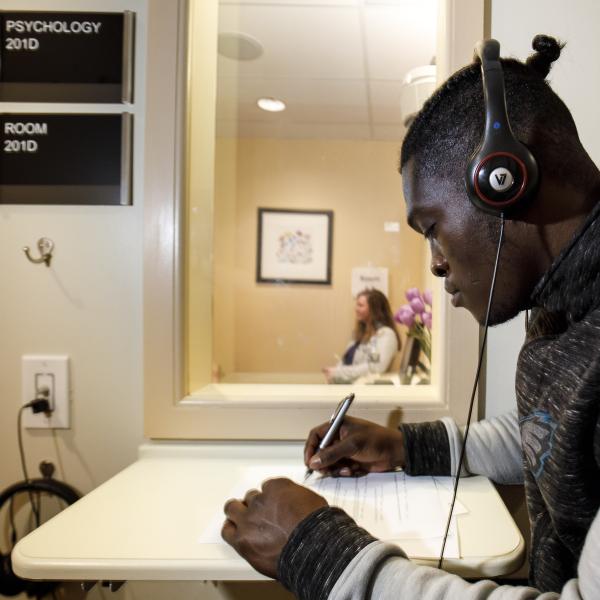 School of Business and Humanities
Majors include: Business Administration, Counseling Psychology, Criminal Justice, History Policy and Society, Interdisciplinary Studies, Media and Communication, Secondary Education, Writing and Literary Studies, Writing and Publications and Undeclared/Undecided)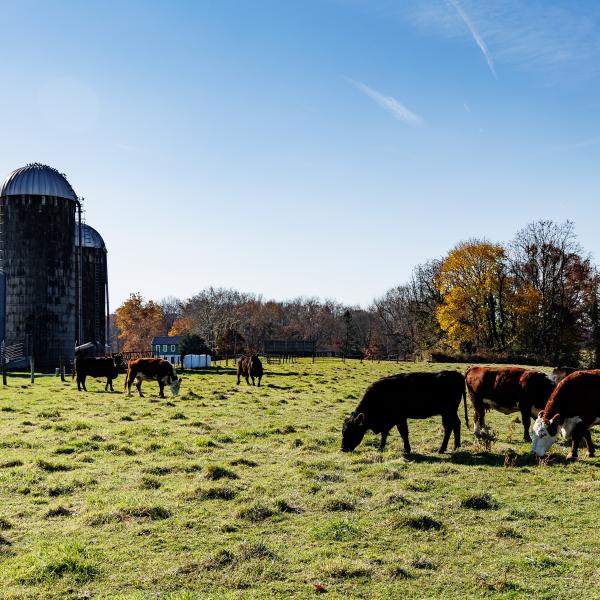 School of Agriculture and Environmental Science
Majors include: Agribusiness, Animal Science (large animals), Crop Science, Dairy Science, Environmental Science, Equine Management, Equine Science, Food Science and Nutrition Management, Horticulture, Landscape Architecture, Landscape Design/Build, Sustainable Agriculture Systems, Turf Management
Click here for parking and GPS location for the Equestrian Center
Green and Gold Day