Our graduates enjoy success in the real world - because they have already been there.
We prepare students to have an immediate impact in their positions as young professionals. Throughout our history, we have stayed true to our mission and goal of providing students with the opportunity to reach their potential and achieve their goals. Through innovative and rigorous academic courses, experiential learning, recruiting and networking events, we provide opportunities for real-world experience to 100 percent of our students from day one.
What Employers Are Saying about DelVal's Experience360 Program (E360):
93 percent of employers rated their workplace attributes as outstanding or very good when surveyed about their interaction with E360 students
93 percent of E360 Program employers rated DelVal students' responsibility, professionalism and productivity as outstanding or very good.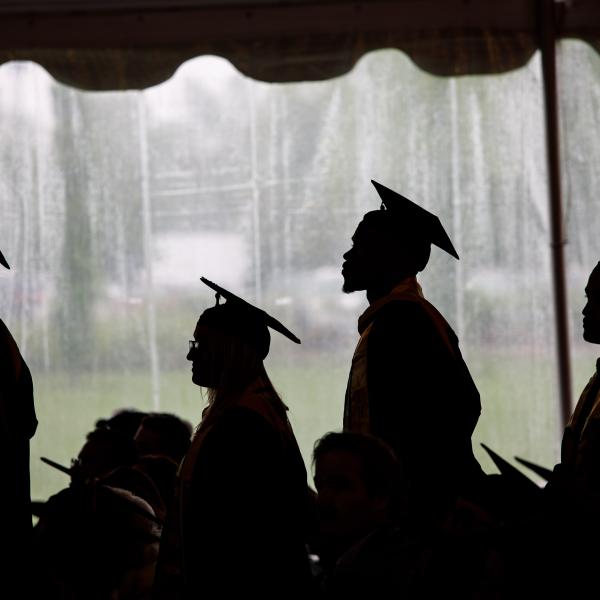 Outcomes Survey
Attention Recent Graduates
Share information about your post-graduation plans using The Outcomes Survey. It should take about 5-7 minutes.
Once you click the link/open the webpage you will be asked to enter your first name, last name, email address (use your delval.edu email), and select your graduating class. Then, click "send link". You will then be sent an email with the link to your specific survey to complete.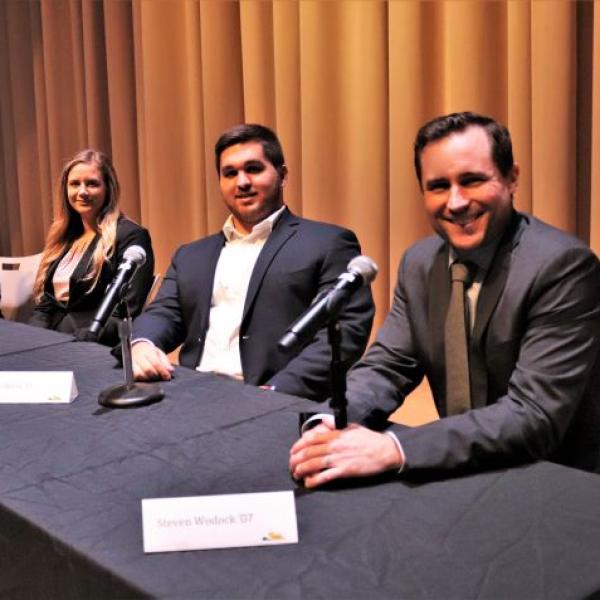 Additional Information
Information for Employers
Post internship, full-time, part-time and volunteer positions to recruit talent!
My favorite part of DelVal was the hands-on-learning and the E360 Program. It's great that the University gives students time to learn about their passions. The experience from doing internships helped me get a job after DelVal.
Jonathan L. Lance '19 | B.A., Media and Communication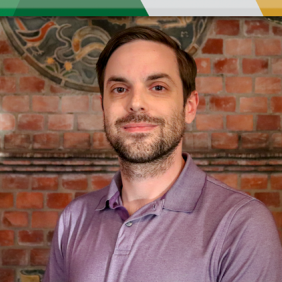 I was immediately drawn to DelVal's small student-to-faculty ratio and size. It seemed like the perfect fit, and as it turns out, it was!
Juanita Ezemba '18 | B.S., Biology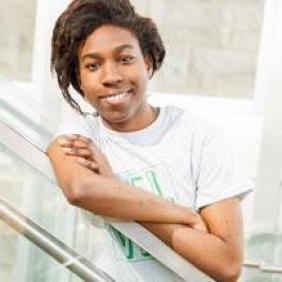 I got my first taste of real research at my internship and realized that was where I eventually wanted to end up.
Christopher Adams '19 | B.S., Biology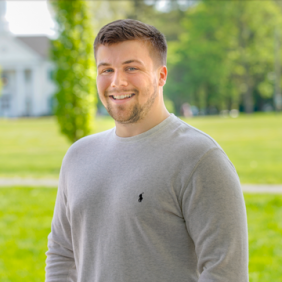 Those experiences made my resume stand out and forced companies to see me as an asset instead of another recruit. I truly felt I was more prepared than a lot of seniors taking on the real world post-graduation.
Elijah Davis '18, '19 (MBA) | B.S., Business Administration, MBA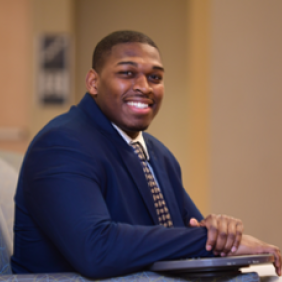 I felt like everyone on campus cared about providing me with a good education and setting me up for success after graduation. I like a good challenge, and I knew that DelVal would challenge me in ways that would put me face-to-face with meaningful opportunities. I was not disappointed.
Brooke Kitting '18 | B.S., Animal Science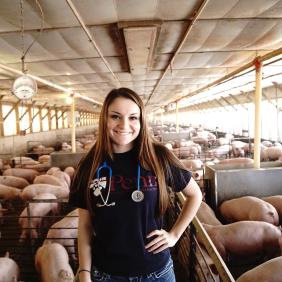 I gained a fantastic mentor through the Buttonwood Park Zoo internship. Dr. Whitney Greene really gave me an idea of what it was like to be a zoo vet and has continued to influence my professional development.
Kennymac Durante '18 | B.S., Small Animal Science