The Counseling Psychology program at DelVal combines the personalized faculty support that DelVal is known for with state-of-the-art equipment through our counseling laboratory to develop key research and practice skills necessary in the field. The cohort structure ensures small classes, personal attention and feedback, ethical development, and individualized clinical placements.
---
Employment Rate for Class of 2019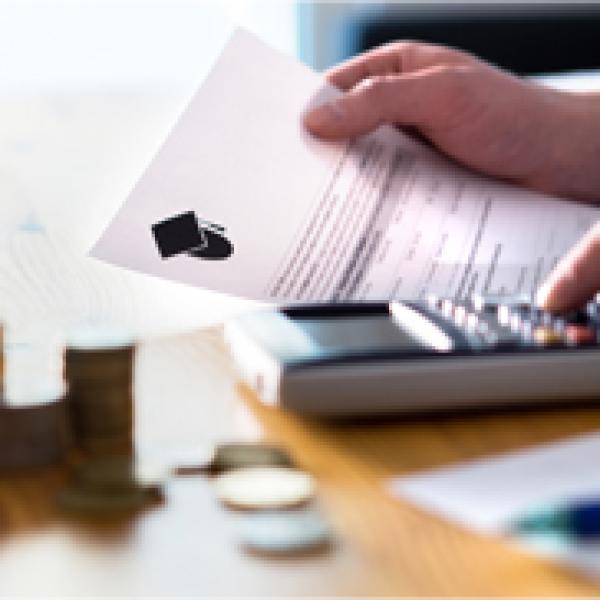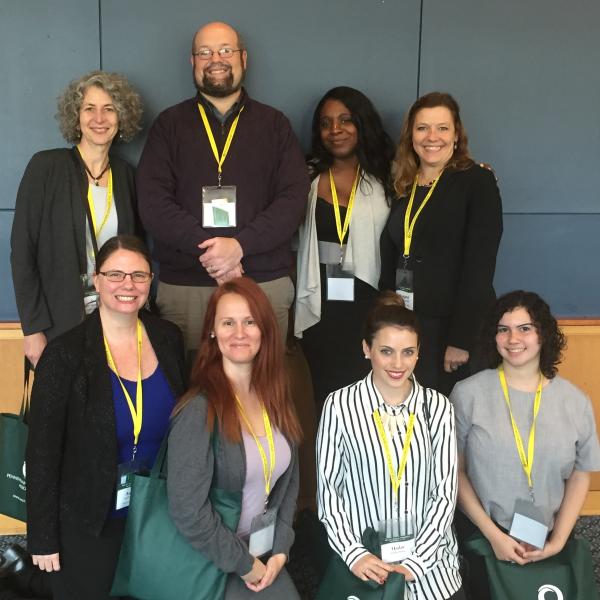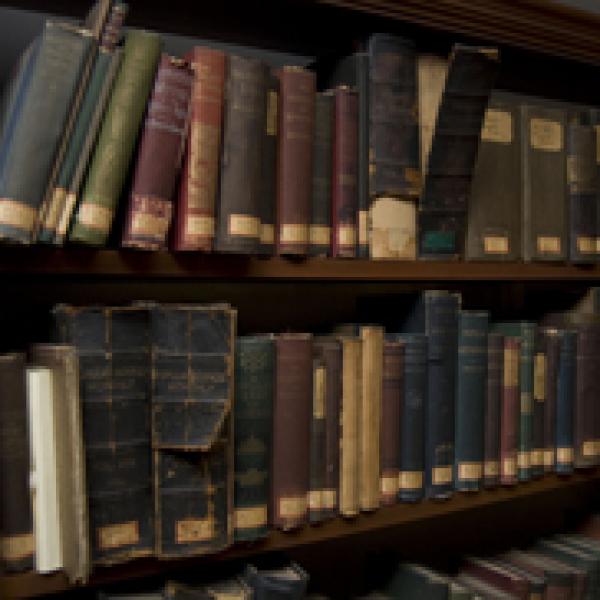 Program tracks include social justice community counseling or child and adolescent counseling

for a deeper dive into key areas of counseling for increased marketability (scroll down to view curriculum)

Our full-time and adjunct faculty are all practicing clinicians with the highest level of education in their field, bridging the gap between research and practice

Our supportive and collaborative learning community fosters growth and development on many levels. Faculty collaborate with students to conduct research and to present together at conferences and professional associations

Our full-time clinical coordinator works individually with each student, beginning in the first semester, to define and craft practicum and internship experiences. These placements help to develop your professional path and often lead to employment opportunities during and after your time in the program.

You will practice and refine your skills in our state-of-the-art counseling laboratory, learning by doing and developing confidence and clinical skill along the way
Frequently Asked Questions
Classes are scheduled in the early evening, and some students do work while attending school, particularly during the first year and a half prior to the practicum and internship. However, students need to plan for the 100-hour clinical practicum and the 600-hour clinical internship during the second half of the program.
We are one of the only graduate programs that have a dedicated counseling psychology lab for student development. Skill-based courses are highly interactive and held in the lab, where students will role-play, practice, and learn through hands-on experience. Practice sessions can be observed, recorded and reviewed to provide authentic feedback and growth opportunities. The lab is a cornerstone of our program.
Further, each student is also required to complete a 100-hour clinical practicum and the 600-hour clinical internship as part of the program requirements.
Research opportunities and conference attendance is an important part of a counselor's professional development. Our faculty are heavily involved in professional organizations and conferences. We actively include our students in these opportunities and have some funding available to send students to conferences. Our students frequently attend and present at conferences with our faculty. This is a great way to start building your professional identity and network.
Contact
Danielle Pedrotty
,
Interim Dean, Graduate and Professional Studies