Learn about animal behavior, nutrition, genetics, microbiology, physiology and reproduction and more. Gain hands-on experience starting in year one at DelVal's on-campus livestock facilities, including caring for, breeding and managing beef cattle, horses, sheep and swine
---
In Delaware Valley University's animal science program, you will apply what you're learning in on-campus agriculture facilities, make connections with engaged students through our animal science-focused clubs and organizations, and have access to a robust network of alumni for career and internship opportunities.
Your classes will cover animal behavior, anatomy, nutrition, genetics, diseases, physiology and reproduction as well as topics such as agricultural economics, marketing, legal aspects and more. Our animal science students gain a balanced mix of liberal arts, science and professional classes for each specialization. You can choose to specialize in livestock science or pre-professional animal science. Livestock science and management involves the study of food and fiber producing animal management. Pre-professional animal science provides a foundation for graduate, professional or veterinary school programs.
Our program provides a strong foundation in science with valuable, relevant opportunities for hands-on animal experience right on campus. You will work directly with animals in your first year. 
Gain experience working with animals in our campus livestock facilities.
Care for, breed and manage beef cattle, horses, sheep and swine.
Explore our two up-to-date animal science laboratories including:

A nutrition laboratory where students learn about nutrient analysis and rations
An anatomy and physiology laboratory where students learn about basic structure and function as well as reproduction. 
Our animal science graduates leave with a valuable combination of knowledge and experience that allows them to go right into careers, or attend graduate or veterinary school.
of students gain real-world experience in animal science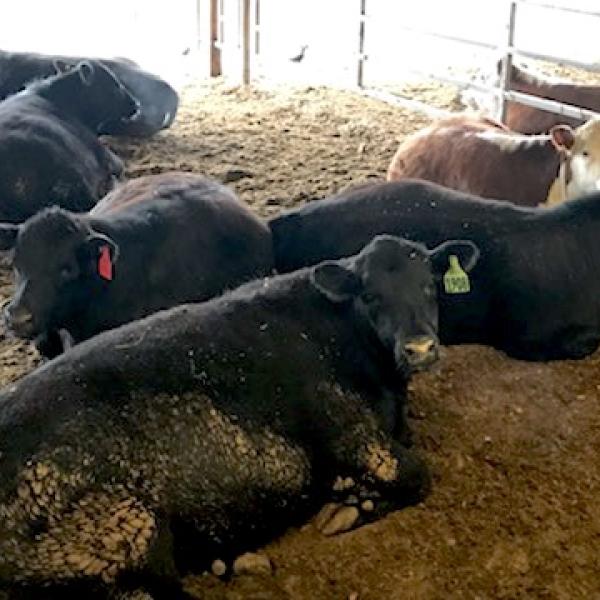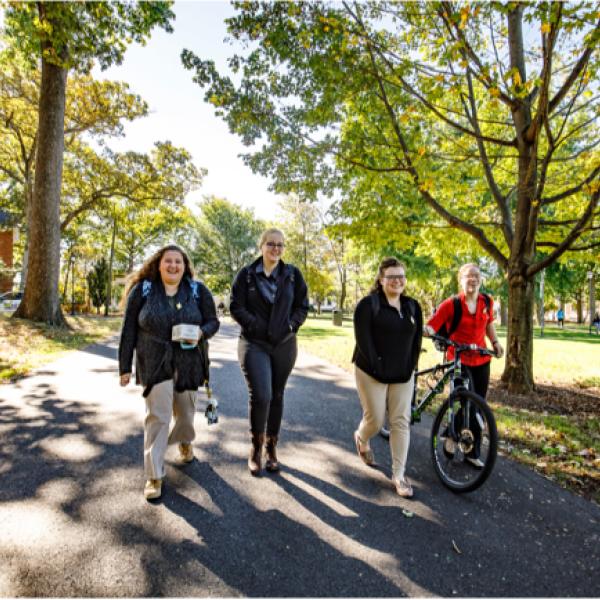 avg. net cost for freshmen in 2019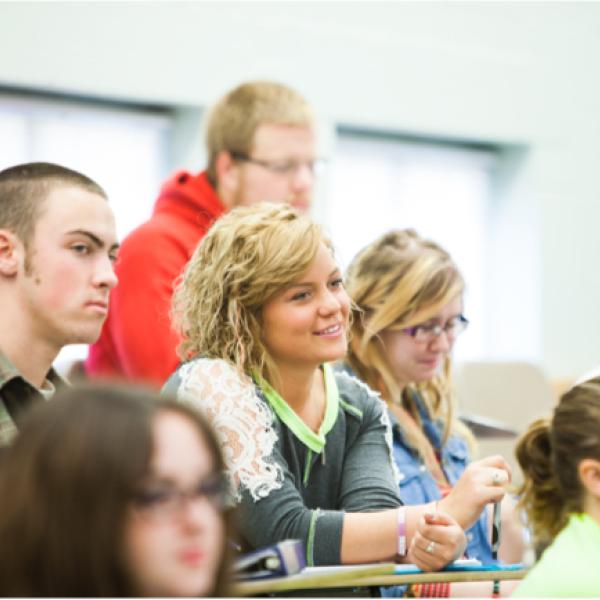 "I was incredibly grateful  when I learned I was offered early acceptance to Cornell University for veterinary medicine because I didn't get here alone. The professors at DelVal all want to see you succeed. My professors at DelVal really know me personally and that showed in their recommendations. I think being encouraged to gain experience through the E360 program was also really helpful."
Jalene Beach '21 | B.S., Animal Science
My time at DelVal has 100 percent prepared me to enter the workplace. Everything I've learned in my classes has been reinforced on the farm; and practices I've learned on the farm, I've learned more about in the classroom. My DelVal education has been incredibly valuable.
Cassandra Blickley '19 | B.S., Animal Science
ANIMAL SCIENCE AT-A-GLANCE
Our animal science degree combines science, production and industry best practices to prepare you for a variety of careers in the field of animal science.
Sample Curriculum
Introduction to Animal Science
Livestock Industries and Careers
Animal Nutrition
Animal Husbandry Techniques
Animal Anatomy and Physiology
Small Ruminant Science
Beef Science
Swine Science
Poultry Science
Alternative Agricultural Animal Production
Spanish for Agriculture
Physiology of Reproduction
Recommended Minors
Small Animal Science
Biology
Conservation and Wildlife Management
Crop Science
Animal Science Specializations
This specialization will allow you to focus your degree on the study of food and fiber producing animal management. You will gain hands-on experience as well as participate in more traditional in-class studies. In this specialization, your courses will include Animal Feeding & Nutrition, Livestock Industries and Careers, and the choice of several animal production electives, which involve the study of beef cattle, poultry, sheep and swine.
This specialization will prepare you with the skills and knowledge needed for graduate or professional veterinary programs. This specialization covers topics including microbiology and organic chemistry, which are necessary for continuing your education in animal science programs. There are several other animal production electives to choose from as well.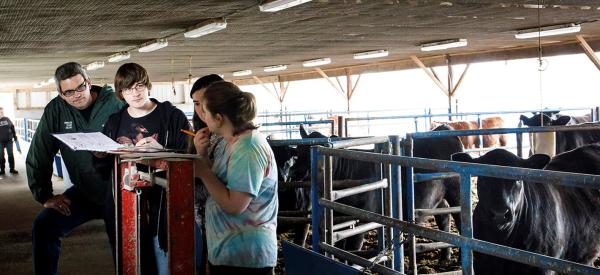 The Experience360 Program gives you the opportunity to apply classroom lessons to real-world experience working with animals through internships, career exploration experiences, student research, study abroad, leadership development and more.
Career Paths
Graduate School in Veterinary Medicine
Research
Livestock farm managers
Agribusiness positions
Government positions
Veterinary assistants
Animal care technicians
Lab technicians at pharmaceutical companies
Contacts
Dr. Pam Reed
,
Professor and Co-Chair of Animal Science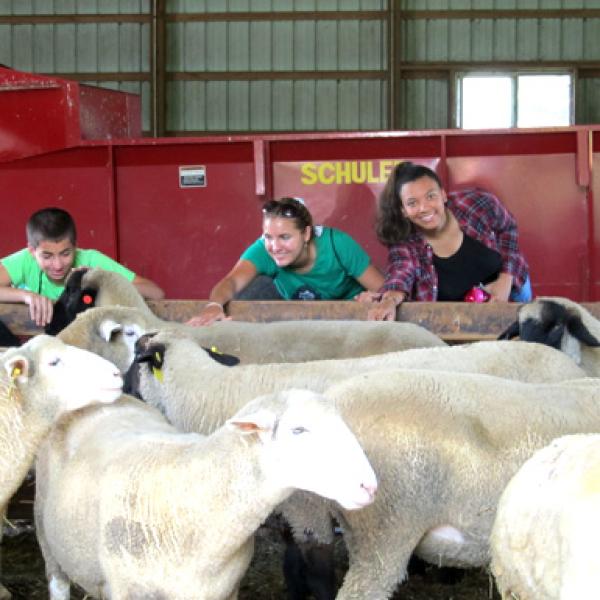 Student Clubs and Organizations
Block and Bridle
Explore the livestock and allied industries in this student organization!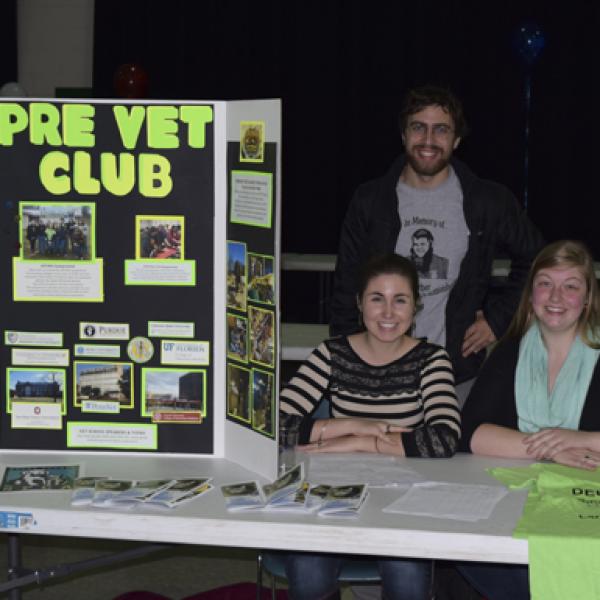 Student Clubs and Organizations
Pre-Vet Club
Learn about veterinary medicine careers with your peers!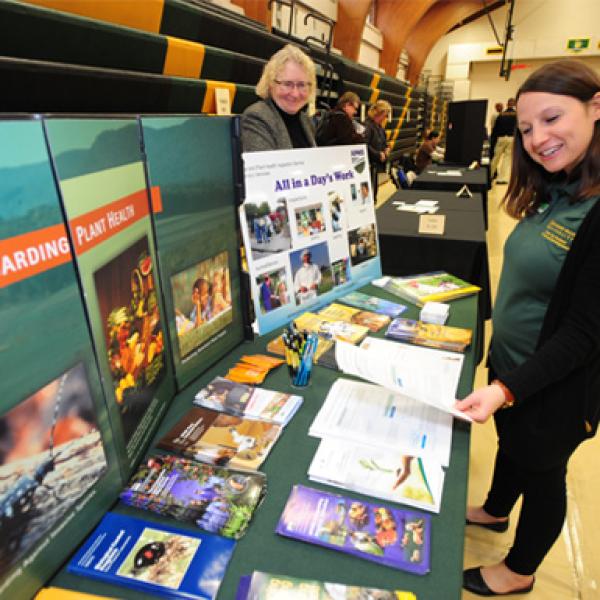 Student Clubs and Organizations
Collegiate Farm Bureau
Dive into the issues that are most important to you in agriculture while learning from industry professionals!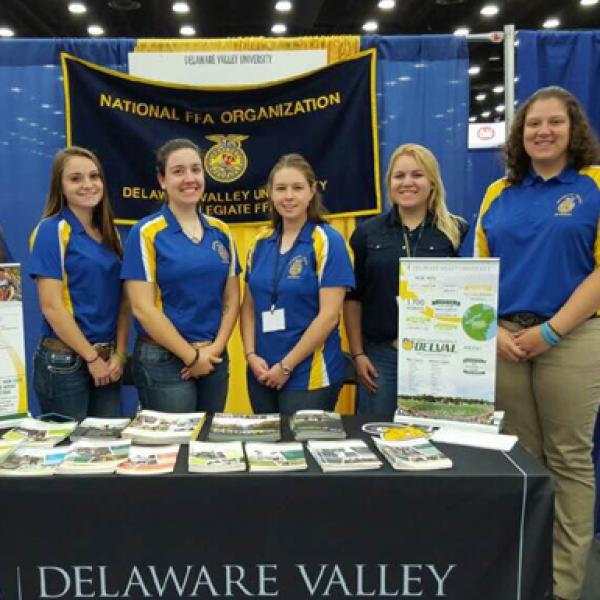 Student Clubs and Organizations
Future Farmers of America (FFA)
Explore the wide variety of career options within agriculture in this student organization!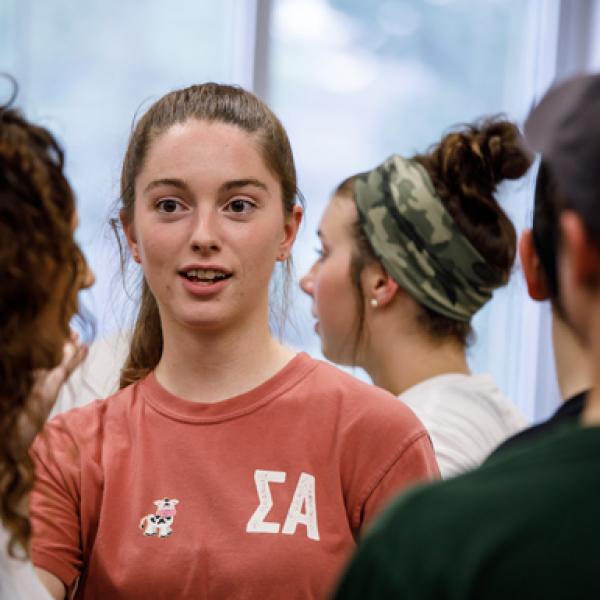 Student Clubs and Organizations
Sigma Alpha
Connect with new friends who are interested in agriculture through Greek life!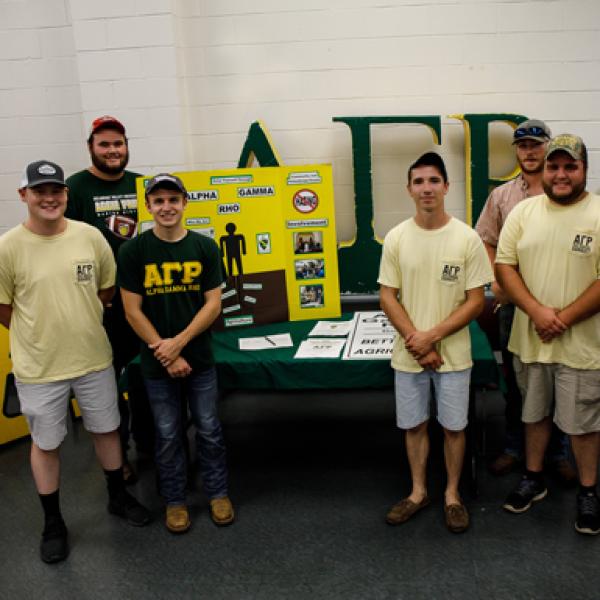 Student Clubs and Organizations
Alpha Gamma Rho
Connect with new friends who are interested in agriculture through Greek life!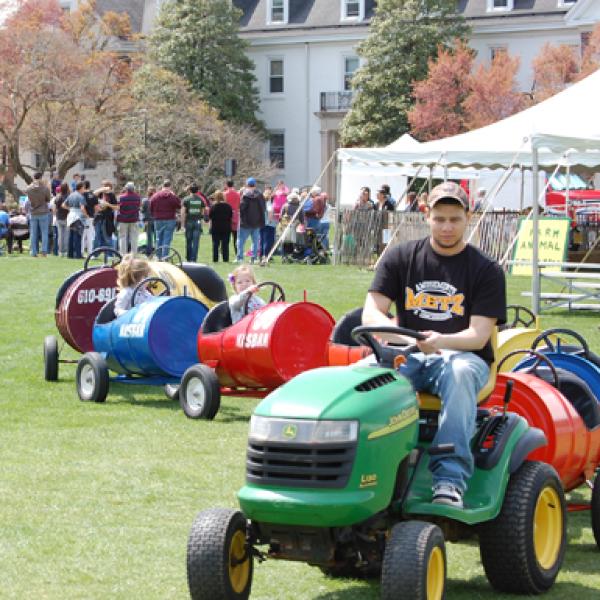 Student Clubs and Organizations
A-DAY
Work with other students to host our annual fair on campus!