Gain hands-on animal experience starting in year one in our animal science bachelor's degree program.
---
Get hands-on animal experience through Delaware Valley University's animal science bachelor's degree program that will prepare you to go right into a career or to pursue veterinary school.
In Delaware Valley University's animal science program, you will apply what you're learning in on-campus agriculture facilities, make connections with engaged students through our animal science-focused clubs and organizations, and have access to a robust network of alumni for career and internship opportunities.
What is it like being an animal science major at DelVal?
Your classes will cover animal behavior, anatomy, nutrition, genetics, diseases, physiology and reproduction as well as topics such as agricultural economics, marketing, legal aspects and more. Our animal science students gain a balanced mix of liberal arts, science and professional classes for each specialization. You can choose to specialize in livestock science or pre-professional animal science. Livestock science and management involves the study of food and fiber producing animal management. Pre-professional animal science provides a foundation for graduate, professional or veterinary school programs.
Our program provides a strong foundation in science with valuable, relevant opportunities for hands-on animal experience right on campus. You will work directly with animals in your first year.
What types of real-world experiences and hands-on learning opportunities do DelVal animal science majors participate in?
Gain experience working with animals in our campus livestock facilities. Care for, breed and manage beef cattle, horses, sheep and swine.
of students gain real-world experience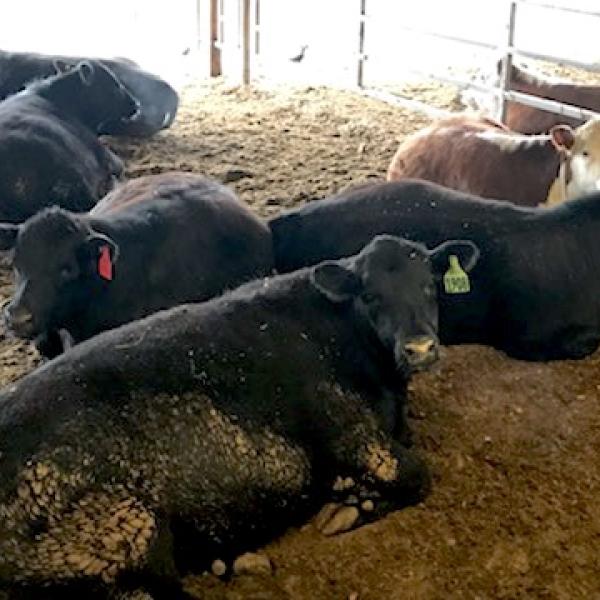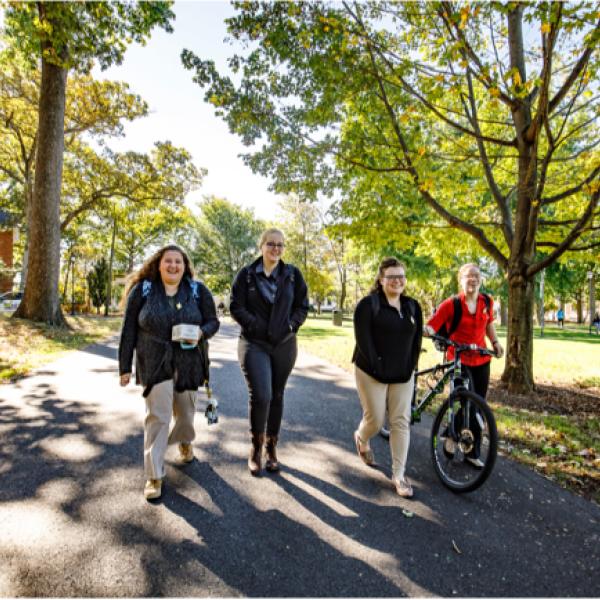 of students receive financial aid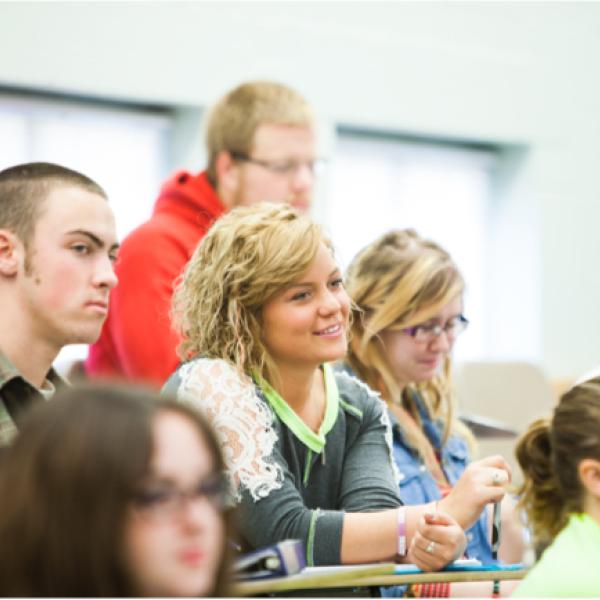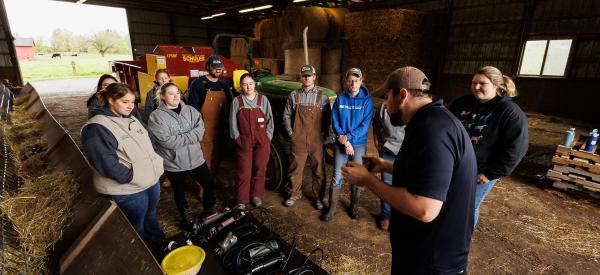 Experience 360 program
Through the Experience 360 program at Delaware Valley, you'll prepare for jobs with an animal science degree by applying what you learn in the classroom to real-world internships, career exploration experiences, student research, study abroad, leadership development and more.
What kinds of jobs and career opportunities can I pursue with an animal science degree?
Graduates of the animal science bachelor's degree program at Delaware Valley University are prepared for a variety of jobs with our animal science degree—in the public, private and government sectors—and for admission into top graduate and veterinary schools. Your degree in animal science will give you a valuable combination of knowledge and experience.
Veterinary school
Working in research
A career as a livestock farm manager
A career in agribusiness

Working in government positions
Working as a veterinary assistant
A career as an animal care technician
Working in the pharmaceutical industry as a lab technician
DelVal students have been accepted to graduate and professional schools including:
Penn Vet at University of Pennsylvania

Cornell Veterinary School 

Royal Veterinary School
University of Florida, College of Veterinary Medicine

Virginia Tech Graduate School 
Montana State University
North Carolina State University

   * (partial listing)
Animal Science Program At-A-Glance
Sample Animal Science Program Courses
Introduction to Animal Science
Livestock Industries and Careers
Animal Nutrition
Animal Husbandry Techniques

Animal Anatomy and Physiology
Small Ruminant Science
Beef Science
Swine Science

Poultry Science
Alternative Agricultural Animal Production
Spanish for Agriculture
Physiology of Reproduction
DelVal Animal Science Laboratory Facilities
A nutrition laboratory where students learn about nutrient analysis and rations.
An anatomy and physiology laboratory where students learn about basic structure and function as well as reproduction.
DelVal Animal Science and Agriculture Facilities
Dairy Science Center

Livestock Breeding Facilities (cows, horses, sheep, pigs)

Equine Breeding Center

Swine Science facility
Recommended Animal Science Minors
Strengthen your degree in animal science by choosing from these minors at Delaware Valley University:
Agribusiness 
Biology 
Business Administration 
Conservation and Wildlife Management 
Crop Science 
Food Systems 
Policy Studies 
Small Animal Science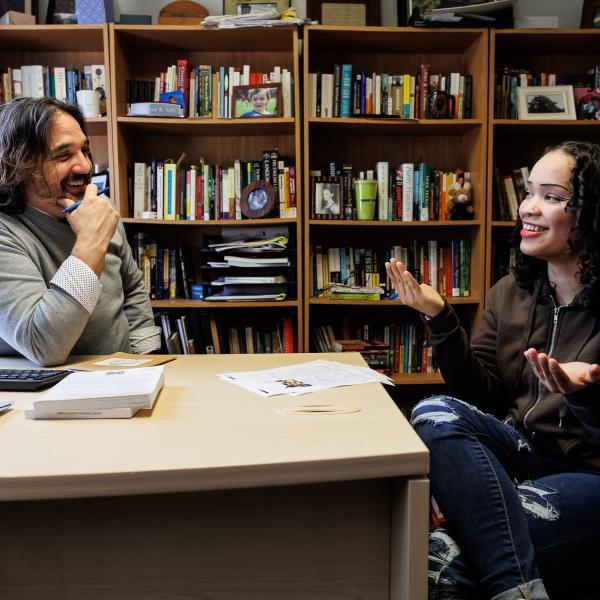 NEW! One Health Communication Minor
The One Health Communication minor provides students with the opportunity to bridge the study of writing and rhetoric with the sciences. Students who complete this minor will enhance their analytical and communication skills related to sciences including the University's pre-veterinary, pre-health, STEM and science programs. They will gain skills for effectively communicating science topics to non-scientists and the general public.
I was incredibly grateful when I learned I was offered early acceptance to Cornell University for veterinary medicine because I didn't get here alone. The professors at DelVal all want to see you succeed. My professors at DelVal really know me personally and that showed in their recommendations. I think being encouraged to gain experience through the E360 program was also really helpful.
Jalene Beach '21 | Undergraduate, Animal Science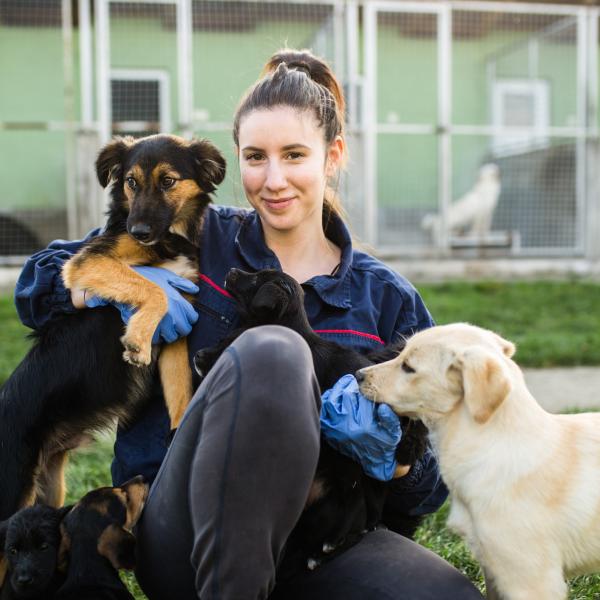 Get Involved
Student Clubs & Organizations
Fortify your animal science degree while you make new friends and lifelong connections by getting involved in DelVal student clubs and organizations that are ideal for animal science degree students: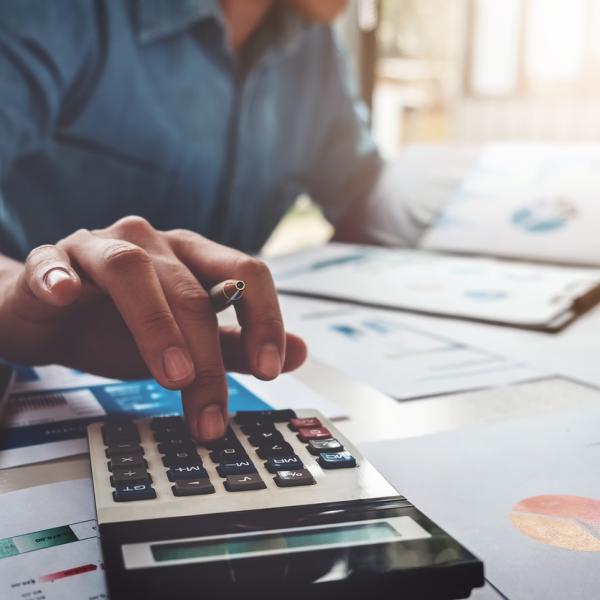 —
Scholarships & Aid
Delaware Valley University is committed to making your animal science bachelor degree as affordable as possible. We offer robust financial aid packages, including a variety of scholarships offered through both DelVal and outside sources.
My time at DelVal has 100 percent prepared me to enter the workplace. Everything I've learned in my classes has been reinforced on the farm; and practices I've learned on the farm, I've learned more about in the classroom. My DelVal education has been incredibly valuable.
Cassandra Blickley '19 | B.S., Animal Science | Co-owner, Doodle-A-Long Farms, North Coventry Township, Pennsylvania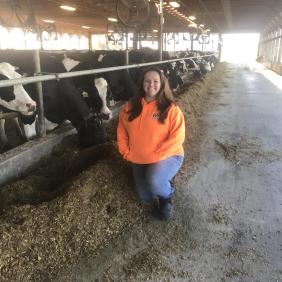 Animal Science Faculty
---
Learn from DelVal animal science degree faculty who share your passion for animals and agriculture. These highly credentialed experts have a broad range of teaching experience and research interests. Because of small size of the animal science degree program, they'll get to know you and your goals—and you'll get to know them, too. You'll also have opportunities to collaborate with faculty on research as part of animal science degree program.
Dr. Robin Shedlauskas
,
Co-Chair, Department of Animal Science, Professor
Office Location: Feldman 105
Joanne Powell
,
Co-Chair, Department of Animal Science, Instructor
Office Location: Feldman 112