Learn the biology and chemistry behind managing dairy animals and making dairy products. Your coursework will be backed by hands-on experience with all major breeds in our on-campus dairy. A strong extracurricular program connects you with other DelVal students in your field.
---
Dairy Science is a field of study that focuses on the technology and science behind the production of milk and dairy products, such as butter, cheese, ice cream, yogurt and more. Your coursework at DelVal will allow you to explore topics such as dairy husbandry techniques, nutrition technology, milking, ice cream making, milk sampling for mastitis and antibiotics, and more. Our program offers a variety of interesting dairy science classes as well as a wide selection of animal science classes that are a great addition to the core curriculum. 
At DelVal, our many opportunities for hands-on experience will enhance your understanding of classroom material.
Our on-campus dairy will allow you to work with all major U.S. dairy breeds through classes, student employment, and student organizations and teams.
Access internship and career exploration opportunities through our network of alumni, faculty, staff and employer connections.
Participate in extracurricular activities such as Dairy Society, Dairy Challenge Team, and A-Day (a student-run annual fair that is held right on campus).
Study abroad and explore food systems around the world. Our students have recently traveled to both the Netherlands and Belize for agriculture leadership and veterinary experiences.
Graduates of this program have many career paths open to them including veterinary medicine, dairy management, agribusiness, federal and state positions and more.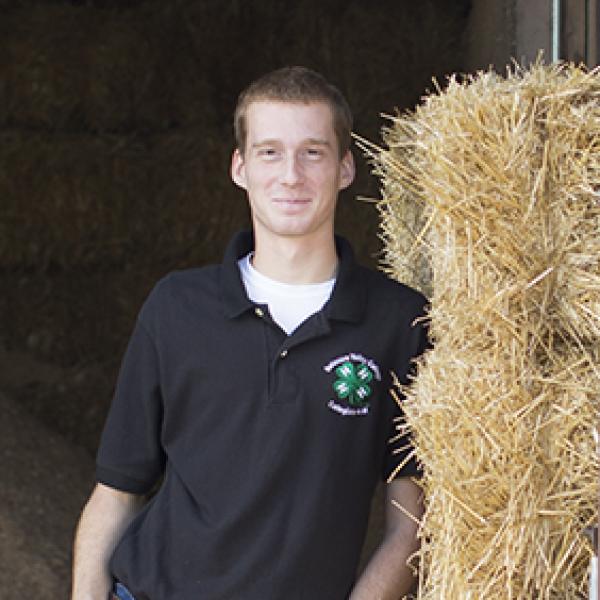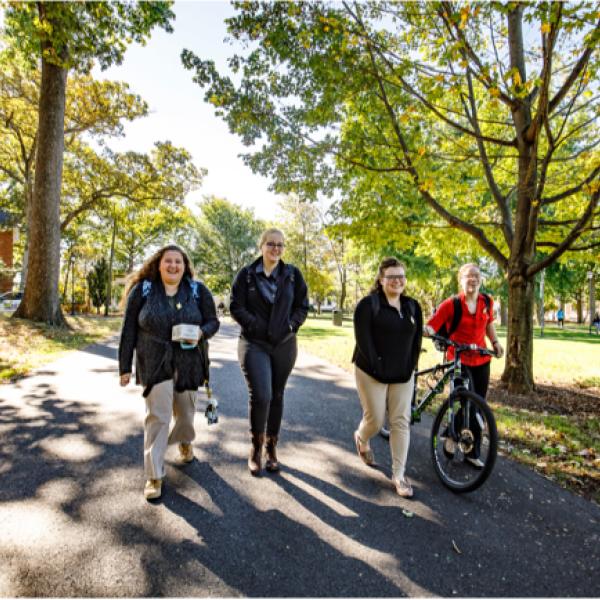 average scholarship and grant amount awarded to freshmen in 2022-23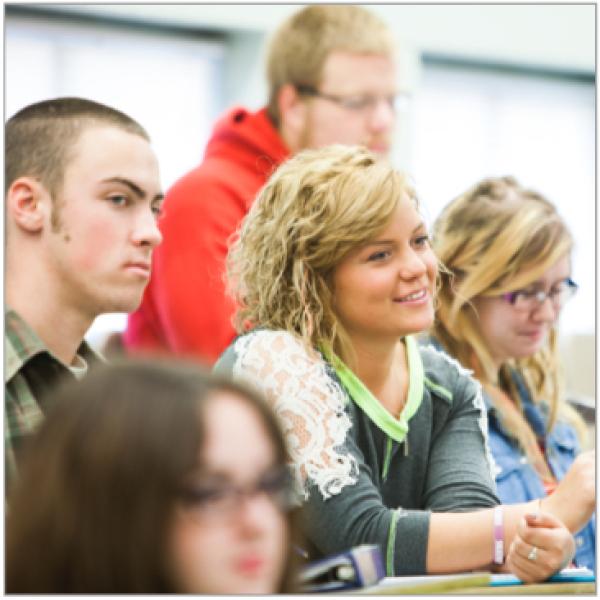 My DelVal accomplishments are varied and have prepared me to make a positive impact in my career aspirations.
Ashley Mohn '16 | B.S., Dairy Science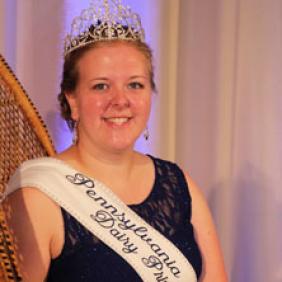 DAIRY SCIENCE AT-A-GLANCE
Our diverse course offerings can prepare you for a variety of careers within dairy science. 
Sample Courses
Introduction to Animal Science
Biological Science
General Chemistry
Principles of Dairy Science
Dairy Business Analysis
Dairy Husbandry Techniques
Dairy Systems and Management
Spanish for Agriculture
AI Techniques
Animal Nutrition
Physiology of Reproduction
Lactation Physiology
Possible Minors
Agribusiness
Biochemistry
Communication
Food Systems
Policy Studies
Writing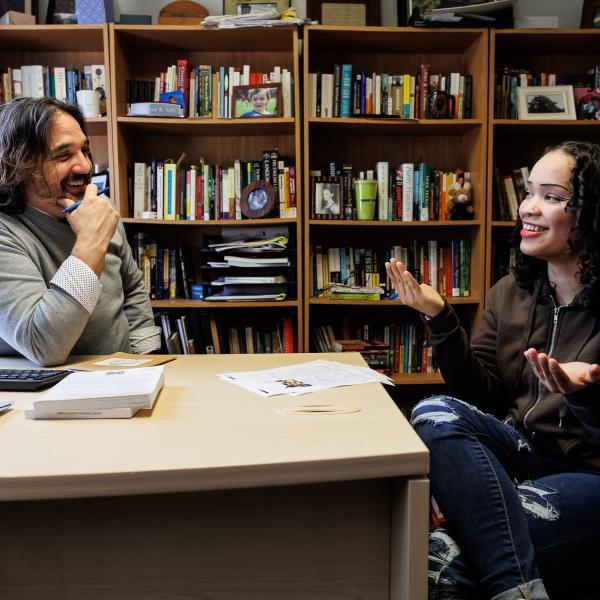 NEW! One Health Communication Minor
The One Health Communication minor provides students with the opportunity to bridge the study of writing and rhetoric with the sciences. Students who complete this minor will enhance their analytical and communication skills related to sciences including the University's pre-veterinary, pre-health, STEM and science programs. They will gain skills for effectively communicating science topics to non-scientists and the general public.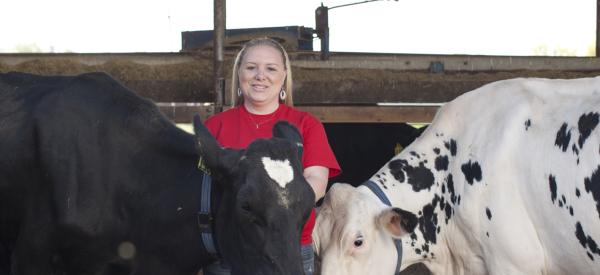 The Experience360 Program gives you the opportunity to apply classroom lessons to real-world activities like internships, career exploration experiences, student research, study abroad, leadership development and more.
Career Paths
Dairy farm management
Veterinary medicine
Research
Agribusiness and production
Sales and service
Teaching
Positions in the drug and feed industries
State and federal civil services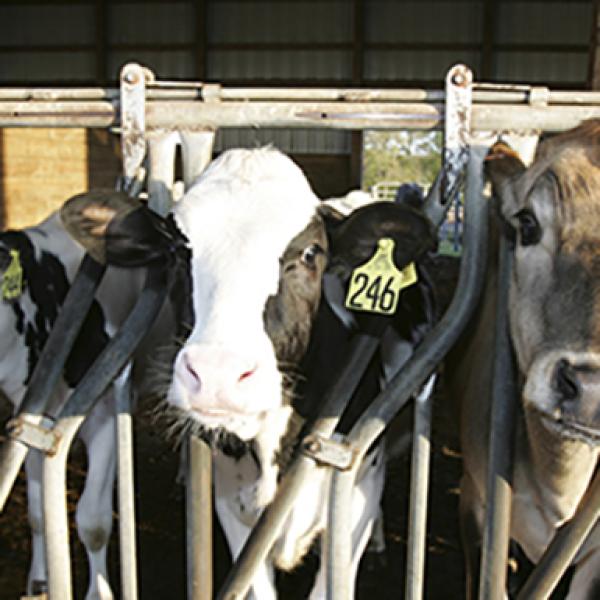 Student Clubs and Organizations
Dairy Society
Connect with new friends who are interested in the dairy industry!
Dr. Robin Shedlauskas
,
Co-Chair, Department of Animal Science, Professor
Office Location: Feldman 105
Joanne Powell
,
Co-Chair, Department of Animal Science, Instructor
Office Location: Feldman 112