Turn your passion for history into a career where you play a leadership role in developing solutions for critical issues that impact your community. Focus on public history, policy or social studies … and apply what you learn by engaging with influential public and private institutions.
---
The undergraduate history, policy and society degree offers specializations that enable you to examine the ways in which stories of our past are presented to the general public, as well as understand and apply problem solving to benefit your community. As a graduate from the program, you will make a difference in the world.
Specializations in public history, policy or social studies secondary education certification allow you to focus your studies on your particular area of interest. 
Our dedicated faculty provide hands-on instruction and mentorship tailored to your unique interests, while the E360 program gives you the opportunity to apply your knowledge and skill in some of the region's most important public and private institutions. You will develop skills which all employers seek, such as:
critical thinking
quantitative and qualitative analysis
research
writing
communication
ability to work collaboratively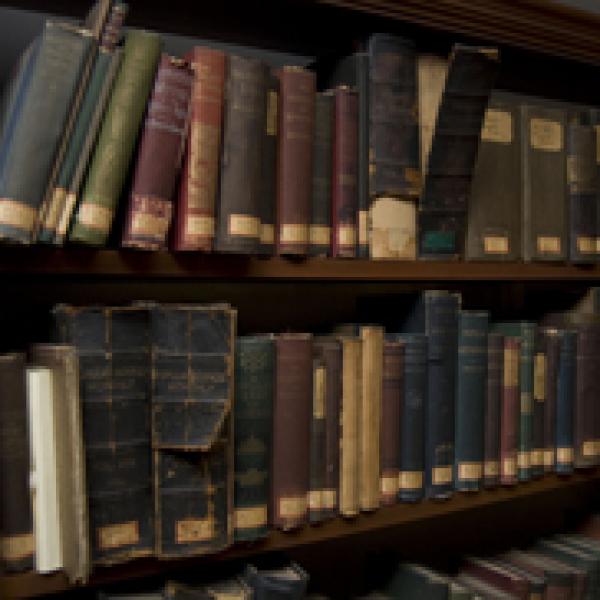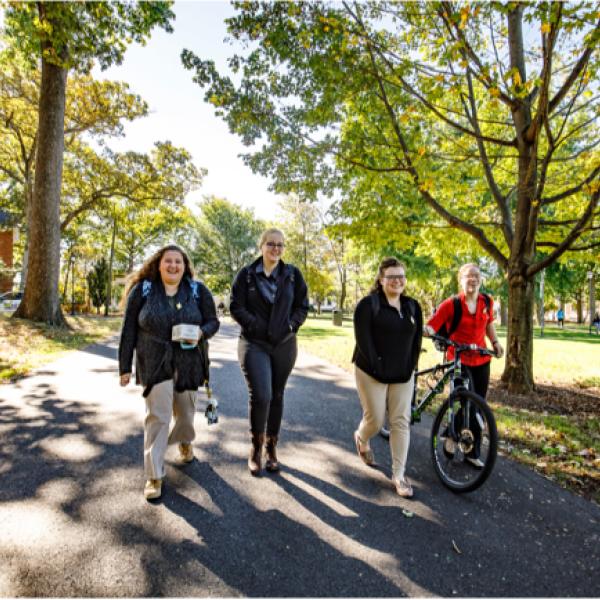 average net cost for freshmen in 2019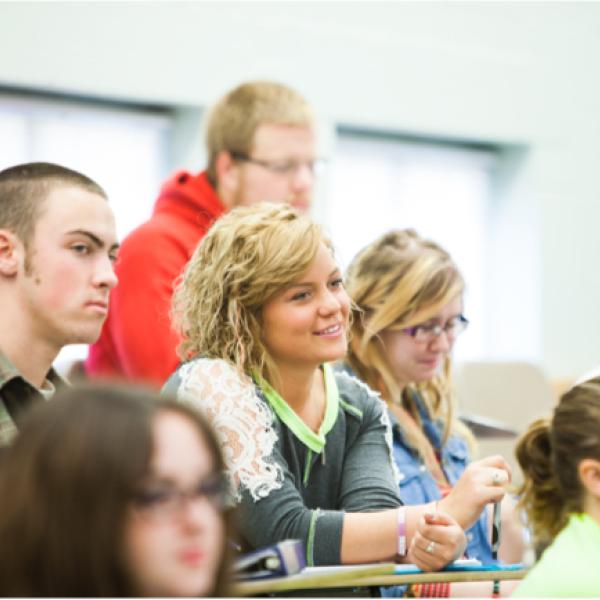 HISTORY, POLICY AND SOCIETY AT-A-GLANCE
Core Courses
Introduction to Museums: History and Practice
Memories, Histories and Identities
Introduction to Public History
Introduction to Policy Studies
International Political Economy
Comparative Politics
History of Pennsylvania
History of Technology and Material Culture
US Foreign Policy
African-American History
Gender and Society
Political and Cultural Geography
Recommended Minors
Agribusiness
Biochemistry
Business Administration
Communication
Food Systems
Policy Studies
Writing
The shining light during my first semester was my experience in my history courses.
Colin King '20 | B.A., History, Policy and Society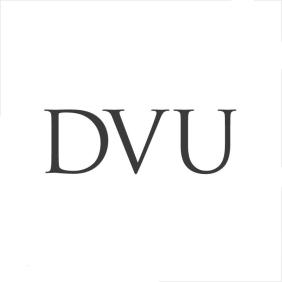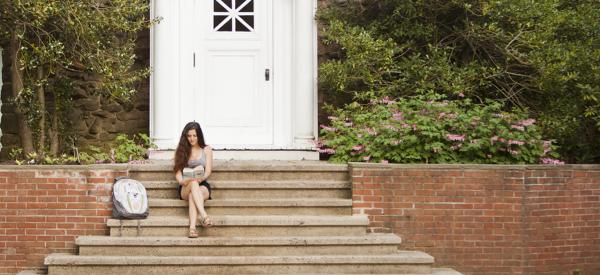 The Experience360 Program in history, policy and society gives you the opportunity to apply classroom lessons to real-world activities through internships, career exploration experiences, student research, study abroad, leadership development and more.
History, Policy and Society Specializations
This specialization examines the various ways in which stories of our past are taken out of the confines of academia and presented to the general public. You will receive a strong foundation in traditional history courses but will also learn to apply historical knowledge and methods in settings as diverse as archives, museums, historical sites, businesses, and mass media.
This specialization provides you with the skills and knowledge to go out in the world and make a difference. While DelVal's STEM majors provide you with the knowledge needed to advance scientific and technical knowledge of the world around us, the policy studies specialization teaches you to understand the significance of these discoveries and to apply them in ways which benefit society.
Are you interested in teaching at the secondary level? The History, Policy and Society degree has been specially designed so that courses in the major overlap with requirements for the Social Studies Education degree, allowing students enrolled in the major to add a secondary education certification. This option allows a greater degree of flexibility if you are not certain whether you wish to ultimately pursue a career in teaching.
Career Paths
With 100 percent of our students having real-world, hands-on experience, graduates with a degree in history, policy and society are able to work in areas such as:
National Park Service
Museums
Historic Sites
Not-for-Profit Organizations
Historical Societies
Corporate Historian/Researcher
Policy Analyst, State, local, national government
Policy Analyst, Non-governmental organizations
Corporate Historian/Researcher
Analyst, regional planning organizations
Analyst, advocacy groups
Law