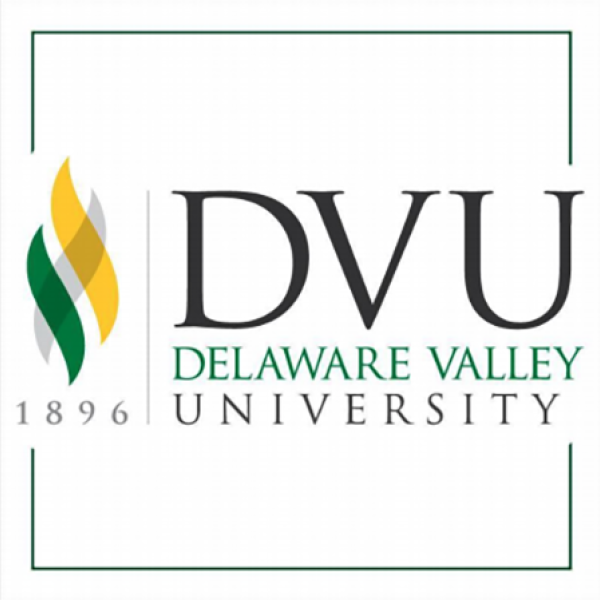 Annual Security and Fire Safety Report
Download the annual report.
The University prepares this report to comply with Chapter 33 (Pa College and University Security Information Act) 24 P.S 2502.1 – 2502.5 and the Federal Student Right to Know and Campus Security Act of 1990 (P.L. 101-542) as amended through the Jeanne Clery Disclosure of Campus Security Policy and Campus Crime Statistics Act. This report is prepared in cooperation with municipal law enforcement agencies surrounding our campus. 
These acts require the publication and distribution of the information contained in this document. It requires the disclosure of crime statistics for the most recent years, as well as disclosure of the institutions current security policies. Furthermore, daily crime logs containing a chronological report of all valid complaints and reports of crime are maintained by the Department of Public Safety. These crime logs are available for review by the public during regular business hours upon request. 
Additionally, Campus Life personnel and other designated university personnel report criminal offenses. Campus crime, arrest and referral statements include those reported to the Department of Public Safety, designated campus officials and local law enforcement agencies.
Email notification is annually made to all enrolled students, faculty and staff notifying them of the website where they can access this report. Copies of this report may also be obtained from the Department of Public Safety upon request. 
While responsibility for the safety and security of the campus lies with the Department of Public Safety, each member of the campus community must accept responsibility for his or her own personal safety. The cooperation, involvement and perceived support of the campus community in an overall campus safety program are crucial to its success. The welfare of all who live, work or visit Delaware Valley University is of paramount importance to the Department of Public Safety.
Delaware Valley University is located partly in New Britain Borough and Doylestown Township, Bucks County, Pennsylvania. The 571-acre campus is located approximately 30 miles Northwest of Philadelphia. The campus of Delaware Valley University is an open one and, as such, access to the grounds is generally not limited. There always exists the possibility of a criminal act occurring, despite the best efforts of the Department of Public Safety