Delaware Valley University is pleased to be part of "The College Tour" streaming series! Emmy-nominated and award-winning TV producers visited the DelVal campus in April 2021 to film 10 students who shared their stories about what it's truly like to be an Aggie.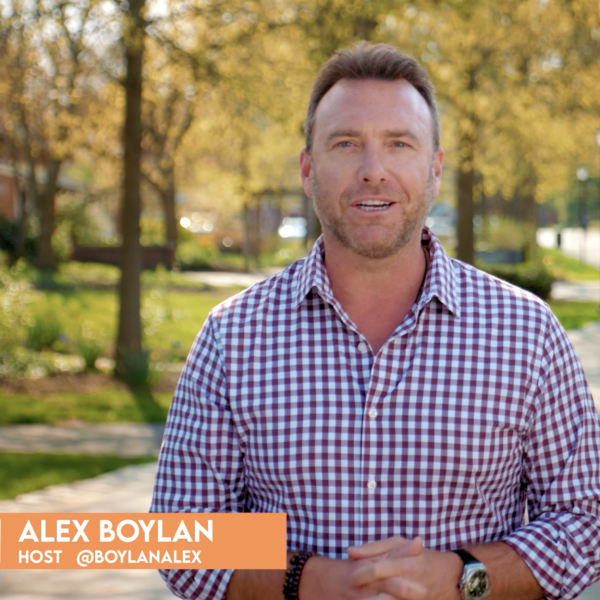 —
Hosted by Alex Boylan, winner of "The Amazing Race," the series tells the story of colleges and universities around the world. Each episode focuses on a single college or university and covers campus life, academics, housing, sports, activities, and much more.
---
Click below to watch individual segments.